Charles B. Atwood
architect ; b. 1849, at Charlestown, Massachusetts; d. December 1895, at Chicago.
Atwood was educated at the Lawrence Scientific School of Harvard University. He worked for several years in the office of Ware and Van Brunt (Boston), and in 1872 began business on his own account. In 1875 he took charge of the architectural work of the firm of Herter Brothers in New York City, and in that capacity designed much of the detail of W. H. Vanderbilt's house on Fifth Avenue. Atwood was chosen designer in chief to the World's Fair in Chicago and designed the Peristyle and Art Building for that exposition.


John Wellborn Root
architect; b. 1851; d. 1891.
He was born in Atlanta (Georgia), and in 1864 was smuggled through the Federal lines and sent to England. Returning to America after the war, he graduated at the College of the City of New York and entered the office of James Renwick. He afterward became an assistant of John B. Snook, and under his direction superintended the construction of the Grand Central Station in New York City. In 1872 he entered the office of Drake & Wight in Chicago, and later formed a partnership with Daniel H. Burnhnm. Root held the important office of consulting architect of the World's Fair Commission in Chicago.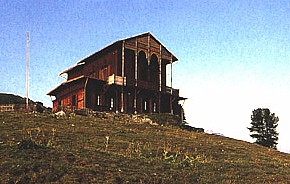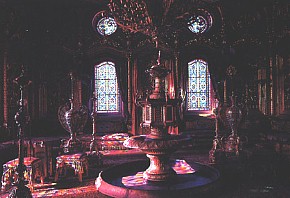 Georg von Dollmann, Schachen (Bavaria: 1869-72).
In association with Semper, Karl Freiherr von Hasenauer designed at Vienna the Museums of Art and Natural History, built between 1872 and 1884.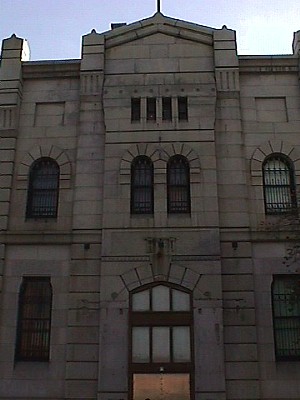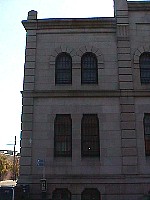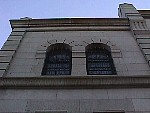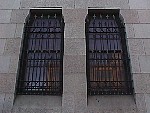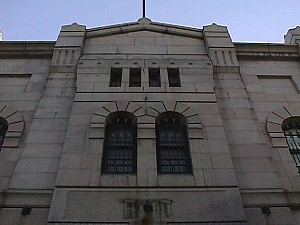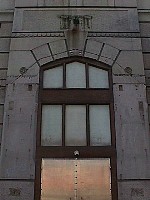 Frank Furness, Northern Savings Fund Society Building (Philadelphia: 1871-72), images: 1998.11.04.