1962-66
Diamond House A: Museum 5501


1963-67
House 10: Museum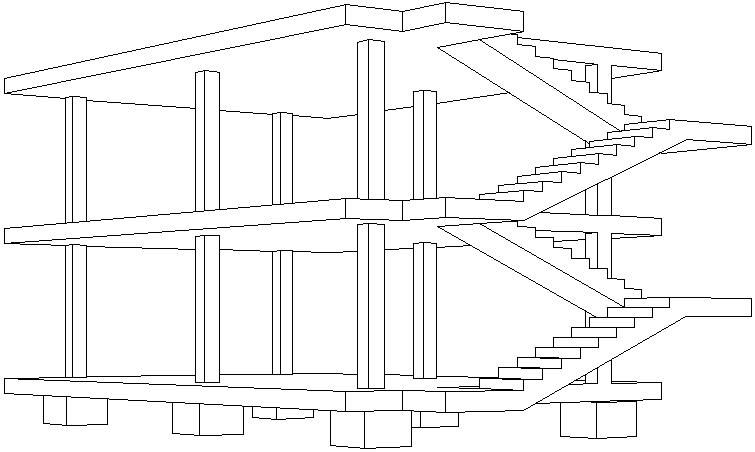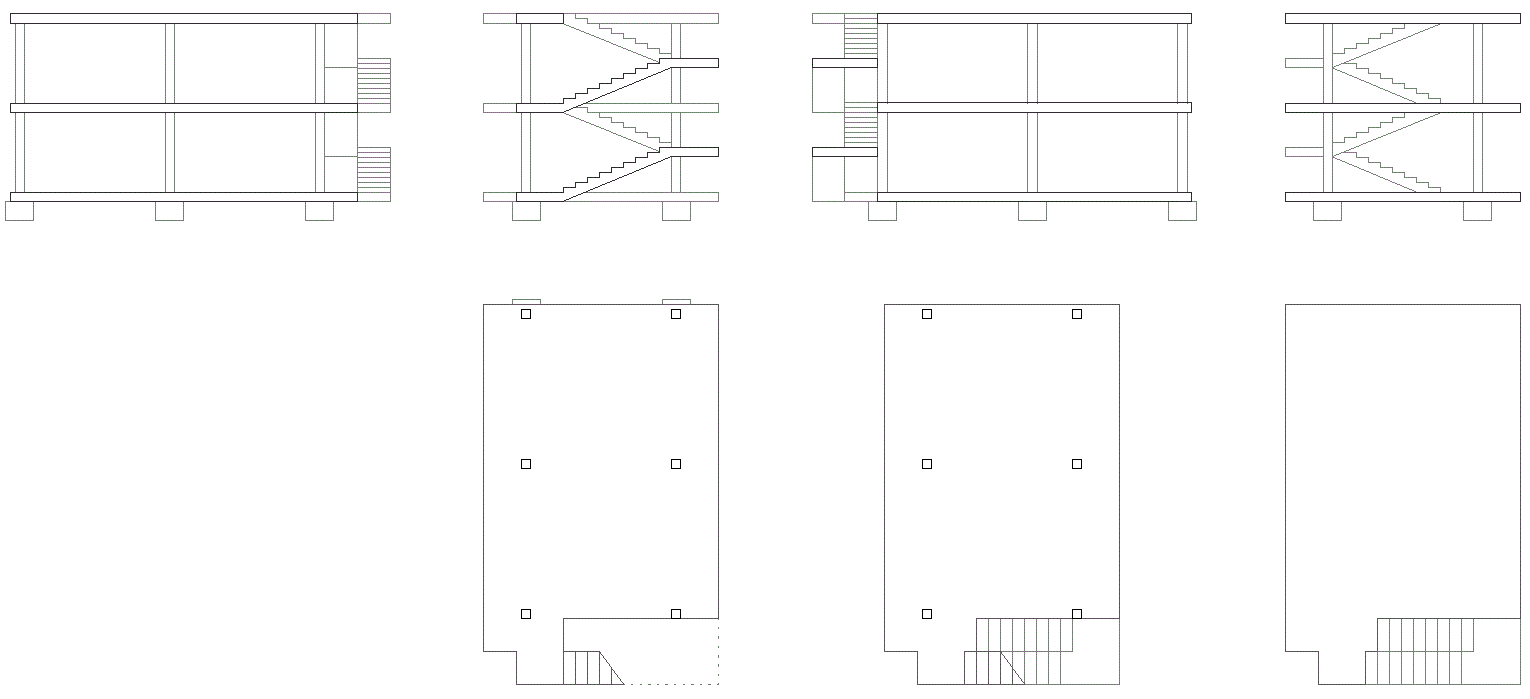 2197 5501b 5501e


1967-70
House 15


2208
1972-74
Wall House 2 (Bye House)


2219 5501c 5501d 5501e


1972-73
John Hejduk in Five Architects.

5502


1973.05
Five on Five in The Architectural Forum. 5502f


1974
Silent Witnesses

2225
1975.05
John Hejduk in a+u.
"John Hejduk and the Cult of Humanism"

5502k l m n o p q r s t u v w x y z


1976
"European Grafitti" 5504


1977
Hejduk/Eisenman interview 5504n


1977.11.07
John Hejduk at Beyond the Modern Movement. 5504h


1982
John Hejduk, "Berlin Masque" in Lotus International 33.




1985
John Hejduk, Mask of Medusa.

5506
1989
John Hejduk, Vladivostok.




1991
Anthony Vidler, Vagabond Architecture. 5509


1991.10.16
On the stage of the Palais des Congrès' large auditorium, Le Corbusier placed some free-form changing rooms within a Maison Dom-ino structure. This permanent 3-dimensional backdrop is a paradigm of Le Corbusier's seminal ideas of architecture--it recalls the Maison Dom-ino prototype (1914), Composition Three (1929), and more recently the porter's lodge at La Couvent de la Tourette. Set on a stage, this small structure is a tangible symbol of Le Corbusier's message, and, in some ways, it is also a swan song. Perhaps John Hejduk's Wall House 2 is the best example of how far this particular set of Le Corbusier's ideas can go. 3122o 5501d


1991.10.16
John Hejduk's House 10: Museum and Wall House 2 both show the influence of Le Corbusier's Palais des Congrès. The regular column grid combined with amorphous walls and 'rooms' is an inherent vocabulary to all three buildings, and it seems safe to say that this is a vocabulary unique to the decade between 1960 and 1975. 3122q 5501e


1991
Parthenon Columns at Wall House 2 2283
1993
John Hejduk, Soundings.

5510 b c d e f

Architecture and the Text: (S)crypts of Joyce and Piranesi


1995
John Hejduk, Architectures in Love.




1995
John Hejduk, Adjusting Foundations.

5514 b c d e f g h