2004.05.10 15:17
Re: ducked around ?
"Imaginative history" is a kind of virtual reality, is it not?
As much as I see the virtual domain as something other, there nonetheless remains the wide held notion that the distinction between the real and the virtual is increasingly blurred in our times.
Reenactment is a kind of "imaginative history", is it not?
2007.05.10 11:16
your favorite quote
"We are all mirrors that have to see ourselves regardless."
-Stephen Lauf
2007.05.10 11:39
your favorite quote
"History has a way of interpolating itself."
-Stephen Lauf 2007.05.10
2007.05.10 14:39
what are you into?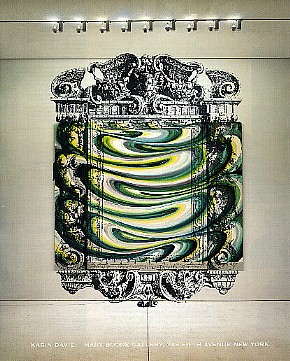 The Advertising of Art 026