13100301 Pantheon Arch of Constantine Eiffel Tower plan models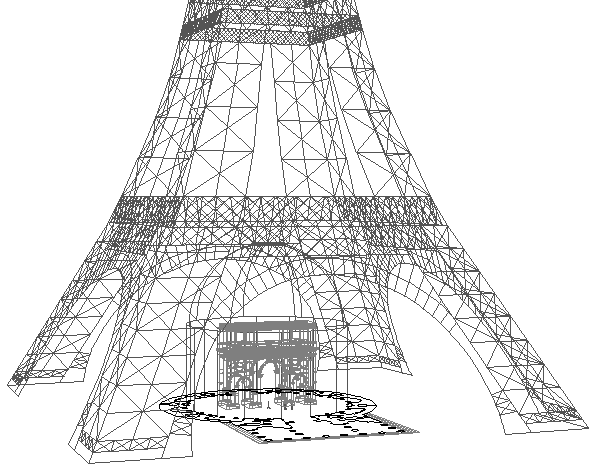 2013.10.03 21: 50
Why we create
Perhaps it's just semantics, but architects for the most part design; few architects actually also create.
Although, I suppose you can call a design a creation, especially if the design is never executed into built form.
I guess the point I really want to make is that most of what architects do is not actual creation, rather virtual creation.