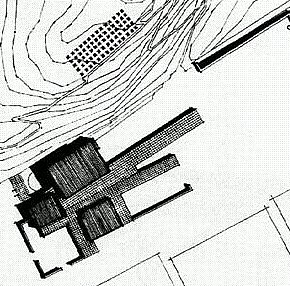 ...remind of Aalto's Malm Funeral Chapels (1950), where a pristine set of hypostyle hall columns were set on the hill above the chapels, demarking a third shift in angular spread started by the two chapel buildings, below. Quite a different set of body parts, there.

Chandigarh Capital Complex 2175

Philip Johnson, "House at New Canaan, Connecticut." Architectural Review, CVIII (September, 1950), pp. 152-59.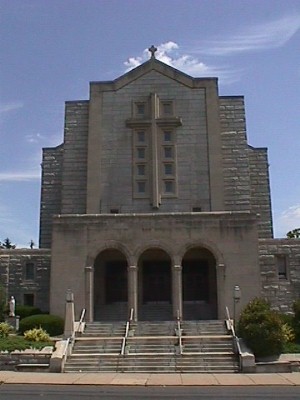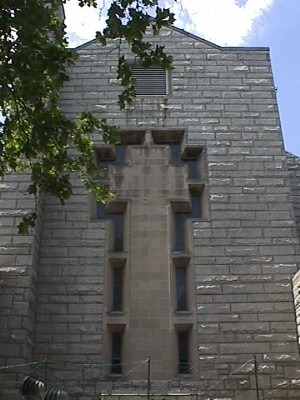 Gleeson, Mulrooney, Matthewson & Neff, Saint Helena's Church (Philadelphia: Olney, 1950), images: 1999.06.05.
The legend of St. Helena having found the True Cross is explicitly manifest within the design of the church.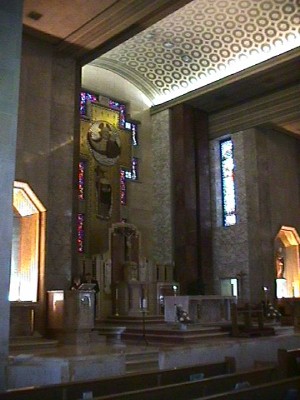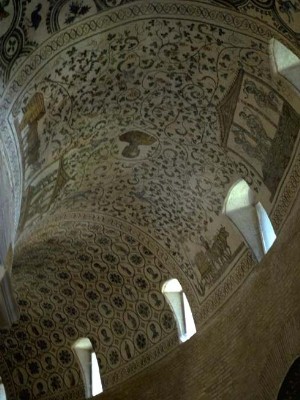 right: Santa Costanza (Rome: c. 357), view of barrel vault.
There is a curious similarity between the barrel vault of St. Helena's, Olney and the mosaic decoration within the barrel vault of Santa Costanza, Rome--Santa Costanza was originally the mausoleum of Constantina, the daughter of the emperor Constantine, and thus the granddaughter of Helena Augusta (St. Helena) as well.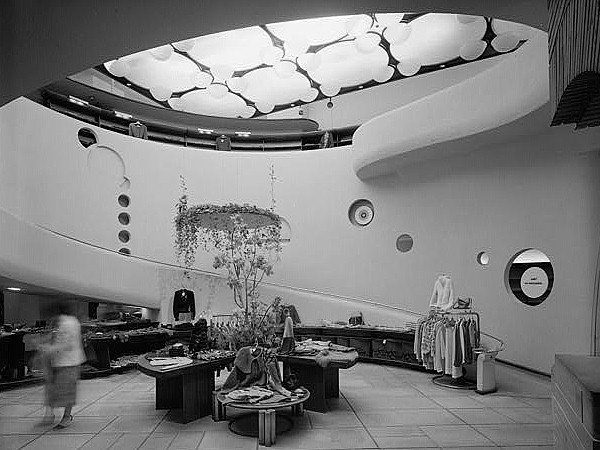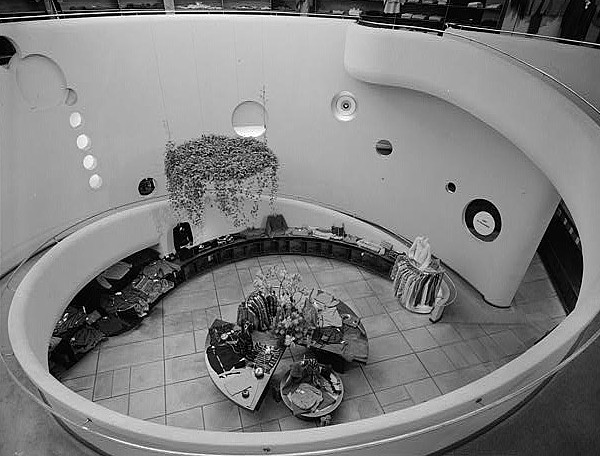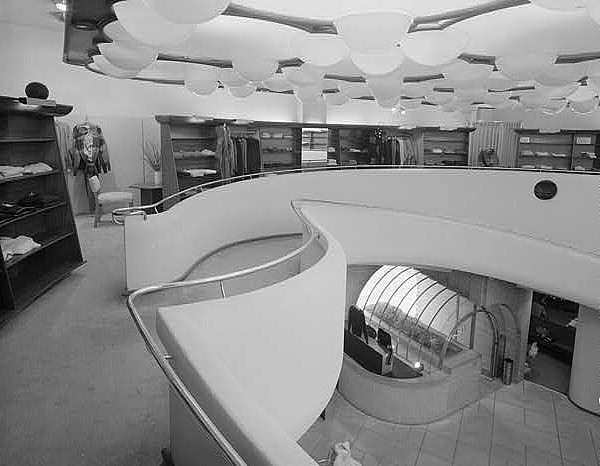 Frank Lloyd Wright, C. V. Morris Gift Shop (San Francisco: 1948-50).