1994.12.13
heightened plurality and metabolism yet to come
...over the next 1200 years, ...the height of plurality is still yet to come. Over the next few centuries, the present will actually pass through more organs than it presently does, and will actually climax at the most organs at about 2300/2400 AD. Our present is just the beginning of plurality. The major/upper organs of the digestive system will become the dominant organs in the "plane of the present."
In general terms, the population will continue to increase, metabolism will become more the way things work, the plurality of organs (and perhaps then organizations) will become more evident, and what will by then by an over 2000 year tradition--assimilation--will be gradually, but evidently, leaving the picture.
The new tradition will be made up of a well defined plurality and a metabolism based operating system or imagination. There may also be a strong sense of anticipation for the coming second birth. The anticipation for the second birth will also be an anticipation for a whole new order.
2012.12.13 12:42
13 December
Seeing a couple of images I took 12 years ago today...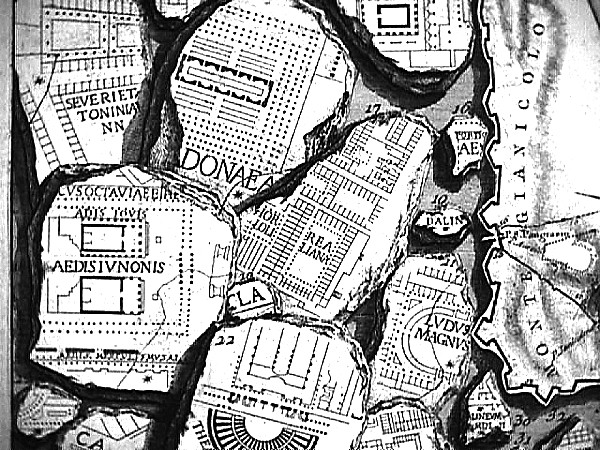 ...reminds me of this.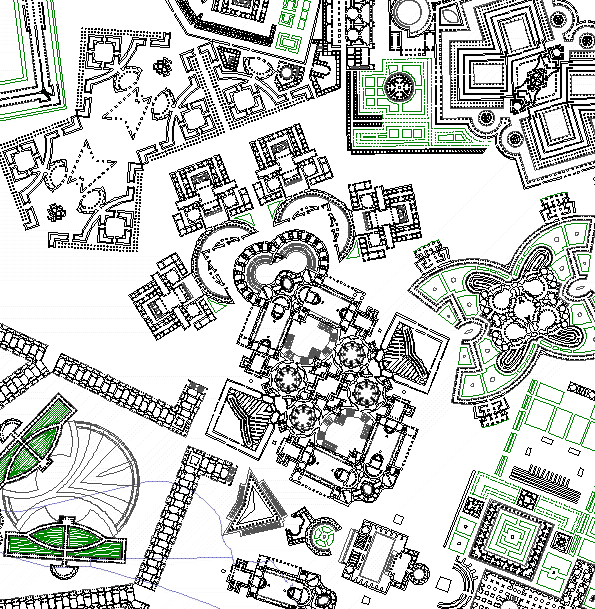 within the last twelve hours:
Writing Rome: Textual approaches to the city (again) . . . All Over the Map . . . "New Inquisitions on Architecture: From pluralism to narrative" . . . By leaving ideologies behind, architecture may fall into nihilism or else dissolve into a narrative dimension. Only through the mediation of a mythographic interpretation will the treatise and Utopia return to become part of the novel of architecture. . . . "Surrender: Ville Nouvelle Melun-Senart" . . . another, this time closer, look at Patent Office
Found out this morning I successfully bid on this...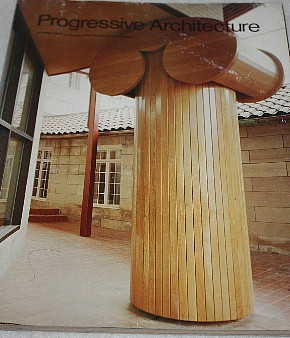 October 1977
"In 1978 [sic], one of the covers of Progressive Architecture looked almost exactly like this, and the copy-cats were now uncontrollably out of the bag. I remember professors in school being literally afraid that students will start doing the same thing."