2007.01.12 14:41
any suggestion about Manual DeLanda courses in Upenn
Don't tell me it boils down to mind candy!
2013.01.13 13:46:
Today, at Archive of Affinities, Philip Johnson's 1956 design of the Burden House is mislabled as the 1954 Davis House.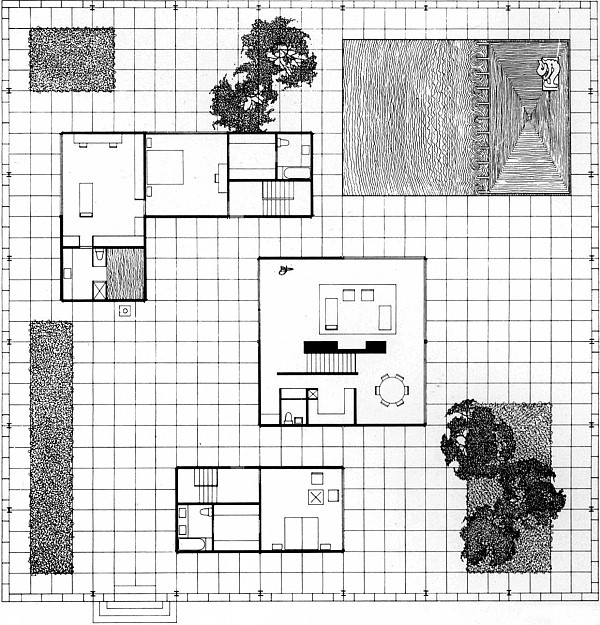 Nevertheless, I was intrigued by the Burden House plan to find its design in three dimensions.



This reinvigorates the analysis of 'houses under a common roof' -- Houses Under a Common Roof, Maison l'Homme, Housing for La Villette, and even brings Leon Krier's 1977-84 Hypostyle House into the study.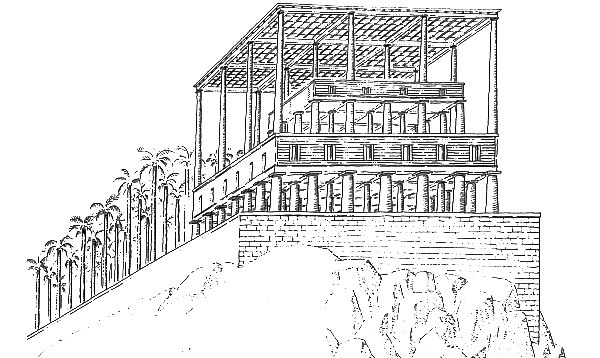 Which strangely leads back to the first image at Archive of Affinities today, Site's 1981 Highrise of Homes: