Bilocational Contingency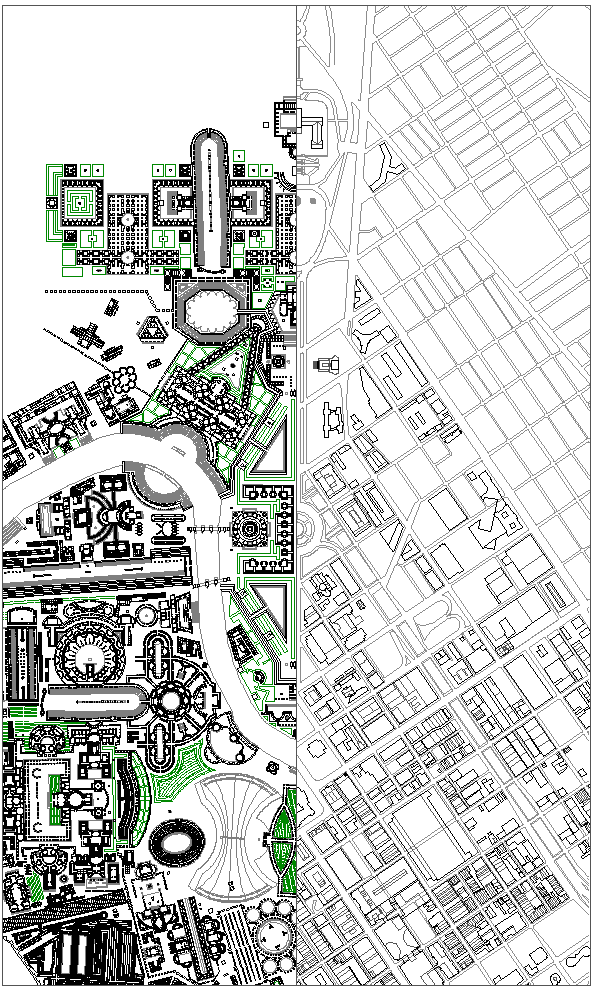 Philadelphia's Benjamin Franklin Parkway matches exactly the long axis of Piranesi's Ichnographia Campus Martius, with the Philadelphia Museum of Art at one end matching the Nympheum Neronis, Logan Circle at the middle of the Parkway matches Hadrian's Tomb, and the tiny intercourse building at the other end matches the location of the Robert Indiana LOVE sculpture at the entrance to JFK Plaza.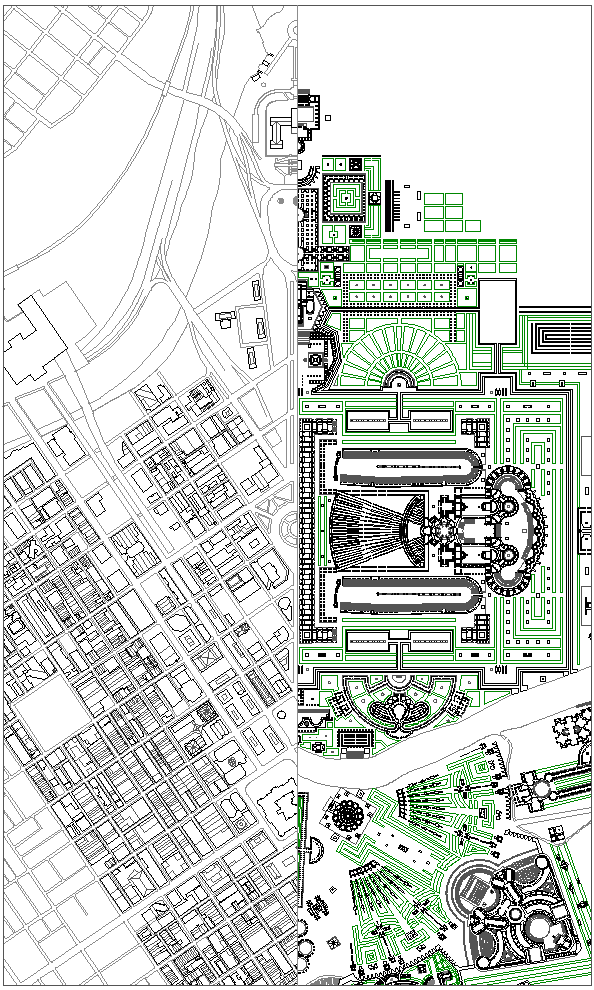 Much of Piranesi's Campo Marzio plan is of his own design, albeit based on a retelling of Rome's (architectural) history. The exacting relation in scale and pattern between the long axis of the Campo Marzio and Philadelphia's Benj. Franklin Parkway offers a real opportunity to step into Piranesi's otherwise virtual Roman world.
The Bride Stripped bare by Her Bachelors, Even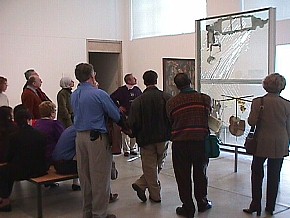 is on permanent display at the Philadelphia Museum of Art, and immediately above the Large Glass is the Drawing Room of Lansdowne House,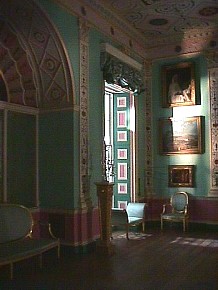 by Robert Adam, to whom the Ichnographia Campus Martius is dedicated.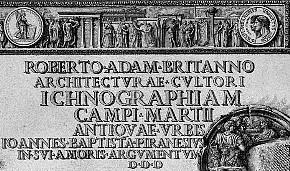 And at the other end of the axis, Robert Indiana's LOVE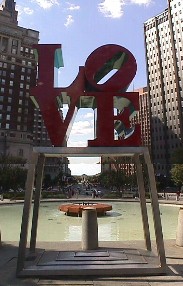 coincides with the Campo Marzio's

'Aedicula Intercourse,' which bears a strong resemblance to Venturi and Rauch with Scott Brown's Fairmount Park Fountain Competition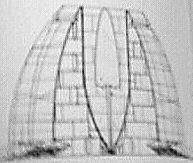 designed for the same site.

"Here we have an enormous egg, cracked open by a very long diagonal axis with a giant jet-stream gushing inside."