31 October 1778 Saturday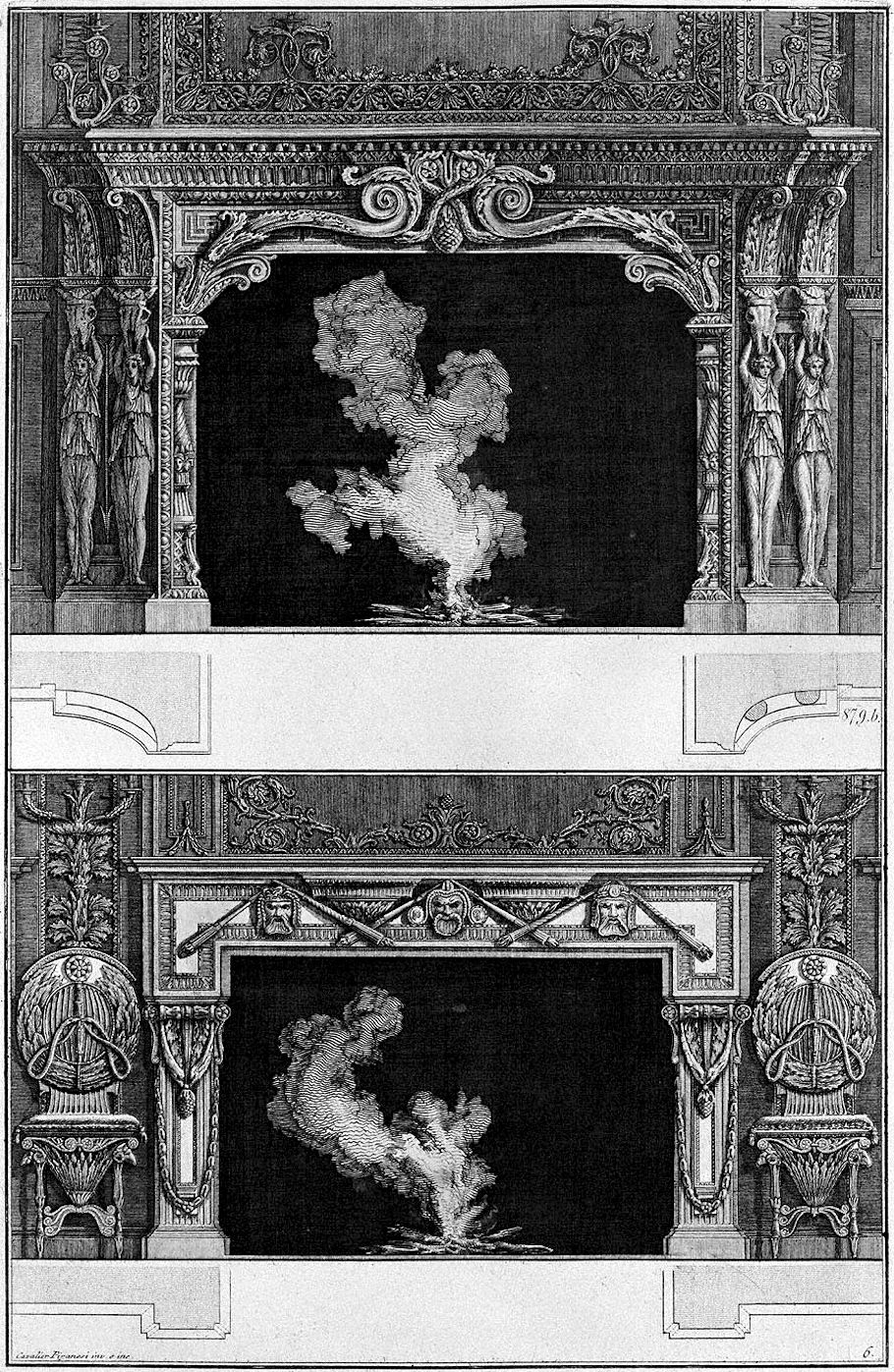 31 October 1812 Saturday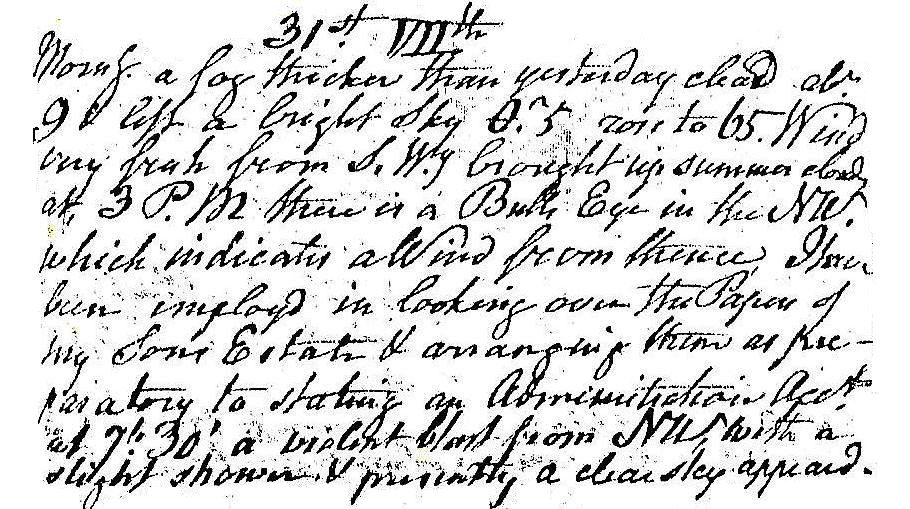 Morning, a fog thicker than yesterday, cleared about 9 and left a bright sky. Temperature 5_ rose to 65. Wind very fresh from SW brought up summer clouds, at 3 PM there is a Bull's Eye in the NW, which indicates a wind from thence. I have been employed in looking over the papers of my son's estate and arranging them as preparatory to starting an administration account. At 7:30 a violent blast from NW with a slight shower and presently a clear sky appeared.


31 October 1994
128.
It seems the heart becomes the most important organ once the present has gone through the digestive organs, and also completed its movement through the diaphragm. The heart enters the picture at the point when the transition from metabolism to osmosis is complete. The transition period is purely a transition period, meaning that for a number of years (about 400) the present simultaneously cuts through the upper digestive system and the lower part of the lungs, the whole time with the two systems being separated by the diaphragm. The transition from metabolism to osmosis manifests itself by the simple process of the lungs becoming more prominent in the cross section, while the digestive organs gradually become smaller, until they are no longer (literally) part of the picture.
129.
My feeling and hope at this time is that the upper digestive organs and the heart do not ever overlap, and that the diaphragm is a very clear separation between the two organs. I am hoping it works this way because it would represent the heart as a very strong era, and one that is totally independent of metabolism and exists only within the realm of osmosis. Related to this it seems that there will never be a time when osmosis will be the only major function (in human development and imagination). I would like to say, with certainty, that the heart is the center and focal point of the realm of osmosis, i.e., the heart is surrounded by the lungs.


31 October 2007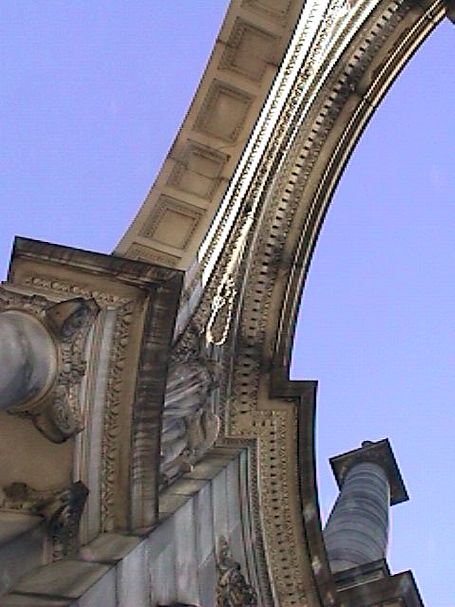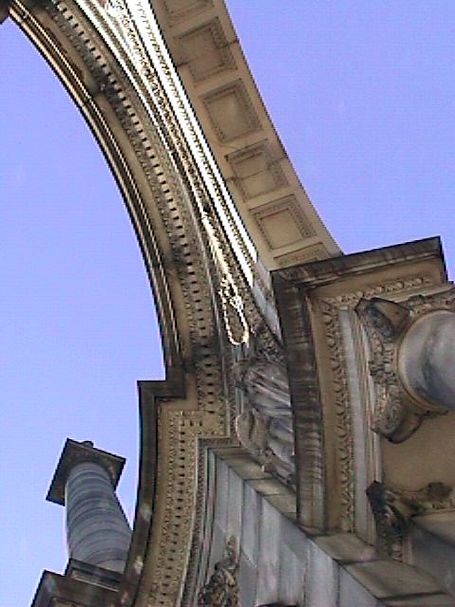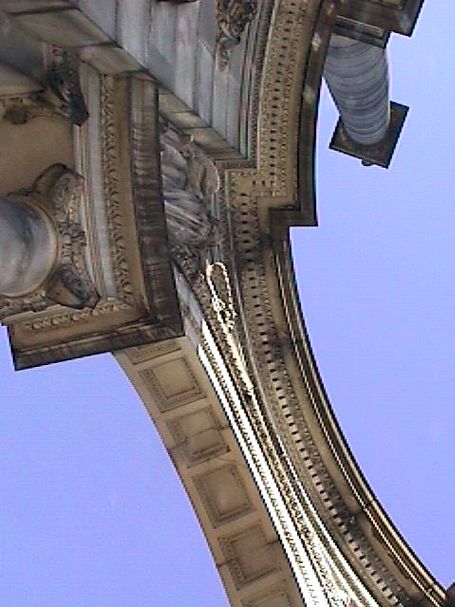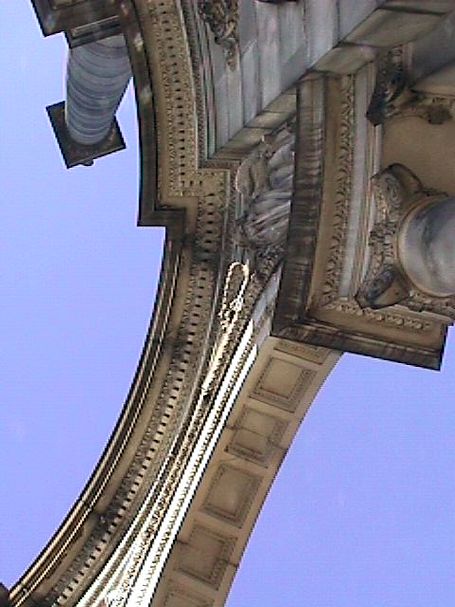 Virtual Architecture 072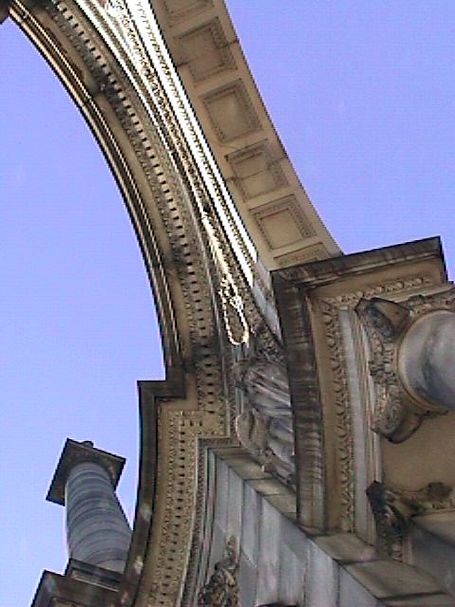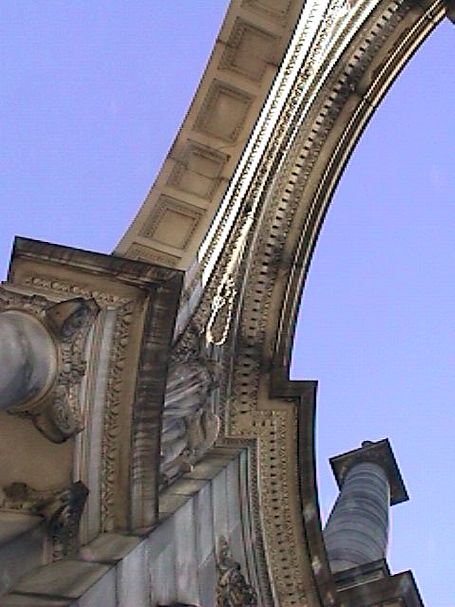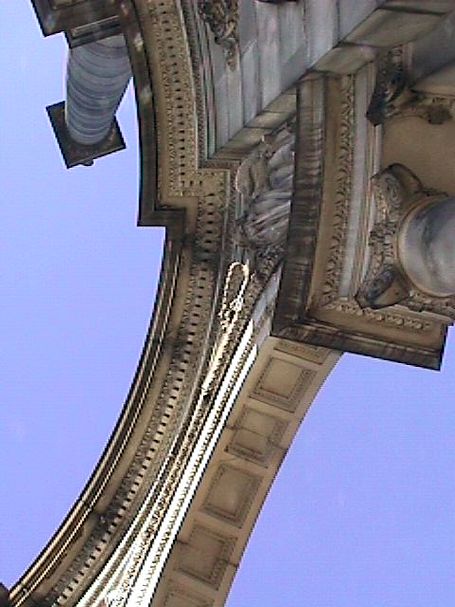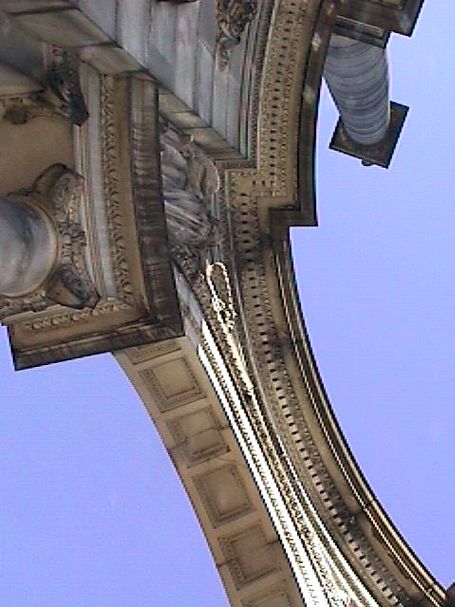 Virtual Architecture 073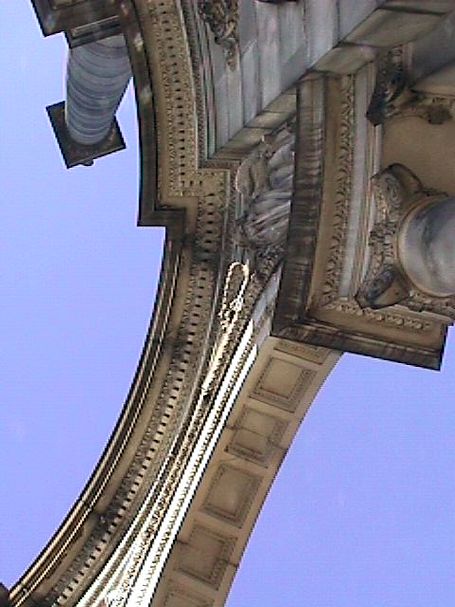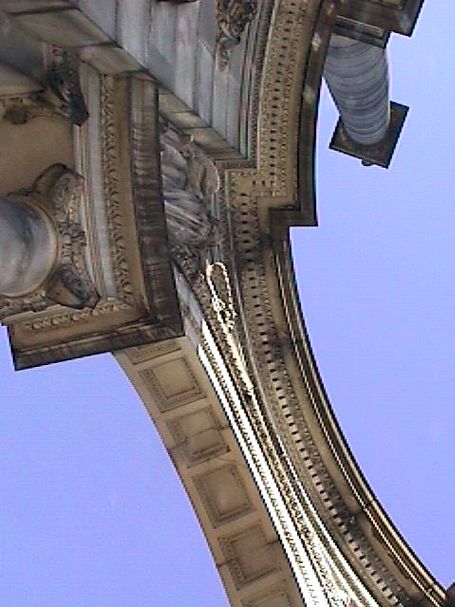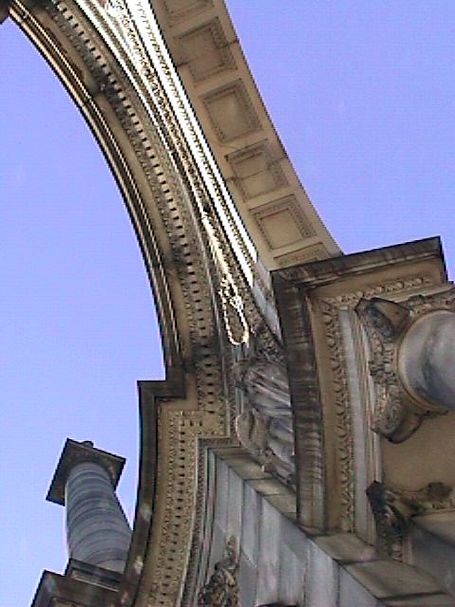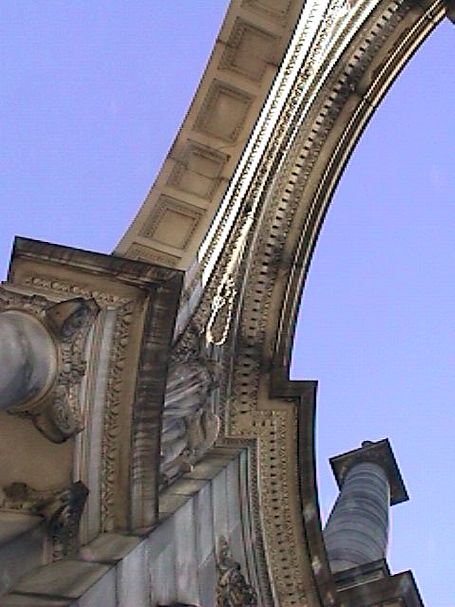 Virtual Architecture 074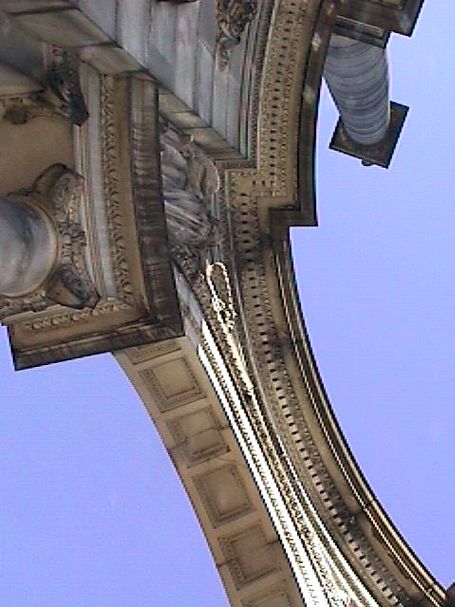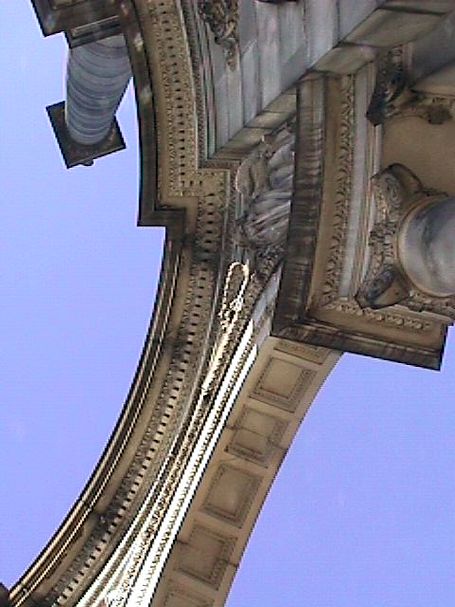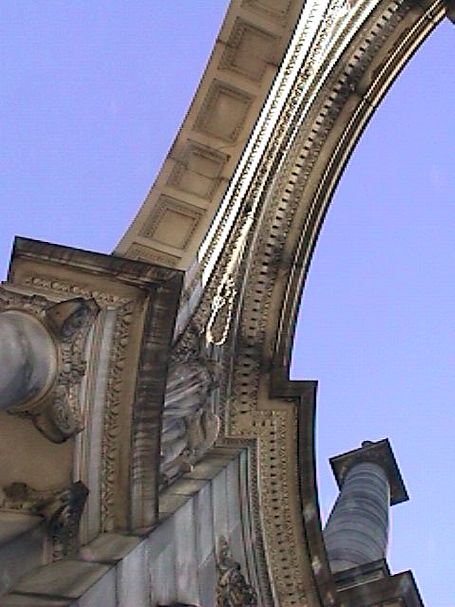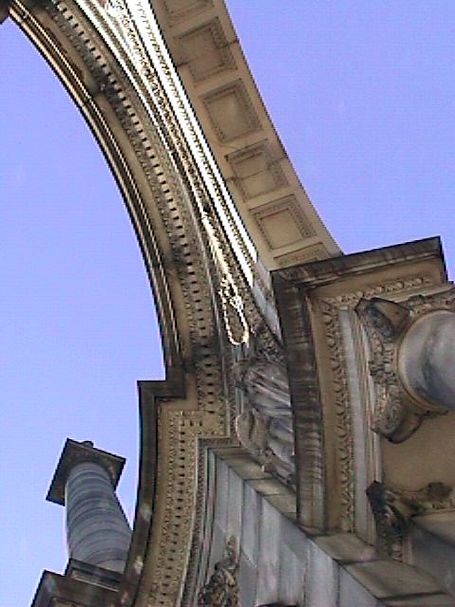 Virtual Architecture 075


31 October 2019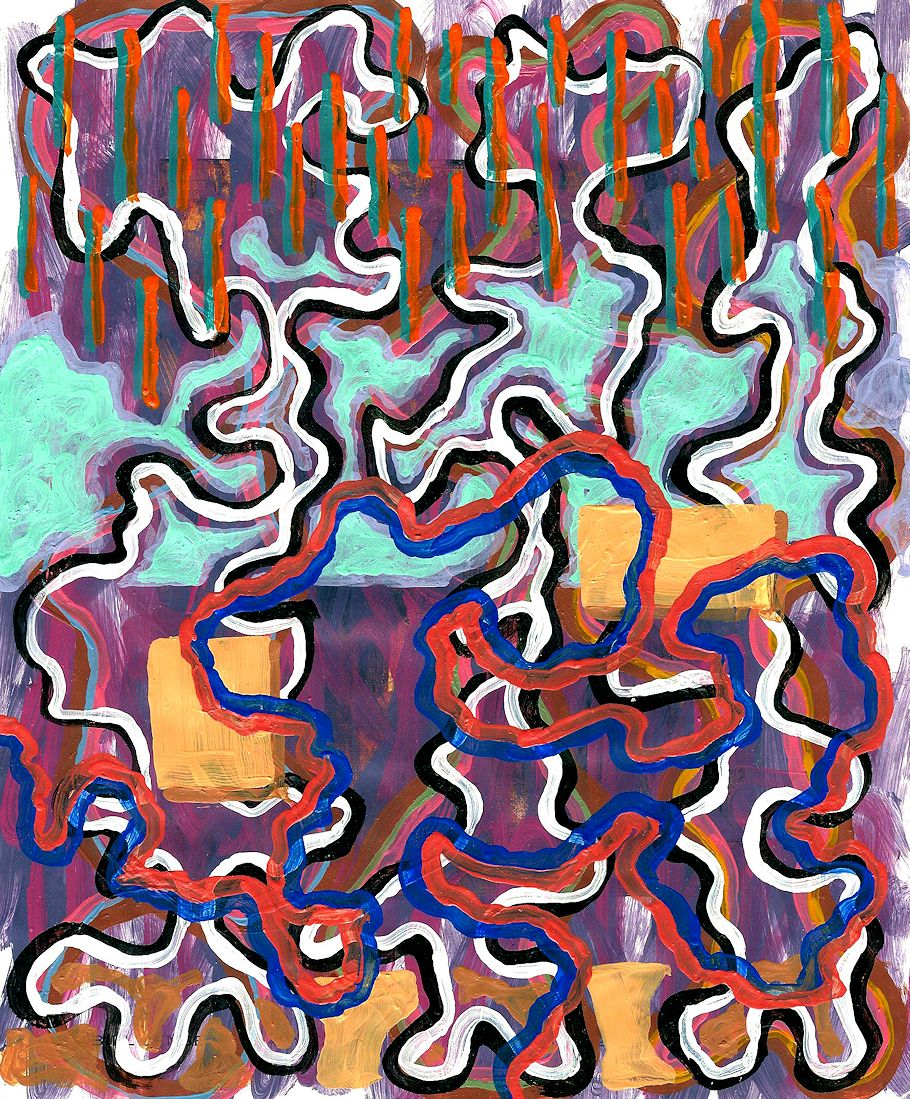 Mary Boone's 180 hours of community service hour 56


31 October 2023 Tuesday

Last night I wrote:
My architectural imagination is predominately assimilating, where as my artistic imagination is predominately metabolic. There are, however, numerous examples of metabolic architectures within my imagination's work.

Otherwise, I was too busy and more than a little tired today to do any creative work. Although late at night I did think of perhaps adding some of my own present notes to This's one's for George.