1999.04.16 10:07
test (poem?) by whomever
[architecture as interface comes with the architecture of schizophrenic interfacing...]


2003.04.16 11:18
Re: Do we live in some virtual Zoos ?
Museums have over time become my favorite type of building, specifically as architecture as delivery of content, even the 'secret' content.
It really is amazing that something that remains basically the same all the time (ie, the design/plan of the human body) nonetheless manifests so many, many differences. I sort of stopped looking at humanity as an animal, and (since 1981) starting looking at humanity (specifically the male/female human body) also as architecture as the delivery of content.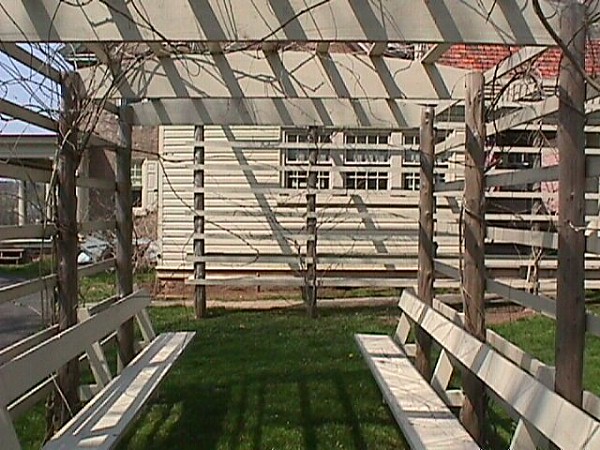 2002.04.16
07041601 Ury Farm terrain model distorted 1,1,10 u6646


2008.04.16 10:08
Iconography, or the problem of representation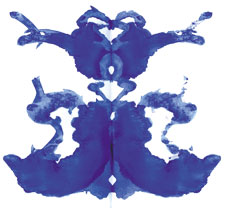 Lately I've been into Rorschach Ink Blot Test Architecture. Makes things a lot easier, like no more concerns over iconography, representation, indexicality, etc. It's whatever the beholder thinks it is.


2008.04.16 11:28
Iconography, or the problem of representation
...what came to my mind was the fluid associational glue that bonds icons and representation, hence the idea of Rorschach Ink Blot Test architecture. Yes, iconography is somehow always going to be there, but just maybe the associational glue could remain forever elastic as well. Or is it that the iconography remains forever elastic and the associational glue is somehow always going to be there?
What's next? Yikes Architecture!?
2009.04.16 16:09
The Jenga Effect
"I just looked up trend spotting..."


2012.04.16 14:36
Why are we having this conversation?
I like it when substance and self-promotion are the same thing because that frightens [critics] more than anything.


13041601 Haus der Kunst, model develpoment within NNTC 2306i08 b


14041601 domestic architecture collection collection grid plans 2080i27


15041601 MVRDV New Boijmans Collection Building Rotterdam
15041602 Irene del Valle Segunda Piel


17041601 Altes Museum GAUA site plan 1100x550 plans model trees 2120i49
17041602 GAUA 129 GAUA site plan 1100x550 model trees 2459i01
17041603 Altes Museum GAUA site plan 1100x550 plans elevation 2120i50


18041601 Casa da Musica level five plan 2320i14
18041602 Y2K House Casa da Musica plans 2320i15


19041601 IQQ20 base model work 2468i58


20041601 Neue Nationalgalerie model work 2191i11