2007.07.08 12:52
8 July
1906 birth of Philip Johnson
2003 death of Ladan and Laleh Bijani
"Thus, each project of Le Corbusier's is ideologically charged while each of Johnson's seems an attack on the very idea of ideology, an essay in style."
Robert Stern, "The Evolution of Philip Johnson's Glass House, 1947-1948" in Oppositions /10.
Maybe the twin couples are going to publish a new journal on architecture entitled Appositions.
Were ideology and style once Siamese twins?
2008.03.19
Wave Wall House 2395


2008.09.25
Courthouse Plus Ultra 2399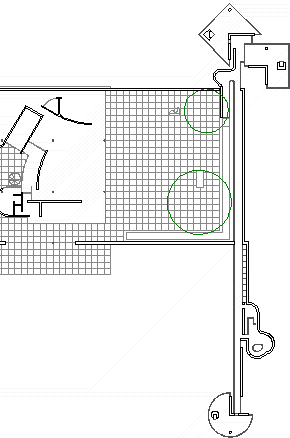 2009.01.08
Villa Savoye derivatives