2007.11.03 09:19
Collage Architecture


Superstudio, Continuous Monument, 1969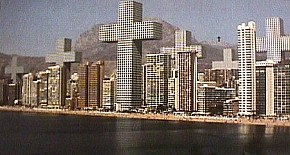 MVRDV, Costa Iberica, 2000
Collage was also implemented throughout Roma Interrotta.
2007.11.03 10:25
Collage Architecture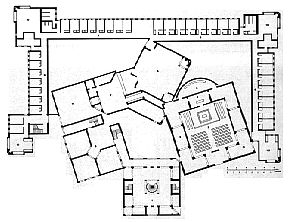 Kahn, Motherhouse of the Dominican Sisters, 1965-68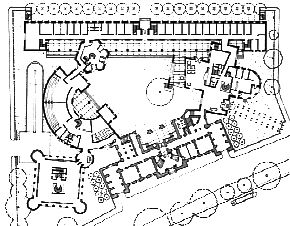 Stirling/Wilford, Science Center, 1979-87
2008.11.03 08:18
Stab one: a thesis declaration
Judging by the subtext of each of the five paragraphs you just posted above, it looks like "conditioning" is what really permeates your thesis.
aside:
Wondering, will the critical conditioning of a new ideology of space for the 21st century happen more naturally or more artificially?
Speaking of hospitals, currently reading Le Corbusier's Venice Hospital (Hashim Sarkis, editor). It too touches on the notion of a "new ideology of space".


13110301 Q Group IQ03 IQ06 site plan
Here's the room in 3D: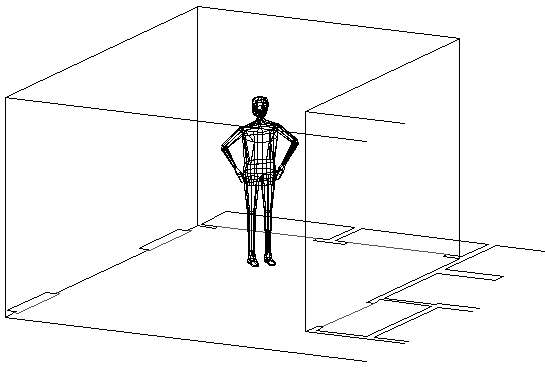 Here's the room within the Villa Rotunda, which is within the plan I'm currently working on: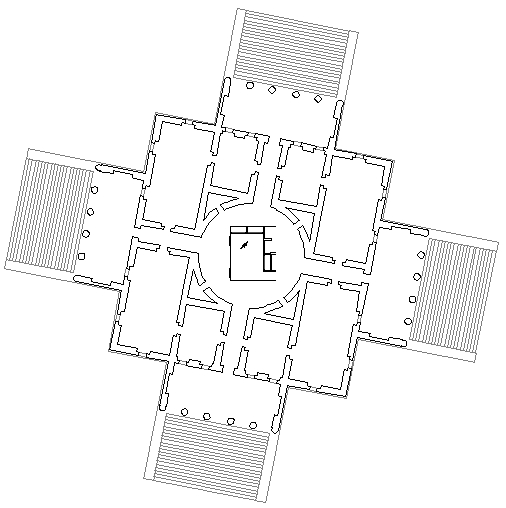 Here's more of the drawing I'm currently working on: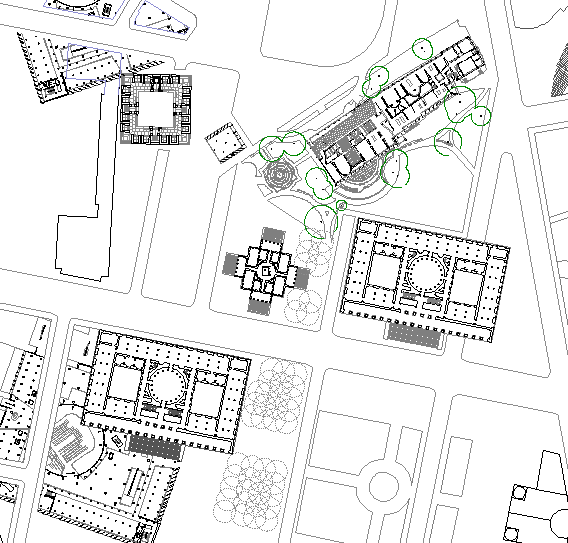 Here's the full extent of the drawing: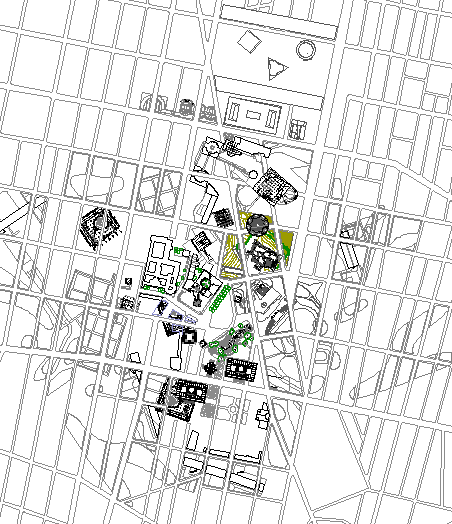 In many ways, architectural scale is a comparative study, and digital media has made 1::1 comparison easy.