29 November

1379 Simone Talenti finished all the carvings on the piers and brackets of the Loggia dei Lanzi (Florence)

1711 Germain Boffrand was made chief architect of the Duke of Lorraine at Nancy

1803 birth of Gottfried Semper

Wall House 2
1996.11.29 2219b

Gooding House
1996.11.29

Morphosis Exhibit
2001.11.29 3143

musings on the virtual world
2006.11.29 17:54

practical Delanda
2007.11.29 11:30 3727e

Does research kill architectural creativity?
2007.11.29 19:19 4710b 5140c 5134

ideas
2008.11.29 206c

dxf of Durand plan scans
2008.11.29 3754h

29 November
2012.11.29 15:35 3300n 3786n

REVEALED: Bjarke Ingelsí Brand New High Line Towers
2015.11.29 13:29 3313e 3706g
2015.11.29 19:33 3313e 3706g
2012.11.29 15:35
29 November
Found some summer 2011 images at flickr of where I went walking today, which is the first time I'm seeing the place in full foliage.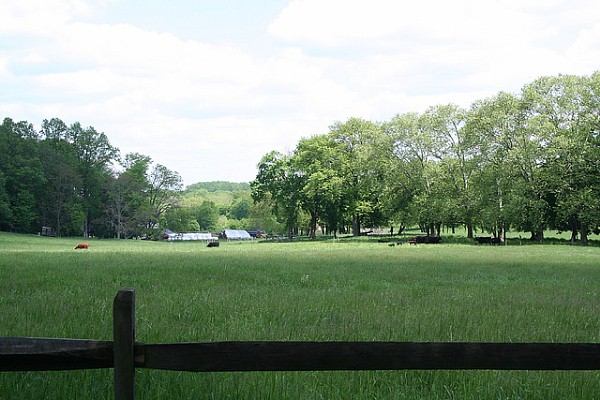 There were about a dozen cows here around noon today, mostly sitting, and one cow suddenly decided to chase one of the three crows that was also amongst them. I live down the valley and on top of the next big hill through the center of the trees to the right.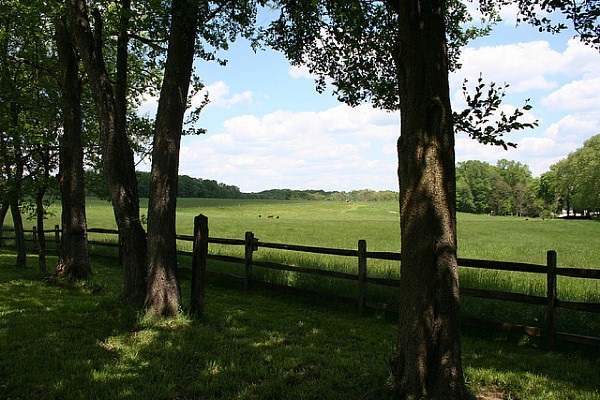 Saw what I believe to be the same fox I saw at the beginning of my walk (along the northern-most fence) running through this field. Imagine that, seeing a fox run across the fields of Fox Chase Farm.