Andrea Cominelli
architect.
2033 Cominelli built between 1720 and 1750 the Palazzo Labia in Venice, famous for its frescoes by G. B. Tiepolo. One of the most important palaces on the Canal Grande.


Philipp Gerlach
architect; b. 1679; d. 1748.
A pupil of J. B. Broebes. His chief buildings are the church of the Friedrichs hospital in Berlin and the Garnisonkirche at Potsdam, near Berlin.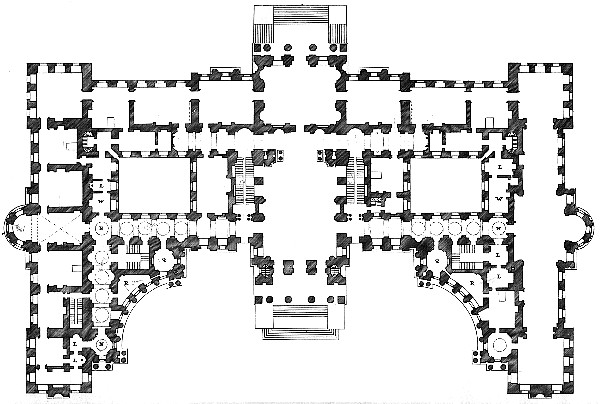 Sir John Vanbrugh, Blenheim Palace (Oxfordshire, England: 1704-20).