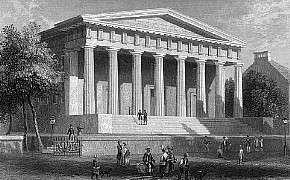 William Strickland, Second Bank of the United States (Philadelphia: 1818-24).



Augustin Nicolas Caristie
architect and archaeologist; b. December 6, 1783; d. December 5, 1862.
The earliest-known Caristie was Michel Ange, an Italian, who built the college of the Jesuits at Autun (France) in 1709, and rebuilt the church of the Celestins at Amiens (1726-1732). The father of Augustin Nicolas was an architect in Dijon at the end of the 18th century. A. N. Caristie went from Lyons to Paris to study with A. L. T. Vaudoyer and Ch. Percier, and won the Grand Prix de Rome in 1813. In 1824 he was commissioned by the minister of the interior to examine the condition of the Roman triumphal arch at Orange, and to report concerning the means required to restore and preserve it. He investigated also the Roman theatre at Orange. Caristie published his results in two works, Notice sur l' État Actuel de l'Arc d'Orange et des Théâtres Antiques d' Orange et d'Arles, etc. (4to., Paris, 1839), and Monuments Antiques à Orange: Arc de Triomphe et Théâtre (large folio, Paris, 1856). He completed the restoration of the arch in 1829, and exhibited his drawings in the Salon of 1831. In 1824 he was charged with the design and construction of the Mausoleum to the victims of Quiberon, and in 1827 appointed architect of the presbytery of the Madeleine (Paris). In 1842 he undertook the restoration of the château of Anet, especially the great portal and chapel.


Francis Johnston
architect; d. March 14, 1829.
He erected many important buildings in Dublin, Ireland. In 1824 he commenced, at his own expense, the erection of the building of the Royal Hibernian Academy, which he presented to that institution. He held the office of architect of the Dublin Board of Works.


Karl Friedrich Eduard Mauch
draughtsman, engraver, and writer; b. 1800 (at Ulm, Germany); d. February 21, 1874.
He studied in Berlin and engraved plates for Schinkel's Architektonischer Entwürfe. He made a special study of the art and archæology of his native city. With Dr. C. von Grüneisen he published Ulms Kunstleben im Mittelalter.


Isidore Justin Severin Taylor
baron; French author and artist; b. 1789 (at Brussels); d. 1879.
Taylor was the son of an Englishman naturalized in France. He was educated in Paris, and in 1811 began his artistic voyages. He served in the army in 1813, and was commissaire royal at the Théâtre Français in 1824. In 1838 he was created inspecteur général des beaux arts. He travelled extensively in Europe and the East, and published a series of monumental topographical works, the most important of which is the Voyages pittoresques et romantiques de l'ancienne France (Paris, 1820-1863, 24 vols, folio). This work was never finished. The innumerable lithographic illustrations are extraordinarily fine, drawn by Isabey Géricault, Ingres, Horace Vernet, Fragonard, Viollet-le-Duc, Ciceri, Duzats, and Baron Taylor himself. In the editorial work he was assisted by Charles Nodier and A. de Cailleux. He published Voyage pittoresque en Espagne, en Portugal, etc. (Paris, 1826- 1832,3 vols. 4to); Syrie, l'Égypte, la Palestine et la Judée (Paris, 1835-1839, 3 vols. 4to ); Pèlerinage à Jérusalem (Paris, 1841); Voyage en Suisse (Paris, 1843); Les Pyrénées (Paris, 1843, 8vo).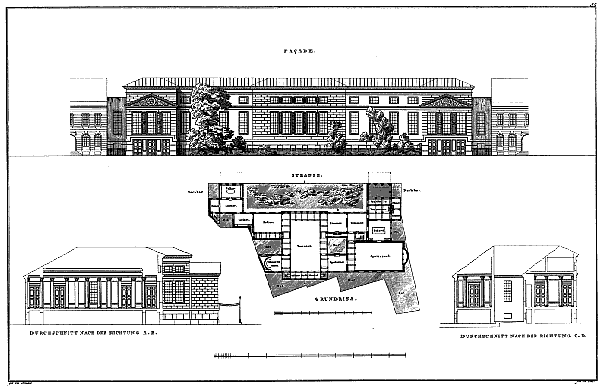 Karl Friedrich Schinkel, Casino (Potsdam: 1818-1824).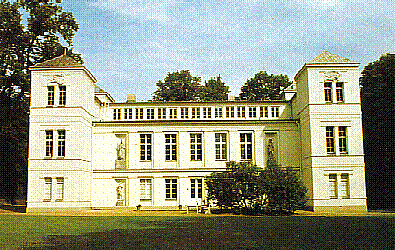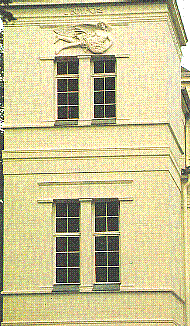 Karl Friedrich Schinkel, Schloß Tegel (Berlin: 1821-1824), p.SAE.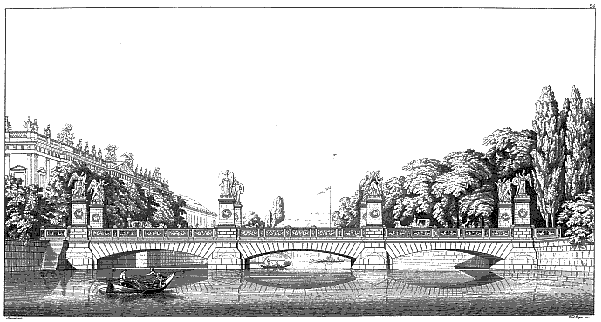 Karl Friedrich Schinkel, Schlossbrücke (Berlin: 1822-1824).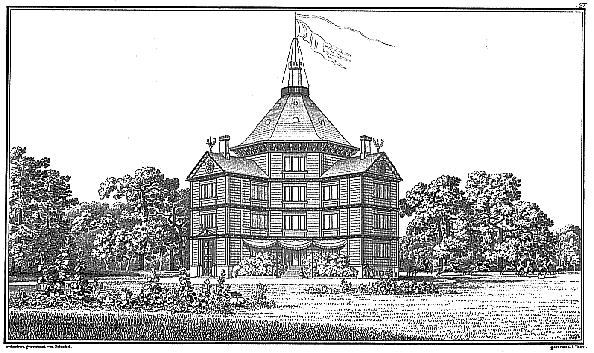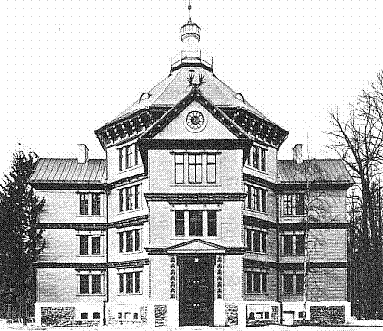 Karl Friedrich Schinkel, Jagdschloß Antonin (Ostrowo/Posen : 1822-1824), p.SAE.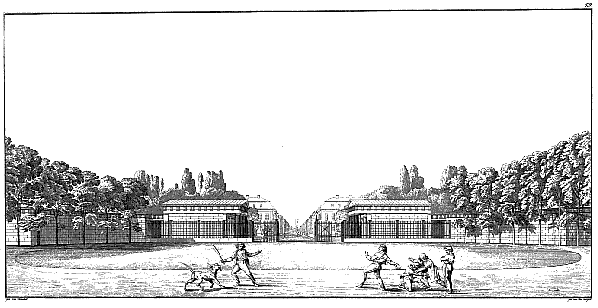 Karl Friedrich Schinkel, Potsdamer Tor (Berlin : 1823-1824), p.SAE.