031206a Center City Philadelphia plan with Ara Martis Complex embedded (raw) 2330i06


08120601 Durand scanned plans ancient medieval raw 2390i16
08120601 Durand scanned plans ancient medieval with Courthouse Plus Ultra 2390i17


2011.12.06 21:36
Frank Gehry
2008.08.23 21:06
peter's canon
Personally, I like seeing all the study models of various projects by various architects. I like it because it clearly demonstrates just how pliant architectural designing can be. And I seriously consider the notion that it may well be Gehry that best introduced architectonic pliancy to the profession.
Is architectonic pliancy in somewhat sharp contrast to Eisenman's method? Up to a certain point (in time) I'd say yes. And when Eisenman's work started exhibiting some measure of pliancy, that's where I start to see Gehry's influence.
Have Gehry's designs of late become somewhat predictable and/or seemingly uninspired? Perhaps the pliability metaphor applies here too; perhaps the pliancy has been lost for being stretched too much and too far.
----------
pliant 1 : yielding readily without breaking : bending or folding easily
About a month ago, I purchased Constructing a New Aganda: Architectural Theory 1993-2009. The first essay in the book is "Architectural Curvilinearity: The Folded, the Pliant, and the Supple" (1993) by Greg Lynn. Upon seeing this title I immediately thought of the post above. I have little doubt that it was a long ago reading of this essay (as I used to own several books by Lynn, although now all sold off at eBay around 8 years ago) that lodged the connection of Gehry's architecture and pliancy somewhere in my brain. With the 2008 post, however, I was thinking more along the lines of the pliacy demonstrated by the plan of Gehry's Wagner House (1978)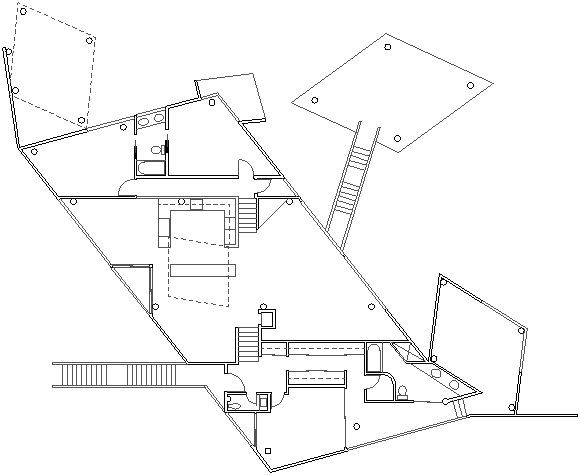 and the 3-dimensional execution of this plan as well. I have also wondered if the peeling wall detail of a 1970-4 Venturi and Rauch project is percursor to Gehry's pliancy.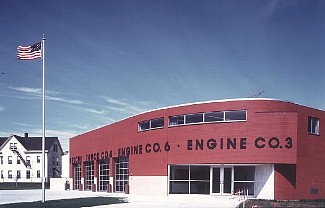 2013.12.06 10:22
How We Hate on Architecture Now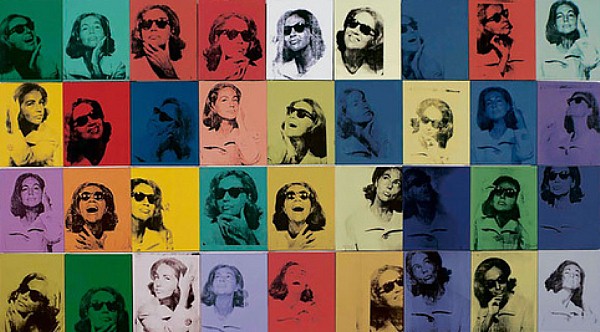 This is the concept sketch for the next stadium I design.
13120609 IQ09 composite plan data 2092i08


14120601 Palace of Versailles @ Karastan 1100x550 plan orthagonal /domestic 2092i09
14120602 Villa Savoye @ Ury 1100x550 site plan /domestic 2156i20
14120603 Houses Under a Common Roof @ District Q 1100x550 site plan /domestic 2170i49
14120604 Priutt-Igoe Housing NNTC 1100x550 plan /domestic 217ai00
14120605 Governor's Palace Chndigarh/NNTC 1100x550 site plan /domestic 2177i00
14120606 Bruder House District Q/NNTC 1100x550 plan /domestic 217hi02
14120607 Maison l'Homme District Q/NNTC 1100x550 site plan /domestic 2196i06
14120608 House 10: Museum Campo Rovine/NNTC 1100x550 plan /domestic 2197i13
14120609 NNTC Hejduk plans 2197i14
14120610 House 15 Campo Rovine/NNTC 1100x550 plan /domestics 2208i06
14120611 Wall House 2 Campo Rovine/NNTC 1100x550 plan /domestic 2219i09


16120601 GAUA 101 model 2457i05
16120602 GAUA 101 model layered db 2457i05


18120601 OFFICE Olive Oil Mill Trebbio
18120602 Kazuyo Sejima Department of Art Science New School Building Osaka


19120601 Victims site plan work image 225ki01