2013.11.21 21:36
21 November
Read this earlier today:
At times, too, I've had the impression that I'd manage to feel quite at home in a life of vacuity. That the relatively painless boredom would enable me to go on making the usual gestures of life. Another big mistake. Prolonged boredom is not tenable as a position: sooner or later it is transformed into feelings that are acutely more painful, of true pain; this is precisely what's happening to me.
Maybe, I tell myself, this tour of the provinces is going to alter my ideas. Doubtless in a negative sense, but it's going to alter my ideas; at least there will be a change of direction, a shake-up."
That's how part one of Houellebecq's Whatever ends. I think it's a great passage, but I found myself laughing as I typed it here. I guess because it sounds so dark, but a sad, dull dark. Does it perhaps describe archinect/forum these days? I'm laughing again.
Modeling Ichnographia Quondam is taking a lot of time, and I'm promising myself that the model will actually be used.
Remember the ideas for filling up Independence Mall. It's always fun to act on ideas that occur to you while in the shower.
2013.11.22 22:13
22 November
2013.11.22: Patrik Schumacher himself posts twice within an Archinect news item.
I'd like to see a same scale comparison of Le Corbusier's Plan Voisin and ZHA's Kartal Pendik Masterplan.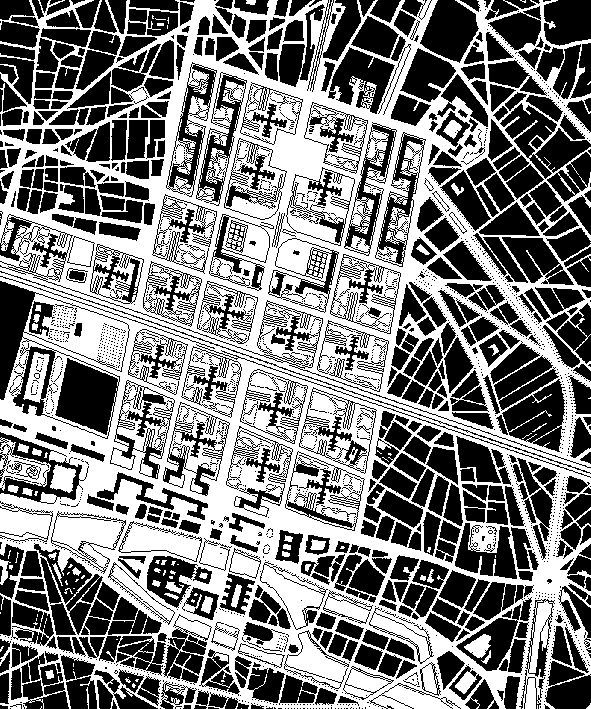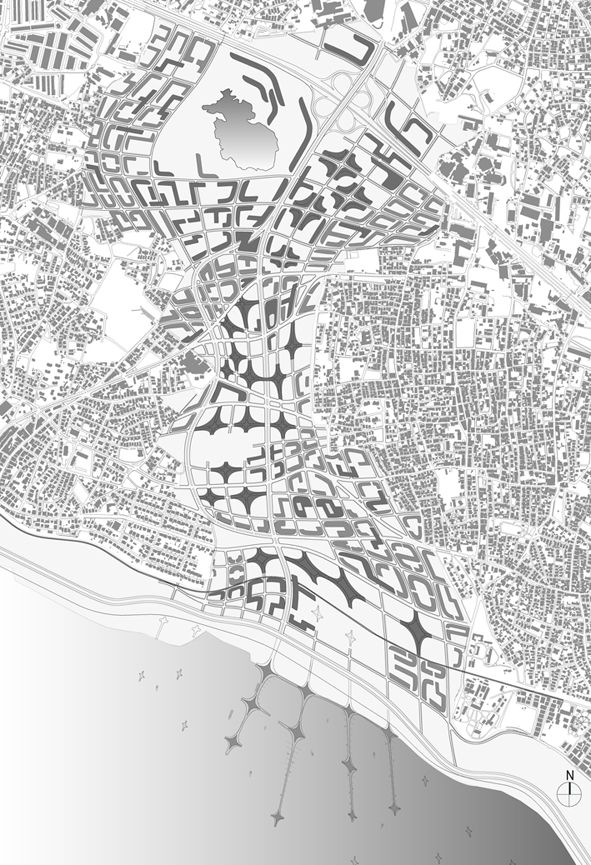 subliminal/subversive reenactment?
Still remembering 1999.08.14 at Quondam: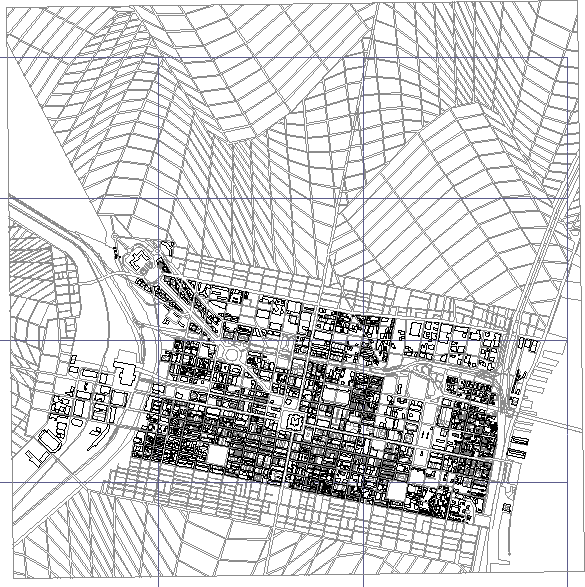 2013.12.06 10:22
How We Hate on Architecture Now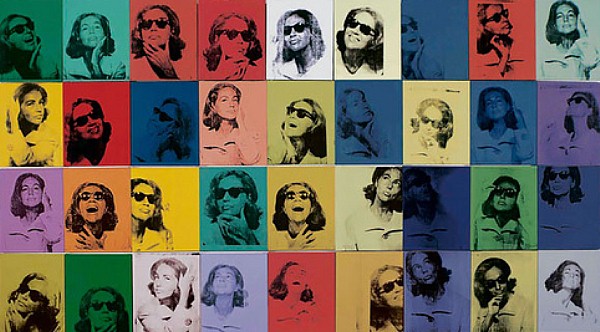 This is the concept sketch for the next stadium I design.


2013.12.12 22:08
12 December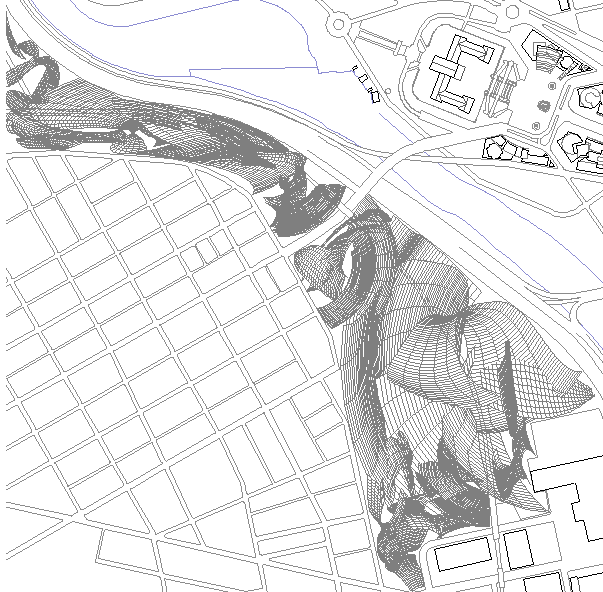 Flying carpets as masterplan?