2015.09.26 13:48
In the future, everything will be a museum.
More along the lines of a building itself as a museum...
2008.06.30 15:24
the Miller House (should be more famous)
"Ah, Detailotheca, the nimiety of detail museum."
"If only all architecture were so self-evident."
"I know. It never really was a house, was it?"
"True, but it's actually two museums."
"Ah yes, the Reenactment of Late Le Corbusier Style Museum as well."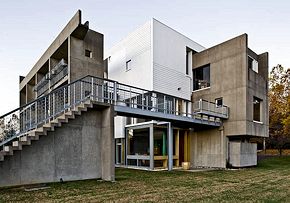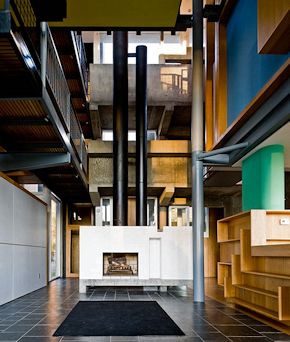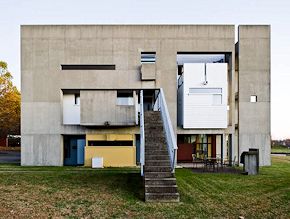 More of Samuel Ludwig's images here.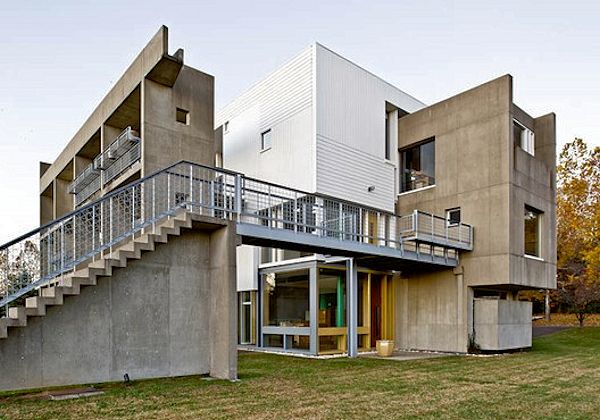 2015.09.26 14:03
In the future, everything will be a museum.
Just noticed a(n obvious) resemblance...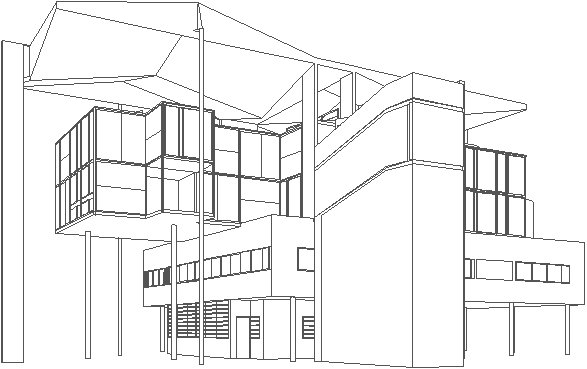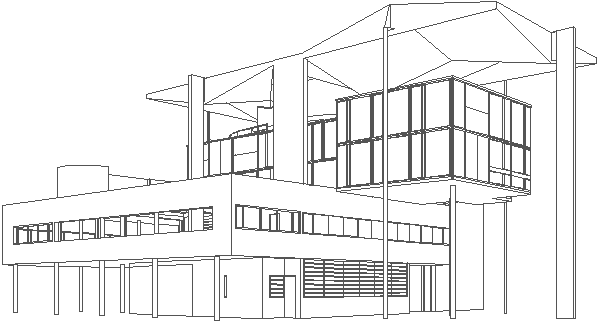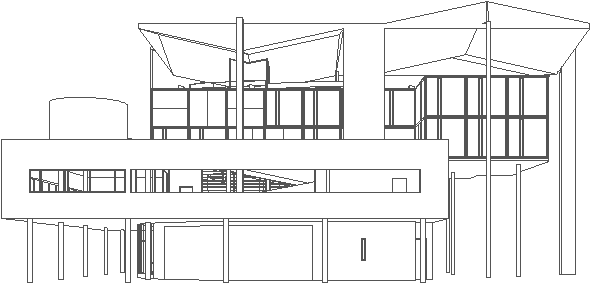 Headquarters of D.A.T.A 2008
Department of Architectural Theory Annexation
2015.09.26 14:17
Joshua Prince-Ramus of REX wins $100K 2015 Marcus Prize
I'm already feeling right at home. It's like it fulfills my own 2013 dreams.


2015.09.27 19:05
12 September
...and let's not forget the necklace of typologies at the Wissenshaftzentrum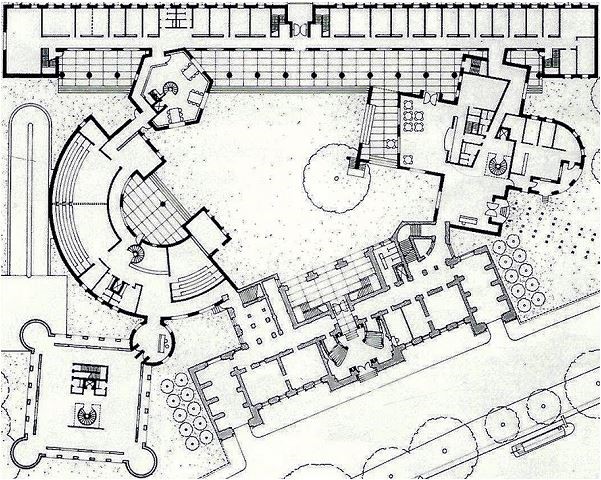 Stirling and Wilford Wissenshaftzentrum Berlin 1979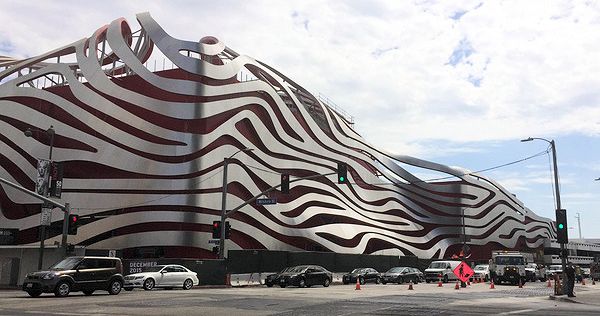 2015.09.28 21:52
LA's redesigned Petersen Automotive Museum: so bad the public will love it?
previously here at archinect/forum:
2015.05.08 10:40
Architecture Critic Mark Lamster: "We systemically encourage bad building."
The real problem is that new development isn't junky enough.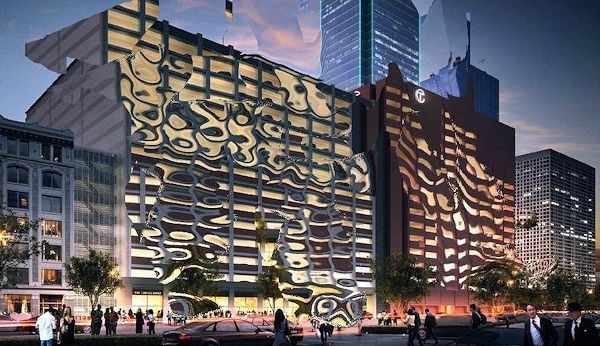 "Junky is so uniquely 21st century. I love all of it!"
[In the future,] Junky Architecture will no doubt be linked to accelerationism.