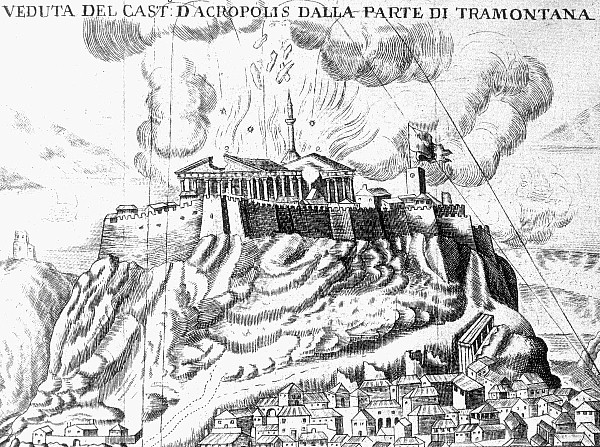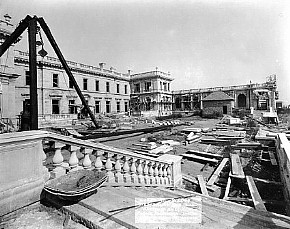 Horace Trumbauer, Whitemarsh Hall (Wyndmoor, PA: under construction, 1917.09.26)


96092601 La Villette Housing roof truss 2229i01


010926a IQ study 2392i10
010926b IQ study 2392i11
010926c IQ study 2392i12
010926d IQ study 2392i13
2003.09.26 16:22
metabolism
On the occasion of the World Design Conference held in Tokyo in 1960, a group of young 30-something Japanese architects proposed "metabolism" as a new 'ism' for architecture and urban planning. Their idea was quite simple: architecture and the city should constitute an open living organism that grows through metabolism, instead of an enclosed, static machine.
--Arika Asada and Arata Isozaki, "From Molar Metabolism to Molecular Metabolism" in Anyhow (1998).
What the Metabolists failed to realize is that metabolism (as a physiological operation) is a creative/destructive duality, hence, metabolism does not define a continuous organic growth, as much as growth integral with equal measures of destruction.
Schumpeter called capitalism "creative destruction," which, if correct, essentially labels capitalism as being metabolic. There is no question that we live in very metabolic times. Unfortunately, most (product) designers today (seem to) remain oblivious to the fact that what is great design today will soon enough be tomorrow's trash.
2003.09.26 17:02
architecture and accidents
"...check out some of Peter Eisenman's work. It has an accidental quality--he sets up processes and systems and kicks back and waits to see what happens."
As just described, Eisenman's methodology is then a process of intended serendipity rather than a process of pure accident.


13092601 Altes Museum context plan 2120i30


15092601 Herzog & de Meuron Tate Modern New Building London


17092601 A Souq Neighborhoods site plan schematic model Library 2 models 2446i02 b
17092602 Center City Philadelphia Pantheon Paradigm1 NPApraksin District DTM Zone base plans 243bi25


17092601 OMA TM2 Paris

18092601 IQ62 Triumphal Way Parc de la Villette Cubist ICM Colosseum Temple of Venus and Rome Circus of Maxentius Tomb of Romulus Arch of Janus Quadrifrons Thermae Helenae Basilica of Maxentius/Constantine Arch of Constantine Baths of Constantine Basilica of Sts. Peter and Marcellinus Mausoleum of Helena Basilica Sessorianum Basilica of St. Agnes Mausoleum of Constantina City Tower Seagram Building Y2K House Casa da Musica Flick House I Flick in Musica Stonehenge Pantheon plans 217di12