20 November 2023 Monday
. . . . . .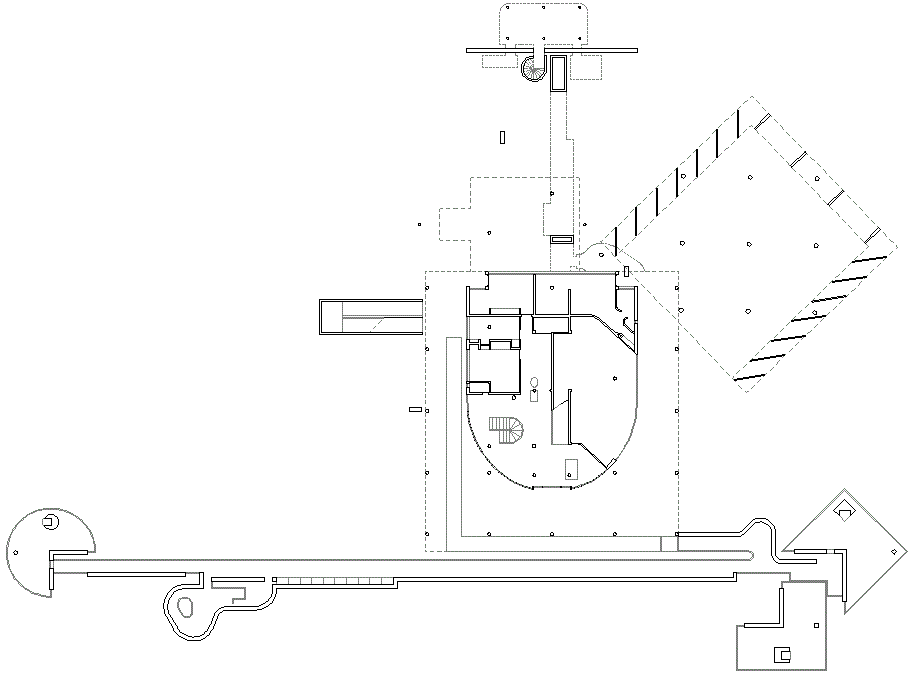 Villa Appositional 2013



Wave Wall House 2 2012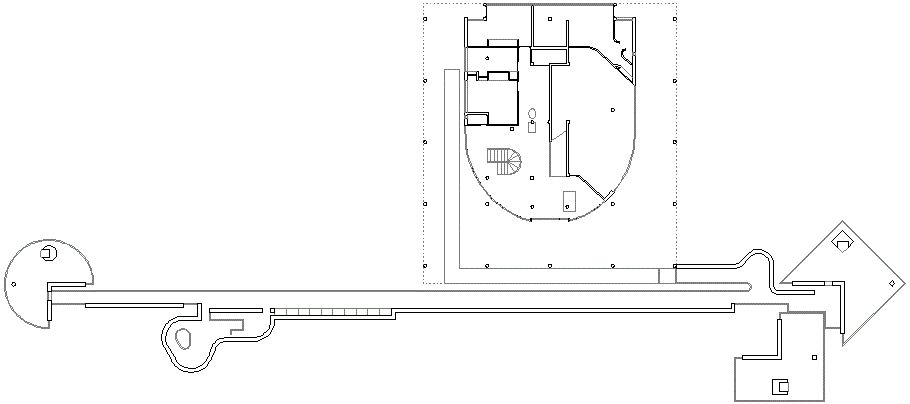 Villa + 15 2009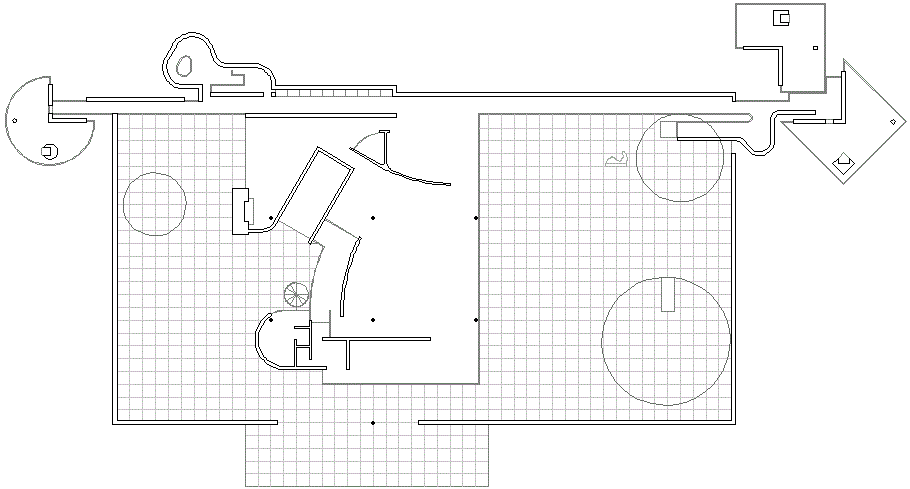 Courthouse Plus Ultra 2008




Villa Plus Ultra 2008




Wave Wall House 2008


2016.11.20
early Picasso... ...late Hejduk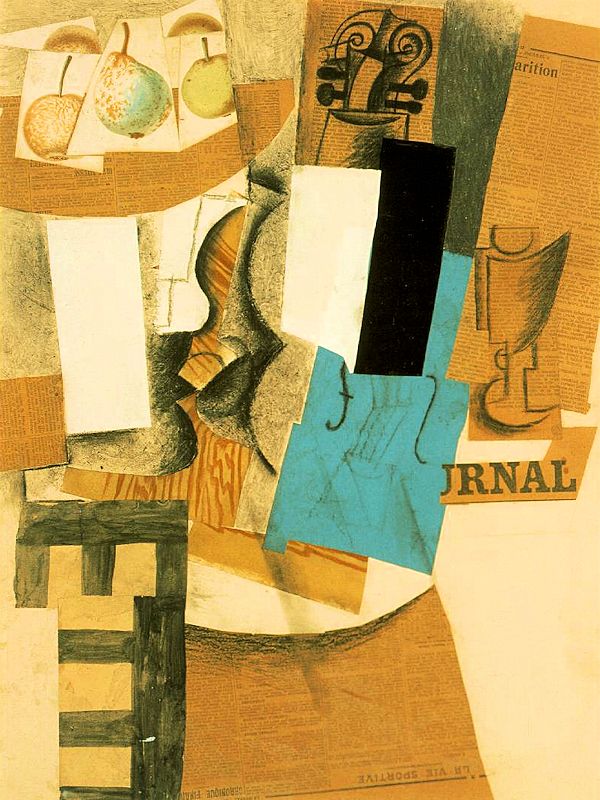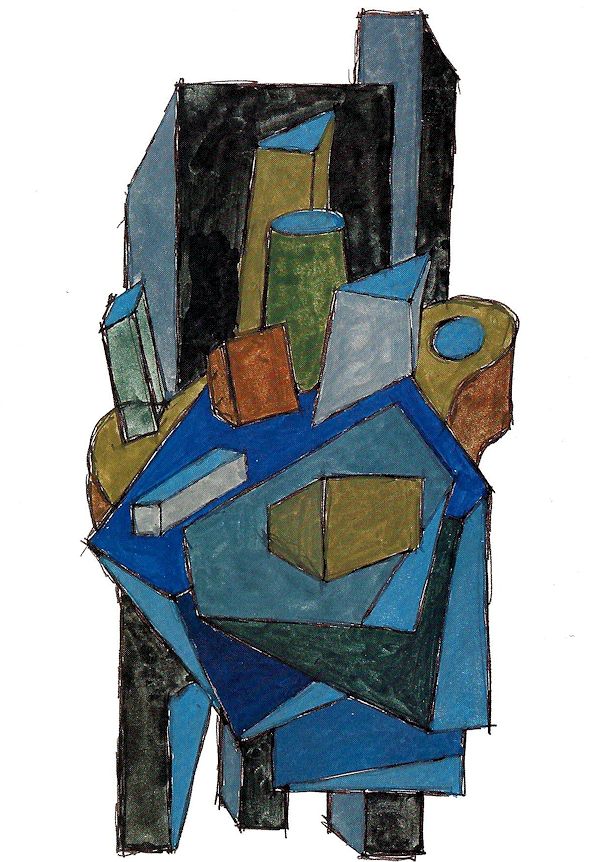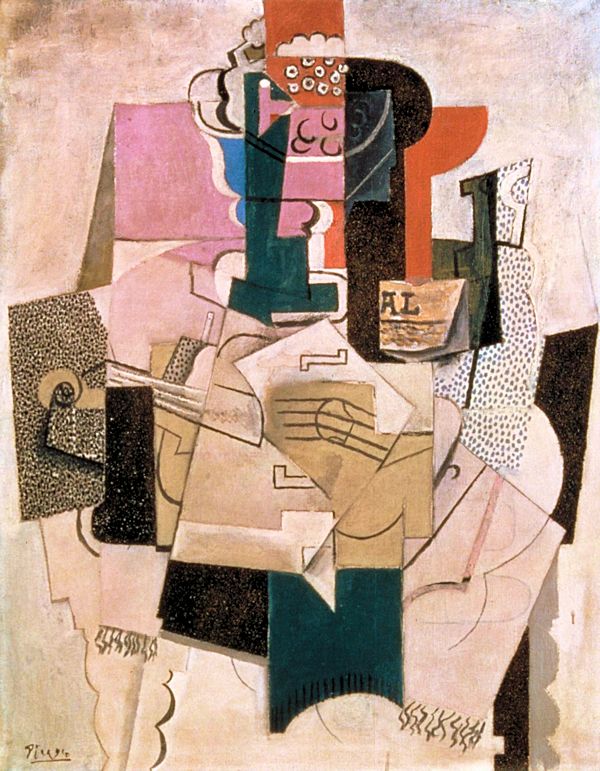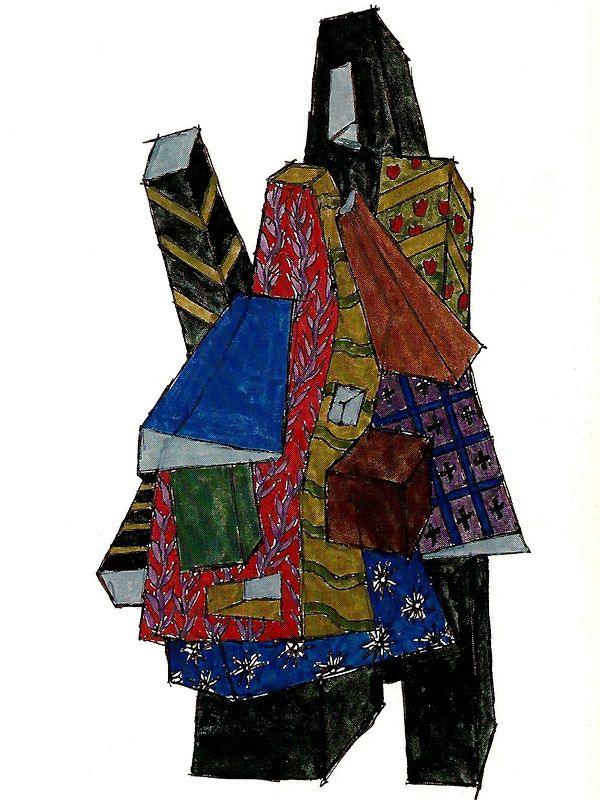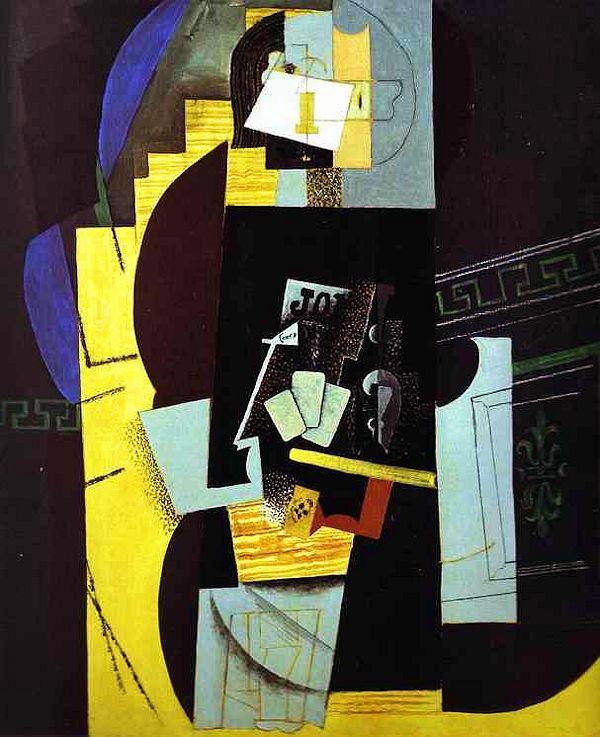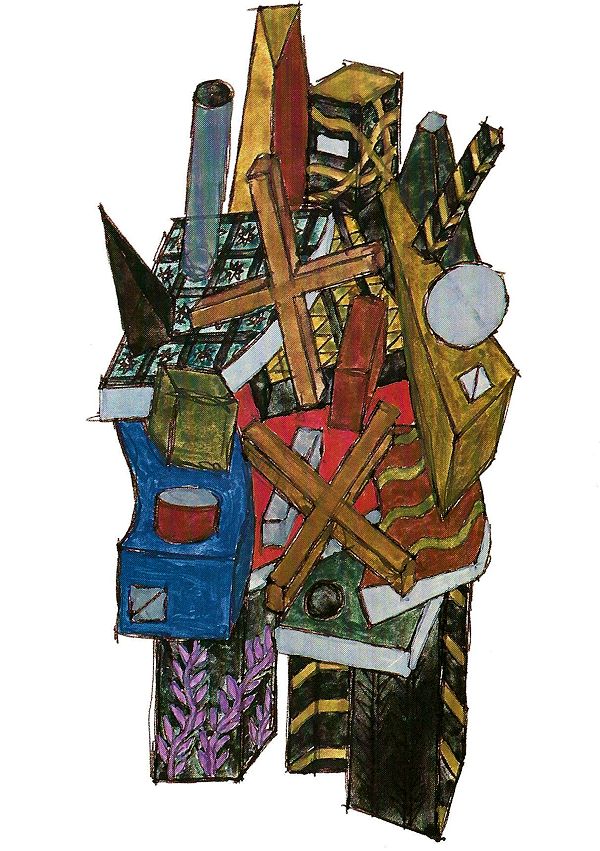 2002.11.20
I visited the site of the forthcoming Alexander Calder Museum last Friday. The site is still a park lawn, but there is now a Calder mobile on pedestal gracing the site as well. Additionally, there is an exhibit of three Calder sculptures within the forecourt of the Rodin Museum. I found myself really admiring all these sculptures because I now see a 'real' virtual architecture in them. I took lots of pictures...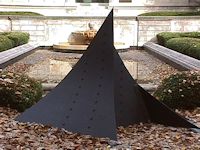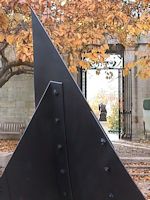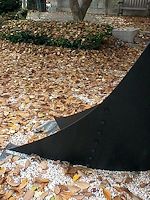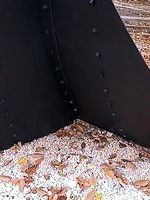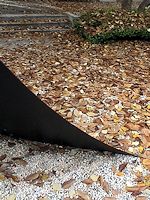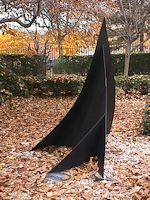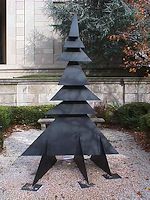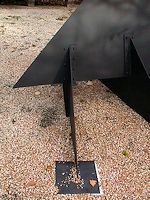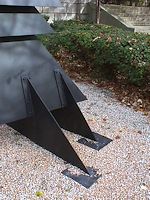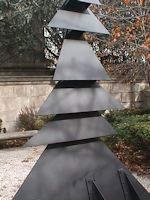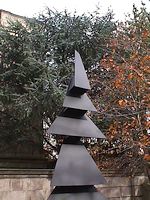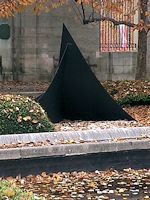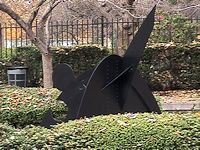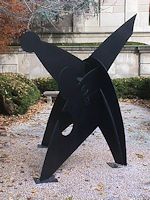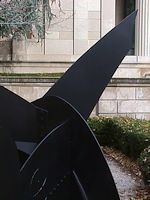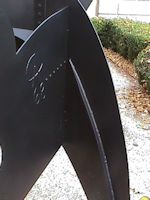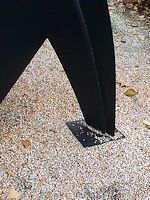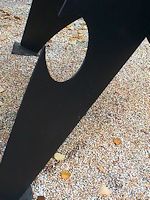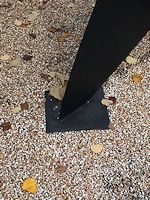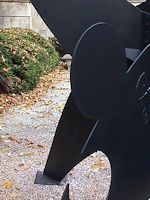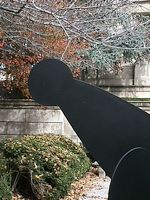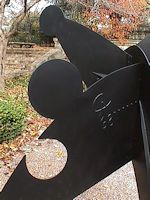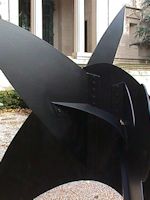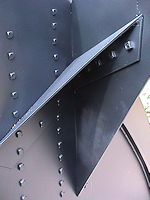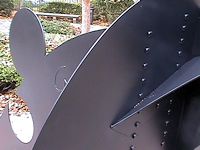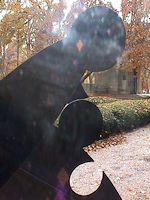 2001.11.20
Five years ago today was the last day that there was no such thing as Quondam - A Virtual Museum of Architecture. Since that time the notion of architect's designing virtual museums has become somewhat vogue, but www.quondam.com has never received 'official' recognition as the first (or at least oldest) virtual museum to be designed by an architect. Oddly, the Guggenheim Virtual Museum has received enormous press and official recognition, yet, in complete irony, it does not even exist as an online entity despite its self proclamation as being the most important virtual building of the 21st century. Quondam used to offer an online journal entitled Not There. Perhaps it's now time for Quondam to start handing out the Not There award.
www.quondam.com today manifests architecture as the delivery of content. Moreover, Quondam strives to deliver architectural content that is not available anywhere else, thus generally following the dictum that a virtual museum should be what a real museum cannot be.


"Somewhere or other Gertrude Stein says that certainly America is the oldest country in the world, and if it may be supposed that she was simply straining a paradox, there is a perceptiveness in her remark which travelers in the United States sooner or later come to recognize, although the observation itself is perhaps one which could only have been made by an American expatriate returning to the American West. Certainly it is there, where the strata of historic activity are so few and where time has contrived to erode so little of the little past that exists, that there will sometimes be experienced a feeling on inextinguishable antiquity."
Colin Rowe and John Hejduk, "Lockhart, Texas" in Architectural Record, March 1957, p. 201.