2005.04.13 09:05
Architecture displaying movement?
And what exactly is time without the movement of matter through space?
2005.04.13 09:34
AN ARCHITECTURE OF REMOVEMENT
1. The Odds of Ottopia
2a. Leaving Obscurity Behind
2b. I'm a Big Fat Nobody: The Autobiography of Unbekannt
3. An Architecture of Removement


2005.04.13 10:49
AN ARCHITECTURE OF REMOVEMENT
Gordon Matta-Clark is a great architect of removement. Where did he get the ideas?
Learning from Lacunae?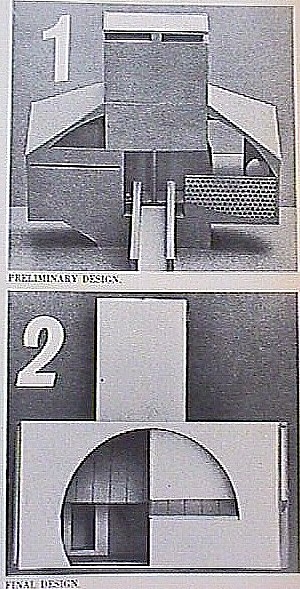 Venturi & Rauch
The Frug House
Progressive Architecture
Design Award Citation, January 1967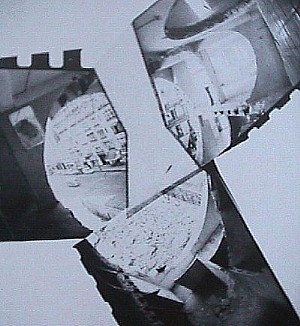 Gordon Matta-Clark
Conical Intersect
Paris, 1975
15041301 ECCOlivetti plans adjusted 2195i06


16041301 Museum of Shadows plans working model site plan 2200x1100 Campo Rovine IQ60 2452i03


17041301 Ur-Ottopia House model site plan 2200x1100 Campo Rovine IQ60 2303i11 b
17041302 Gooding Trice House model plan site plan 2200x1100 Ury IQ61 2377i08 b
17031303 Gooding Trice Villa model plan site plan 2200x1100 Ury IQ61 2378i05 b
17041304 Ichnographia Campus Martius plans orthagonal rotated @ Sepulcher Augustus 2110i116


17041301 Seguí MX-SI Centro socio-cultural "La Merced" Málaga


18041301 Seagram Building City Tower elevations 217xi04


18041301 Le Corbusier Maison de l'Homme Zurich


19041301 Callo Santo Domingo site plan street facades 2480i03
19041302 government building elevation 2480i04


20041301 Villa dall'Ava model work 2276i19
20041302 Saltzman House wireframe work 2213i02


21041301 House II schematic plan elevation 2211i14
21041302 House II Wall House 2 House VI plans elevations 2211i15
21041303 Wall House 2 House 2 model plans 2495i01