2001.10.20 13:44
Re: Beauty parlor
Beauty (parlor) is in the eye of the beholder.
There is a boot-leg beauty parlor just two doors down from me. From what I can gather this is the beauty parlor of choice for Northeast Philadelphia's turn-of-the-millennium Portuguese immigrant population. (Between the mid 1980s and the mid 1990s there were over a dozen Portuguese families living on my block, and now they've almost all moved on.) When the proprietress and her family first moved here in 1992, I noticed lots of work was being done in their basement, but I only guessed they were making some kind of den or family room down there. About a year later I was eating lunch in my kitchen, and I heard someone walk in my back door downstairs. I got up to look down the steps, and there was this older [Portuguese] woman very surprised to see me. Then she simply asked, "Fixa da hair?" That's when it was all revealed to me, so I escorted the woman down to my second neighbor's back door, and said, "Here, fixa da hair."
2001.10.20 15:47
went traveling to hyper-reality
Earlier today I took lots of pictures of architecture in and near Philadelphia by Venturi Scott Brown & Associates. VSBA's latest (1996-2000) local project is actually in Camden, New Jersey, the Camden Children's Garden, which is also the entrance to the New Jersey State Aquarium. The best shot I took there was from the top floor of the parking structure across from the entrance--the Aquarium Entrance and Children's Garden and Philadelphia's downtown skyline across the Delaware River.
Yesterday I went to the Philadelphia Zoo, specifically to take pictures of the 'Treehouse' which is also a VSBA project from 1980-84. This is a children's play (like animals) environment fitted within the old antelope house, an original zoo building by George Wattson Hewitt, 1876.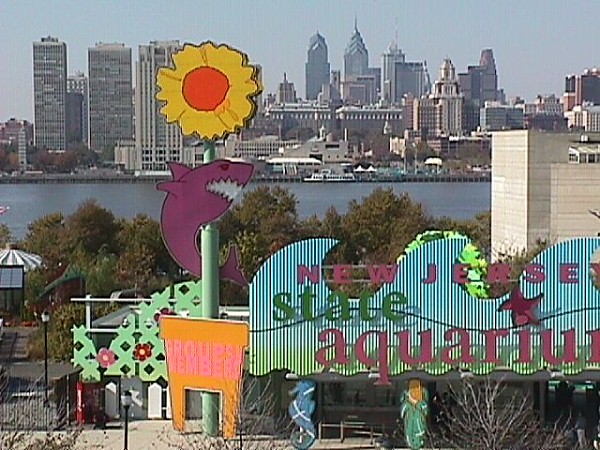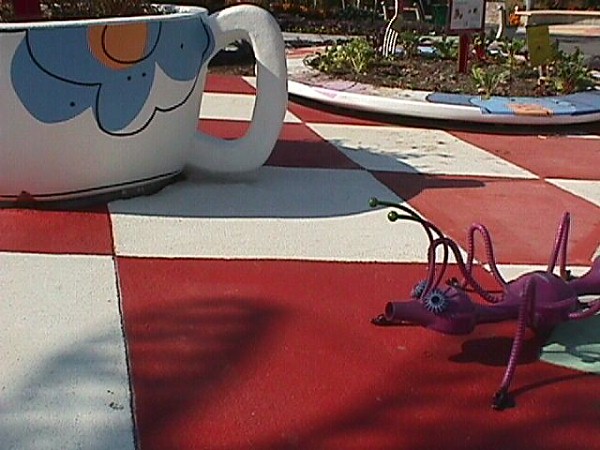 2001.10.20
2002.10.20 09:44
Re: Automotive Feedback
In terms of architecture training, it would be interesting to categorize which courses teach what amounts to design and which classes teach what amounts to over-design.
14102001 Gooding Trice Villa elevations raw model 2378i03
14102002 Nolli sector 4 attached to IQ07 frame St. Peter's colonnade wallraf-Richartz Museum plans preliminary base data 2091i07
14102003 Stirling Roma Interrotta plans images attached 2216i10


18102001 Mecanoo National Kaohsiung Center for the Arts Kaohsiung


19102001 Yale Art Gallery Museum of Knowledge Neue Nationalgalerie Maison de l'Homme House 10: Museum Un Pavillon d'Exposition Kimbell Art Museum Museum of Hamar Gunma Perfectual Museum of Modern Art Pompidou Centre Monchengladbach Museum museum collecting plans elevations sections 217vi04
19102002 iq19 Center City Philadelphia model work 2093i105


20102001 iqq14 plan work 2468i105