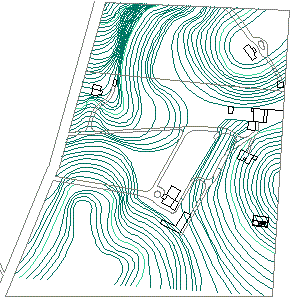 14071203 c1972 site plan Ridgeway House plan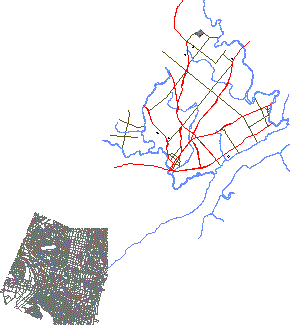 14071203 Ury Farm in Philadelphia context


2007.06.25
various inspirations
...perhaps . . . move Acropolis Q to the Ury site.

2007.07.23
domestic architecture at Ury Farm
07071804.db is a plan database where much of the domestic architecture in Quondam's collection is situated at Ury Farm. This is (at least) a project in scale, but also a virtual museum of architecture project.
...change and add to some of the designs. ...the project could be a commentary on present housing developments.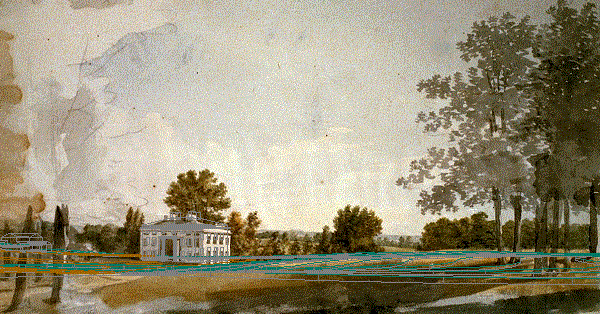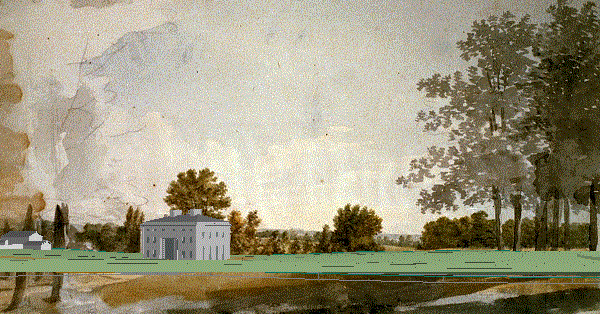 14071202 c1812 site model in sync with Latrobe watercolor via pers01.vw