2005.06.10 11:26
your favorite buildings/projects, built and unbuilt
My first ah-ha! moment happened like 45 years ago.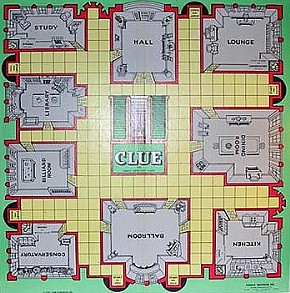 2005.06.10 15:12
Which unbuilt project makes you fantasize?
...with regard to the two OMA projects you like [Oma's Agadir Hotel & convention Center in Morocco or Oma bibliòtheque in Paris], look very closely now at Le Corbusier's Palais des Congrès à Strasbourg, 1964 (unexecuted) for the true inspiration for both these projects.
I built a computer model of the Palais in 1990 and I/Arcadia - Architectural CAD Services published slides and drawings in 1991--Harvard's Loeb Library purchased both. I think Koolhaas subsequently saw this stuff there.
08061001 Electronic Calculation Center Olivetti schematic plan