2015.01.28 15:16
Quo vadis, Charleston architecture?
EKE, please outline in specifics how the Clemson design is insensitive to the architectural character of historic Charleston. I'd like to see if they are indeed good enough reasons to deny the existence of the Clemson design in Charleston.


2015.01.28 17:18
Quo vadis, Charleston architecture?
I just looked at the site of the Clemson design (292 Meeting Street) via bing maps, and I can't see how the design was in anyway insensitive to its immediate surroundings of mediocre buildings and parking lots. There certainly isn't anything outstandingly "Charleston" about the context, and, again, the Clemson design would have been an asset to the neighborhood.


2015.01.28 21:49
favorite artists who paint architecture...?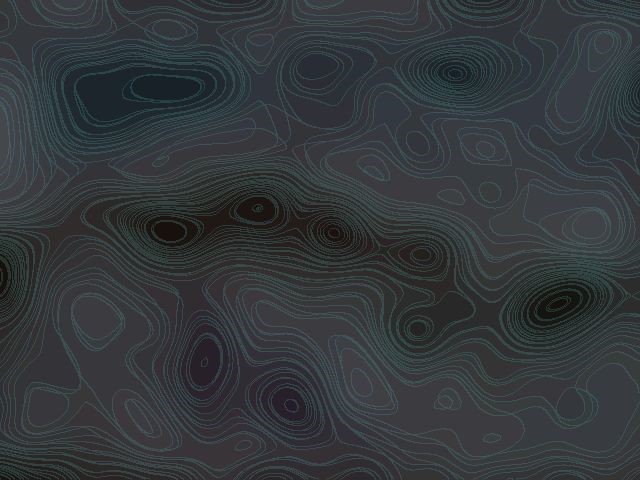 2015.01.12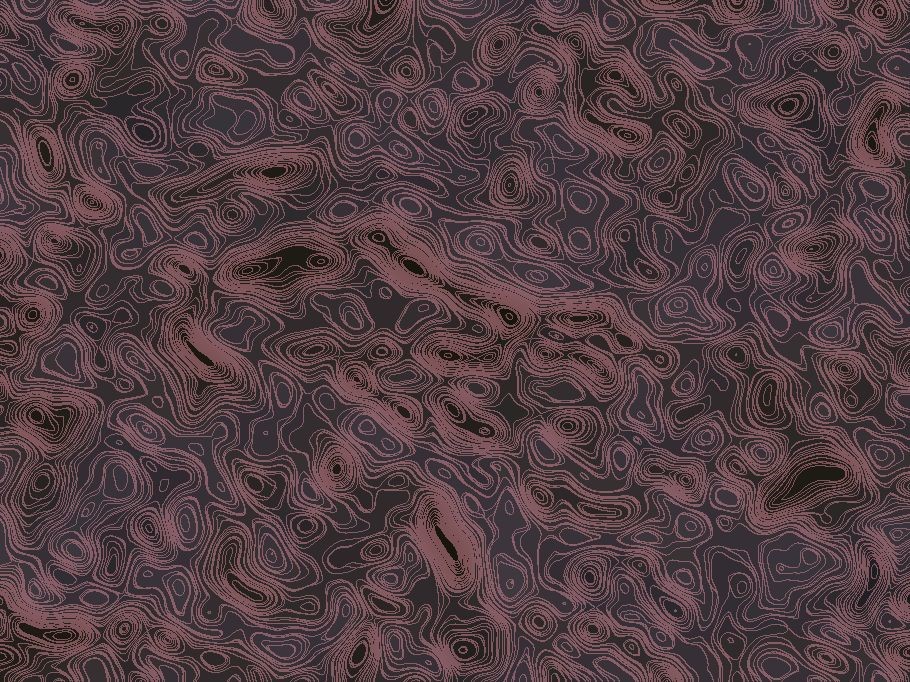 2015.01.12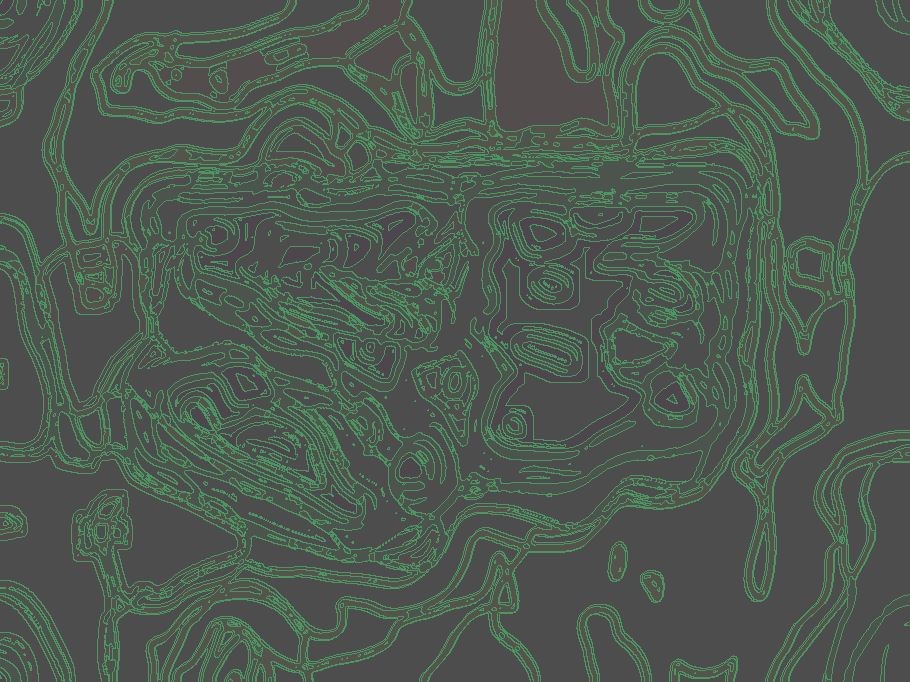 2015.01.14
2015.01.30 10:43
Aaron Betsky To Lead Taliesin West
"We are all mirrors that have to see ourselves regardless."


2015.01.30 13:33
Quo vadis, Charleston architecture?
Looks to me like the area of Charleston around 292 Meeting Street indeed has a tradition of "anyone... allowed to build anything that suits them anywhere they want."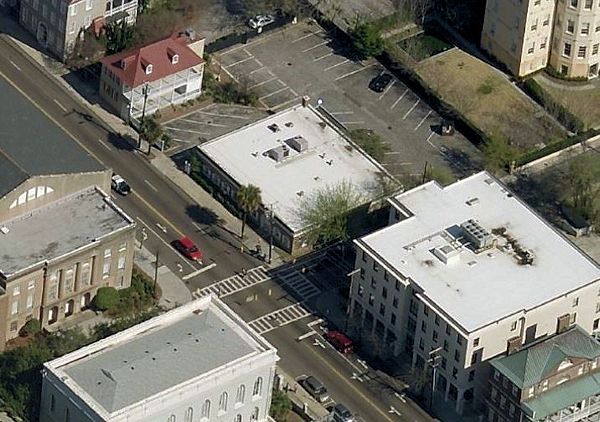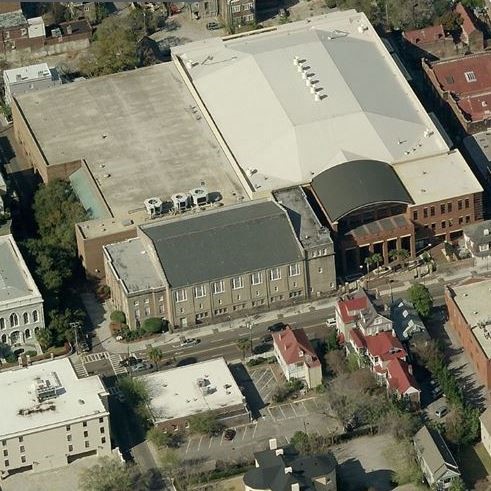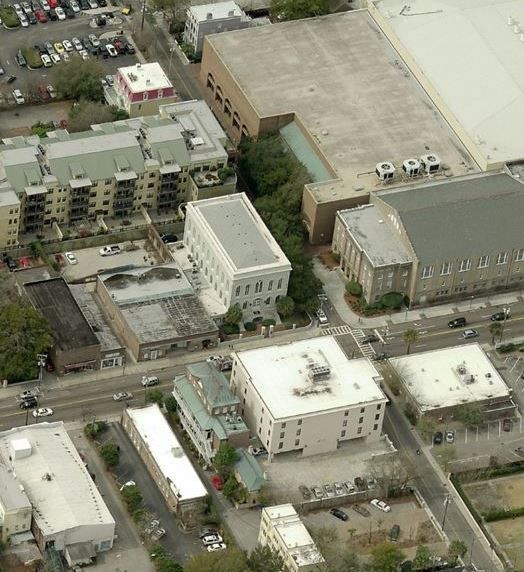 And if you take the time to look closely at the Clemson design you'd see that the architects indeed learned from and in turn were sensitive to the context.


2015.01.30 14:17
Quo vadis, Charleston architecture?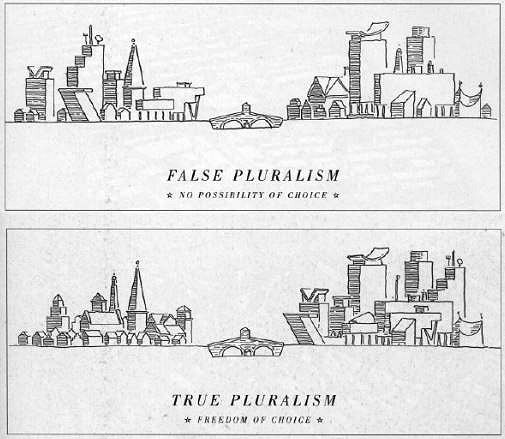 Then judging by the Krier diagram, Charleston itself (at least the area around 292 Meeting Street) is an example of "False Pluralism." It seems to me that so-called 'False Plurism' is the reality of the world for the last 200 years or so, and that so-called 'True Pluralism' is just a(n idealized) myth.