2000.12.16
architecture movements
Here's a list of just some of my favorite architecture movements:
The Altar from Pergamom to Berlin.
The Temple of Abu Simbal to higher ground.
Domitian's Naumachia dismantled to repair the fire damaged Circus Maximus.
The spiral columns from Greece to San Pietro Vaticano.
Cedar Grove from Frankford to Fairmount Park (Philadelphia).
Aldo Rossi's Teatro del Mondo floating into the Venetian lagoon.
...and my most anticipated architecture movement:
The Elgin Marbles returning to the Acropolis.
041216a Romaphilia Schuylkill and Tiber 2348i07
2005.12.16 13:18
Time for more Fights: DI Rankings 2006
Mein Architekten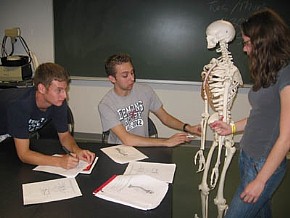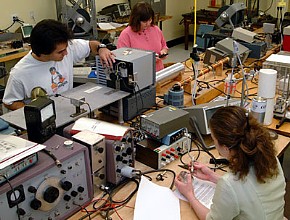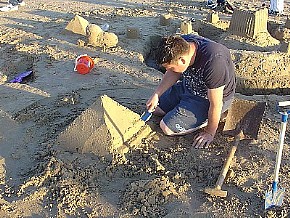 14121601 Caruso St John Roman-Germanic Museum Cologne
17121601 De Young Museum site plan plans sections 232bi01


18121601 GAUA18 Tempio Malatestiano Tempietto John Wanamaker Store Hubbe House Trenton Jewish Community Center Day Camp Palais des Congrès Olivetti Headquarters Milton Keynes Wallraf-Richartz Museum Institute of Contemporary Art Cooper & Pratt House Capital Park West Rosenthal Center for Contemporary Art CCTV plans placed 2429i359
18121602 GAUA19 Fortifications of Florence John Wanamaker Store PSFS Building Fallingwater Bacardi Office Building Palais des Congrès Cemetery of San Cataldo Mayor's House Capital Park West Y2K House Kunsthaus Graz NNTCWTC plans placed 2429i360


18121601 MVRDV Vanke 3D City Shenzhen


19121601 Hadrian's Villa Circus of Maxentius Tomb of Romulus plans images 206ki15


20121601 iqq18 plan work images 2468i115