990920a Governor's Palace plans elevations site plan 2177i02
990920b Conference Room of the Olivetti Headquarters model 2216i01
99092003 Breslauer Platz model 2228i01
99092004 Maison Dom-ino Third Composition models 2140i01
99092005 Maison Dom-ino Third Composition plans 2140i02
99092006 Villa à Garches model 2151i01
99092007 Villa à Garches plans perspectives axonometrics 2151i02
99092008 Governor's Palace model 2177i03
99092009 Villa Savoye model 2156i05
99092010 Villa Savoye plans elevations perspectives axonometrics 2156i06
99092011 Palais des Congrès plans perspectives axonometric 2302i06
2001.09.20 08:48
Re: travels in hyper-reality
The use of the word artificial in your argument is the tricky one. The reality is that themed environments are very real, and the money they produce surely goes a long way to prove that. Moreover, the notion of reenactment in architecture is not limited to themed environments/buildings. Within reenactment there is always a play of degrees of separation from that which is being reenacted, therefore where exactly is the authenticity that you see in reenactments that keeps them from being artificial? It might now not be prudent to make a case based on artificial versus authentic, because that distinction is completely blurred anymore. For example, Wildwood, New Jersey is full of themed hotels that artificially evoke other places on this planet and even sometimes other places in the solar system, yet it is now exactly this concentration of artificiality that gives Wildwood its unique identity (i.e., authenticity).
Not to confuse the issue, but Wildwood is overall a concentration of what is being called the "doo-wop" style, which is basically hotels and other buildings all done in playful 50s and 60s modernism. Even back then, however, each hotel evoked a different theme via the hotel name and stylistic quirks in the building details.
030920a Philadelphia Great Pyramids, model


13092001 Pantheon within IQ08 plans
13092002 Pantheon Minerva Medica Santa Costanza Altes Museum Palace of Assembly plans at the same scale


15092001 NNTC002 grid infill plans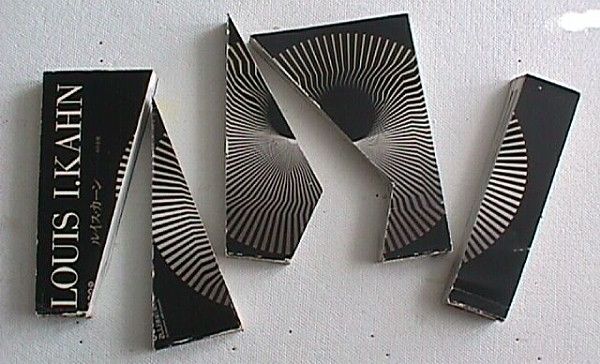 Pretty sure I used an Olfa knife.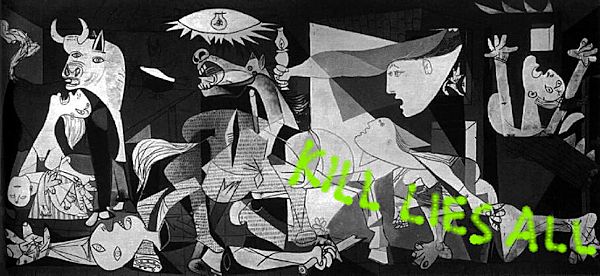 Anyone else here remember seeing Guernica at MoMA?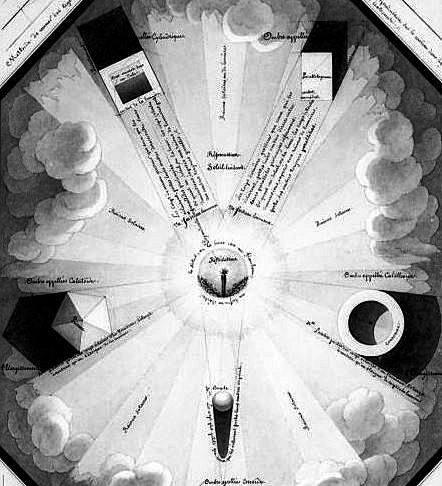 There's definitely something Hejduk about this first image of Lequeu's Architecture Civile.