2009.08.04 17:23
Gehry gets tongue lashing for promotion of iconic starchitecture
Just keep telling yourself it's only a Move E
[liberty bell, do you remember what you wrote here at archinect June 2002 about the Jersey Shore? Or how [VIVI]sectR ist] replied?]


C. Paul Jennewein
Sacred and Profane Love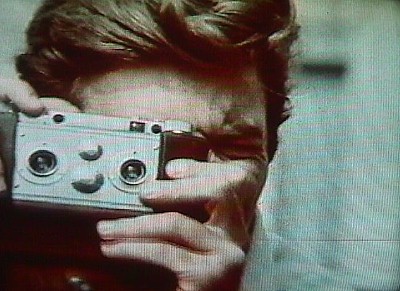 Two For The Road
architect Mark with 3-D camera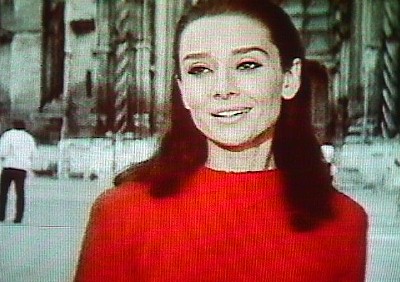 Two For The Road
"I'm three dimensional."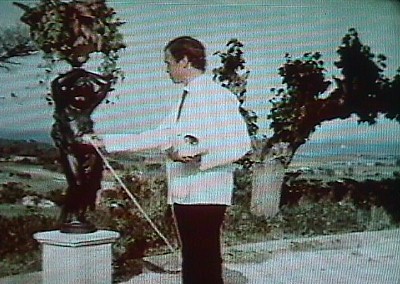 Two For The Road
telephone cord = umbilical cord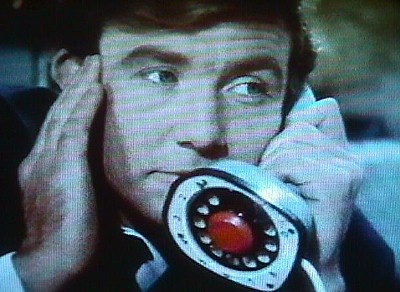 Two For The Road
busy architect on telephone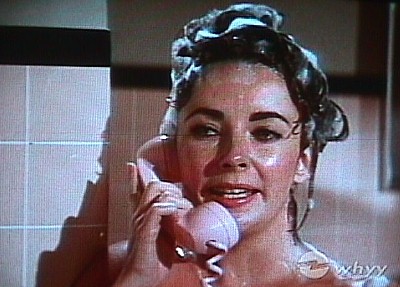 Butterfield 8
[always on] call girl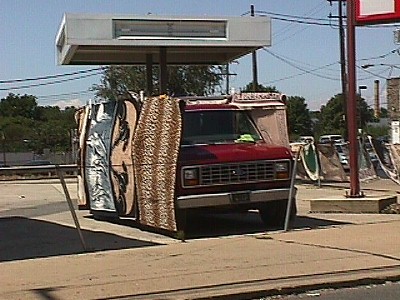 Rising Sun and Adams Avenues
"I sell fake oriental rugs out of a van at busy intersections. Perhaps I am the man for you."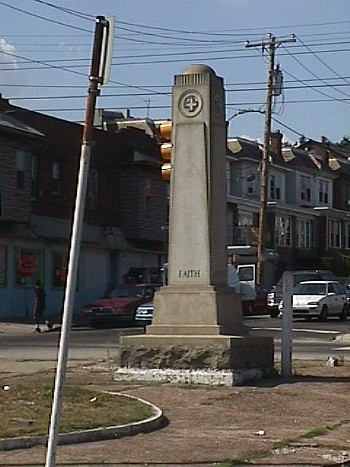 Rising Sun and Wyoming Avenues
World War I Soldiers Memorial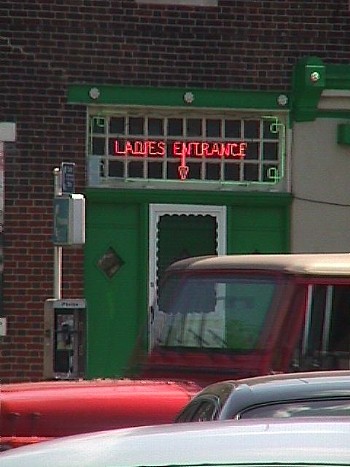 Roosevelt Boulevard and Whitaker Avenue
Ladies Entrance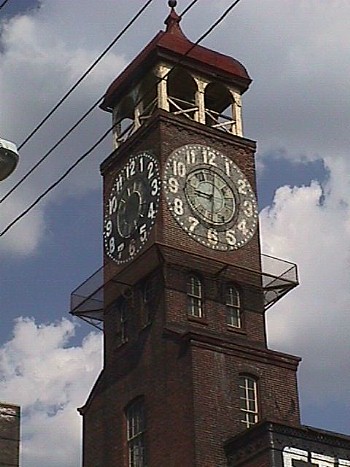 Castor Avenue
Factory Clock Tower





Castor Avenue
Industrial Collage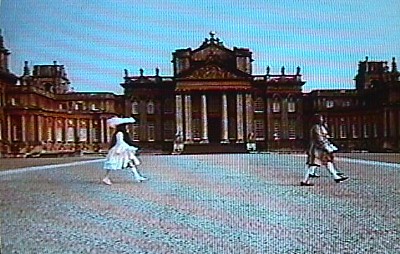 Orlando
Blenheim Palace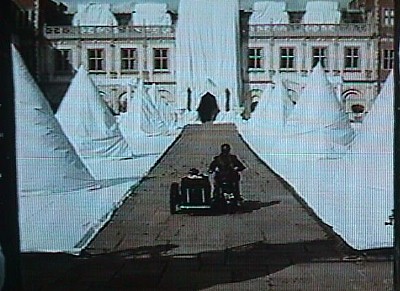 Orlando
architecture under wraps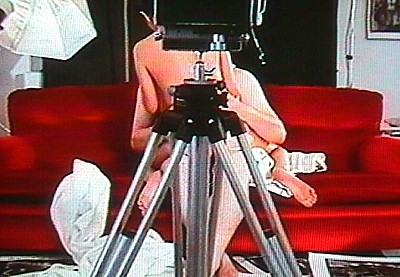 The Belly of the Architect
architect and photographer having sex on a red sofa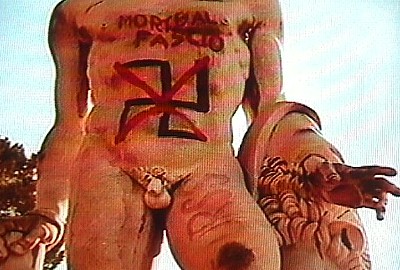 The Belly of the Architect
graffiti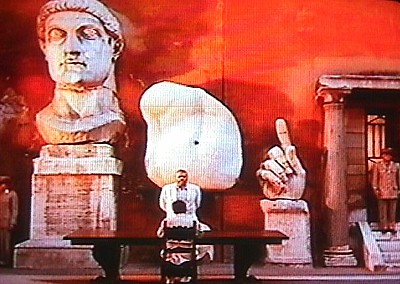 The Belly of the Architect
architect on trial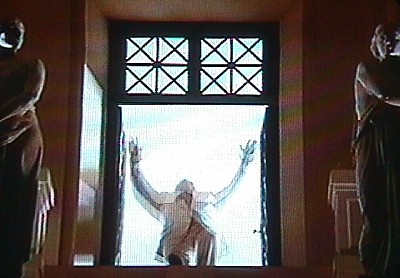 The Belly of the Architect
architect commits suicide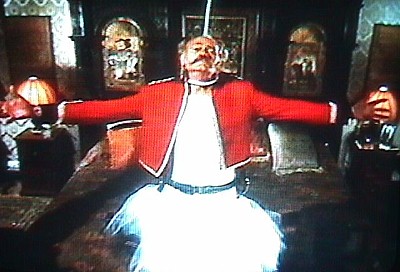 The Ruling Class
déjà vu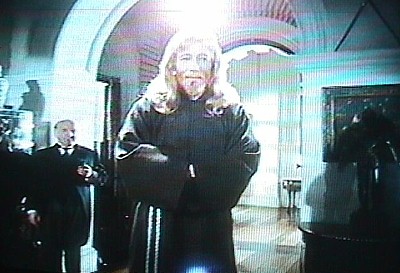 The Ruling Class
"Jesus Freak"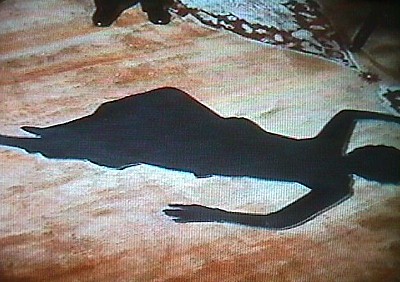 The Ruling Class
crime scene silhouette






Ben-Hur
"The End"
2004.07.07
2009.08.03 18:19
Archinect hates Architecture
I've been using CAD architecturally since 1983. For almost 13 years now most of my work is networked.
"Generative architecture" is still in its virtual stage.
PAXTON, SIR JOHN; landscape gardener and architect; b. Aug.3, 1800; d. 1865. The son of a farmer, in 1823 he entered the service of the Horticultural Society, which had leased the gardens at Chiswick (England) from the Duke of Devonshire. In 1826 he was appointed by the Duke superintendent of the gardens of Chatsworth. In 1836-1840 he built the great conservatory at Chatsworth. Paxton built yhe Crystal Palace of the great Exhibition of 1851, and deserves the credit of the bold innovation. He was knoghted in 1851. He designed several important buildings and published many works on botony and gardening.
ORBAIS, JEAN D'; architect; b. Aug. 3, 1175; d. 1231. His name and image were in the Labyrinth of the cathedral at Reims (destroyed 1779).
I'm currently working on a virtual museum of architects (within the museum of a virtual architecture).


2009.08.02 14:34
inspiring Maya Linked Hybrid edge
"So an afterlife does not exist for us per se, but instead an afterlife occurs for that which exists between us. When an alien civilization eventually bumps into Earth, they will immediately be able to understand what humans were about, because what will remain is the network of relationships: who loved whom, who competed, who cheated, who laughed together over road trips and holiday dinners. Each person's ties to bosses, brothers, and lovers are etched into the electronic communiqués. The death switches simulate the society so completely that the entire social network is reconstructable. The planet's memories survive in zeros and ones."
from "Death Switch" in Sum

Don't underestimate the oblivion of a deleted archive, however.

2000.01.03:
PD writes:
What about the notion of life? In order to call a composition as a work of architecture there must be a life in it. A life around it does not make it architecture, I think. The composition must embrace a life style, must be an accompaniment of a life style but not be the focus of it. The objects which are for perception only, cannot be called architecture. They are called sculpture.
SL replies:
What PD writes comes across as very true as a reasonably way to approach "what is architecture?" as opposed "what is sculpture?" And for the most part I agree with the notion that architecture accommodates life. So I then ask if this 'definition' must be broadened to include all built forms that once accompanied life and a life style, but over time have come to no longer do so. I am thinking of ancient ruins, be they Stonehenge, the Pyramids, the Parthenon, the cave temples of India, etc. These are commonly referred to as examples of architecture, yet today they are clearly "objects which are for perception only." Have these architectures become architecture/sculpture hybrids? Furthermore, no one now lives in Le Corbusier's Villa Savoye, nor, it might be argued, does the life style around which the Villa Savoye was designed to accompany now exist. Is the Villa Savoye a master work of modern architecture that is now an "object which is for perception only?" Or is it merely that the 'life style" the Villa Savoye now accompanies is one where great buildings (if they're lucky) become cultural shrines, where the buildings now accommodate our 'perceptual worship'?

How much of life is really spent in perceptual worship?

"Meanwhile, the question posed in 1918 by the Hermitage's first commissar and futurist Nikolai Punin, "Is a Museum a Shrine or a Factory?" is yet to be answered."
from Content


2009.08.01 21:06
Motivators/Block-busters
Took apart Museumpeace this morning. The glue had been drying for a few years now and there was very little structure to it left. Surprised to find that two screws were used in addition to glue.
Feels like I dismantled a blockage.
The individual pieces are all interesting, so a new sculpture will be in the works. Maybe call it Quondam Museumpeace.