2009.03.17 17:10
Making it/Thinking Architectural
architectural history flattened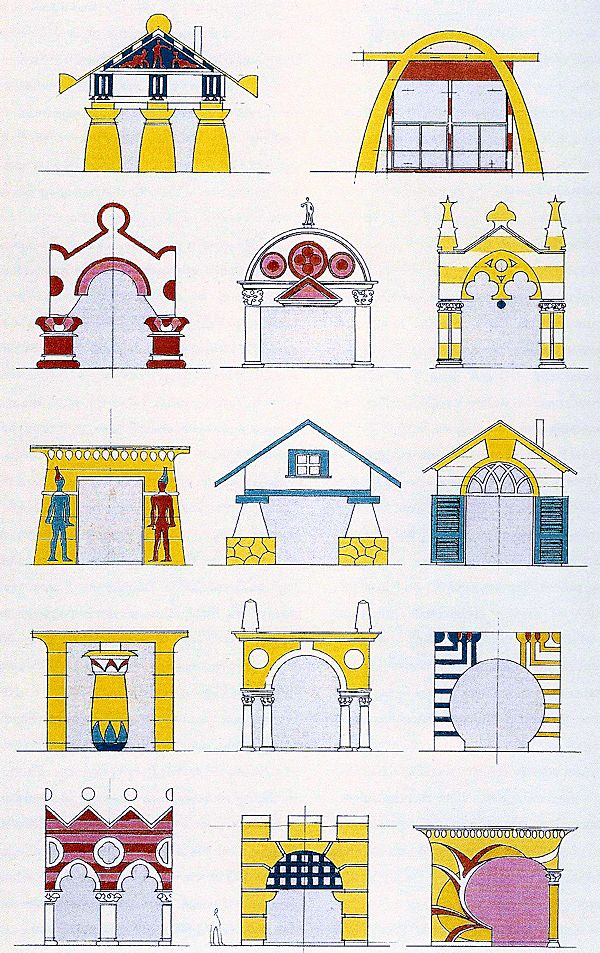 architectural history reduced to a few lines
223a
2009.03.17 18:38
Making it/Thinking Architectural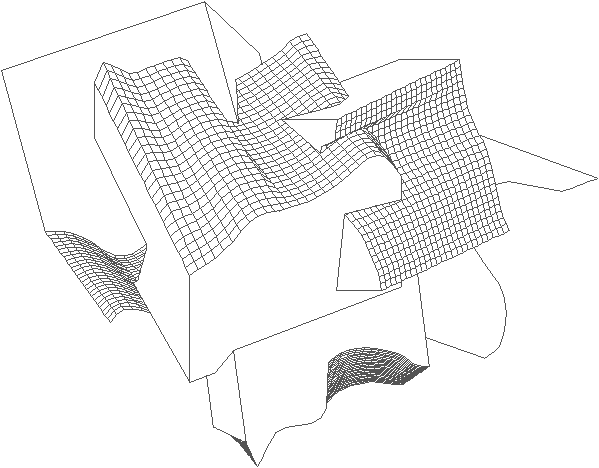 Using a 3-dimensional representation as a plan (of a city maybe), kind of like architectural thinking in reverse.


2009.03.17 17:02
pragmatists turning political?
Oh, I thought it was more like having a hard time shifting out of bilocation gear.
Anyway, been meaning to interject a little exposition of the "politics of the plan".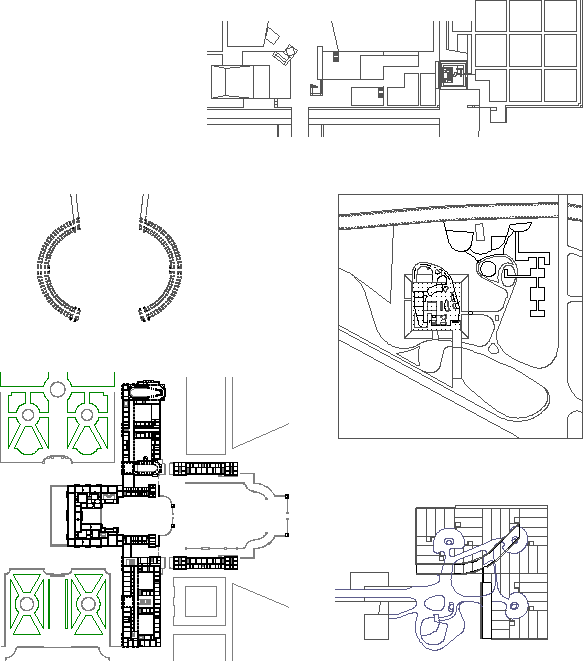 2009.03.17 14:12
Venturi's Lieb House (No. 9) House to be moved (or demolished)
Regarding the Lieb House "sail" window, see elevation of the just prior Frug House II and then the plan of Frug House II.
echo....echo....echo