2007.07.10 15:06
Verb: Featured Discussion
History...The final product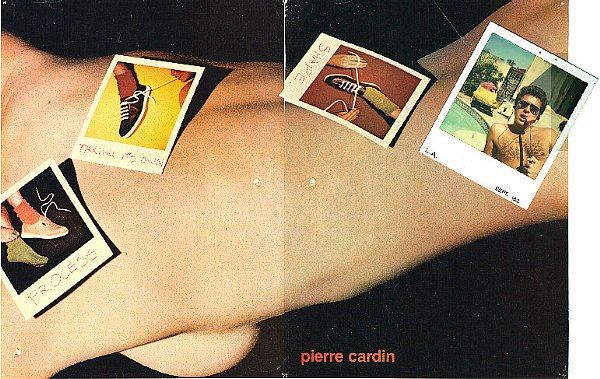 First Fruit of Uranus in Pisces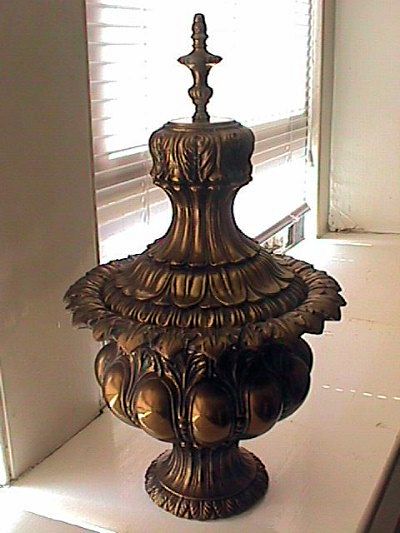 Perhaps my future "peace" will be entitled The Agonizing Demise of the Curatorial Editors.
2007.07.08 17:14
8 July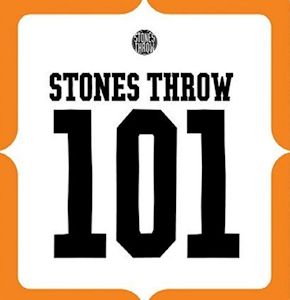 core curriculum?


2007.07.08 16:10
Confessions of an Architect
I really don't like squeezing Japenese beetles to death with my bare fingers, but I've been doing to often everyday lately. I do like killing the beetles while they're copulating though.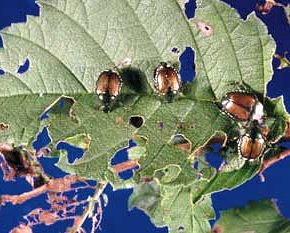 Look out! Here I come.
2007.07.08 15:16
8 July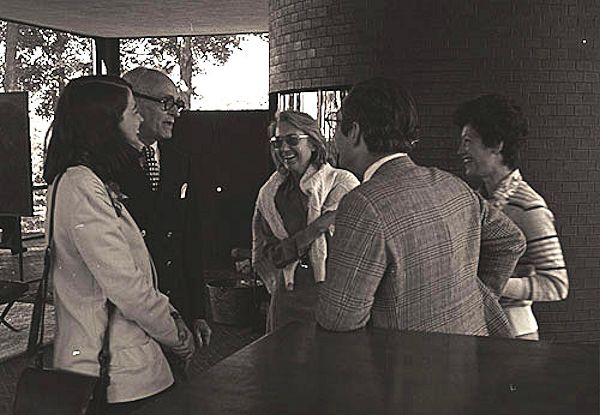 "You know, these days my architectureal imagination would be nothing without regular visits to architechnophilia. Well, you can hardly expect someone who lives in a Glass House to suffer from architechnophobia."
gracious laughter


2007.07.08 12:52
8 July
1906 birth of Philip Johnson
2003 death of Ladan and Laleh Bijani
"Thus, each project of Le Corbusier's is ideologically charged while each of Johnson's seems an attack on the very idea of ideology, an essay in style."
--Robert Stern, "The Evolution of Philip Johnson's Glass House, 1947-1948" in Oppositions 10.
Maybe the twin couples are going to publish a new journal on architecture entitled Appositions.
Were ideology and style once Siamese twins


2007.07.08 11:15
hiltons in hawaii

| | | |
| --- | --- | --- |
| Wiakoloa | | "Pay no attention to the man behind the curtain!" |
If it's architecture, this must be a space-time thing.
papers of LEAVING OBSCURITY BEHIND
Giedion and Kwinter, clever you. Wigley and Heynen were briefly discussing Giedion's Space, Time and Architecture to my left while I was in a conversation to my right--Thanksgiving Dinner 1999 at the Zenghelis/Gigantes', and it indeed was Belgium.
Will it boil down to "Walter Benjamin wo bist du?"
This is only a footnote.