13 August 1778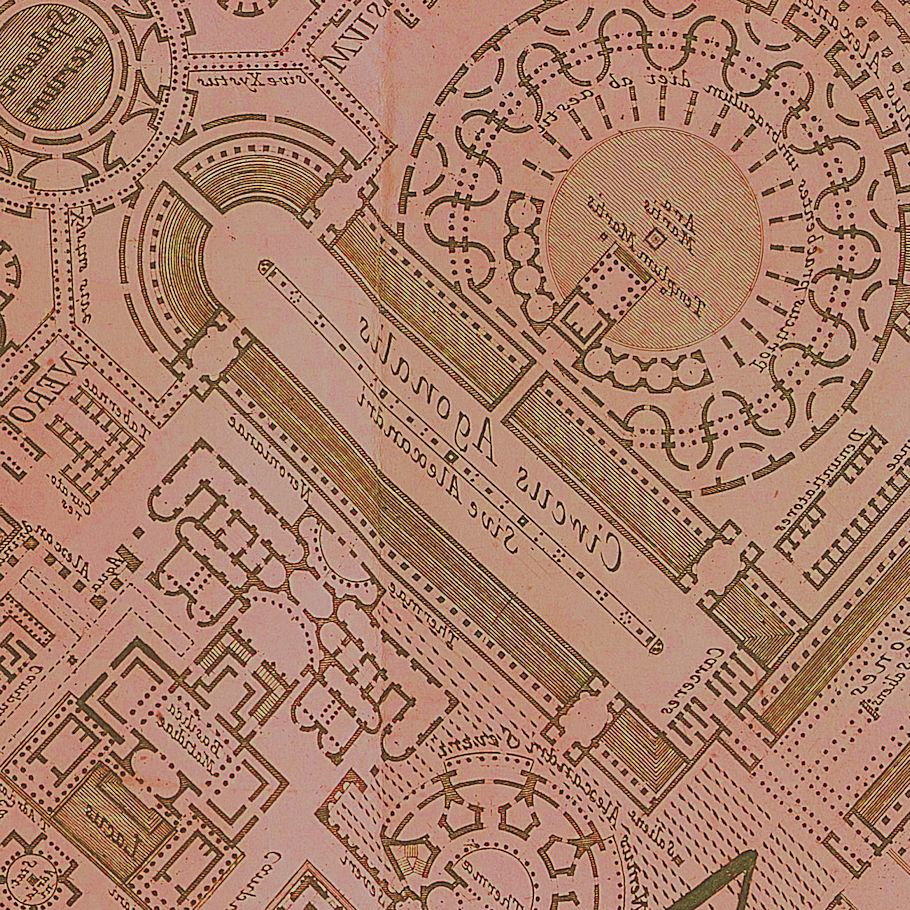 Looking ahead, erasure of the Circus Agonalis plan (today's Piazza Navona) will be more complicated than the erasure of the other Campus Martius circus plans done so far.


13 August 1977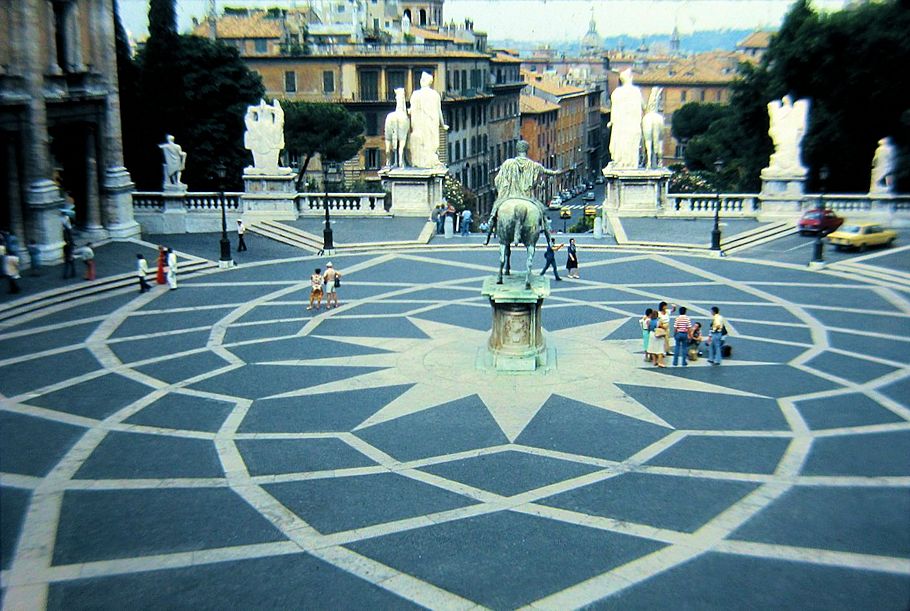 Campidoglio was the Campidoglio. Il Gesu closed on us. I and two older American women got lost in the monastery. Saw Massimo and got in the courtyard. Missed Farnese. Piazza Navona was full of dopers and foul looking degenerates left over from hippy days. It was also high noon, extremely hot and hardly any shade. We ate lunch there sitting on a stoop and sidewalk. Some slimy girl stole one of R.'s peaches. I couldn't wait to leave the place. It was trashy.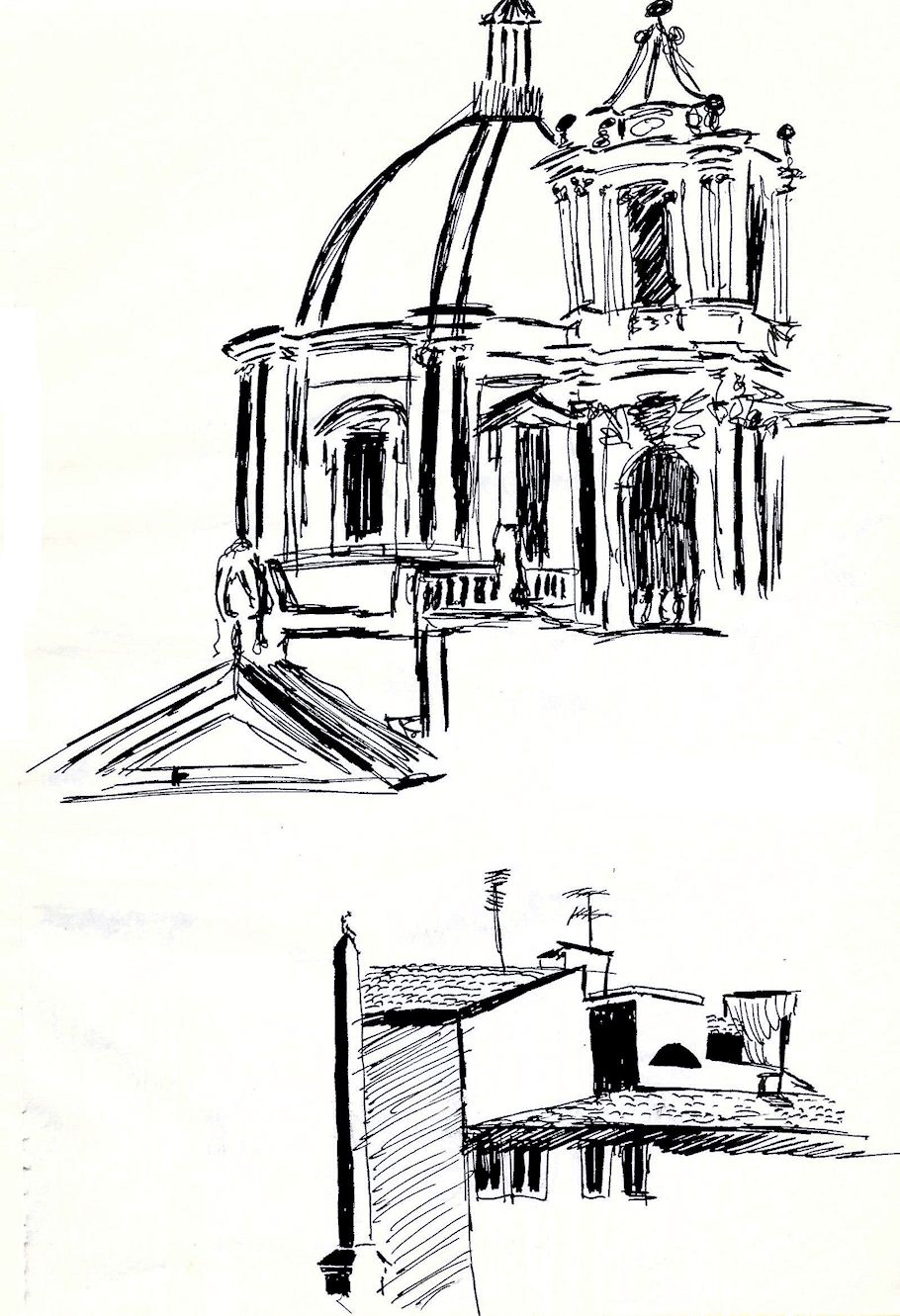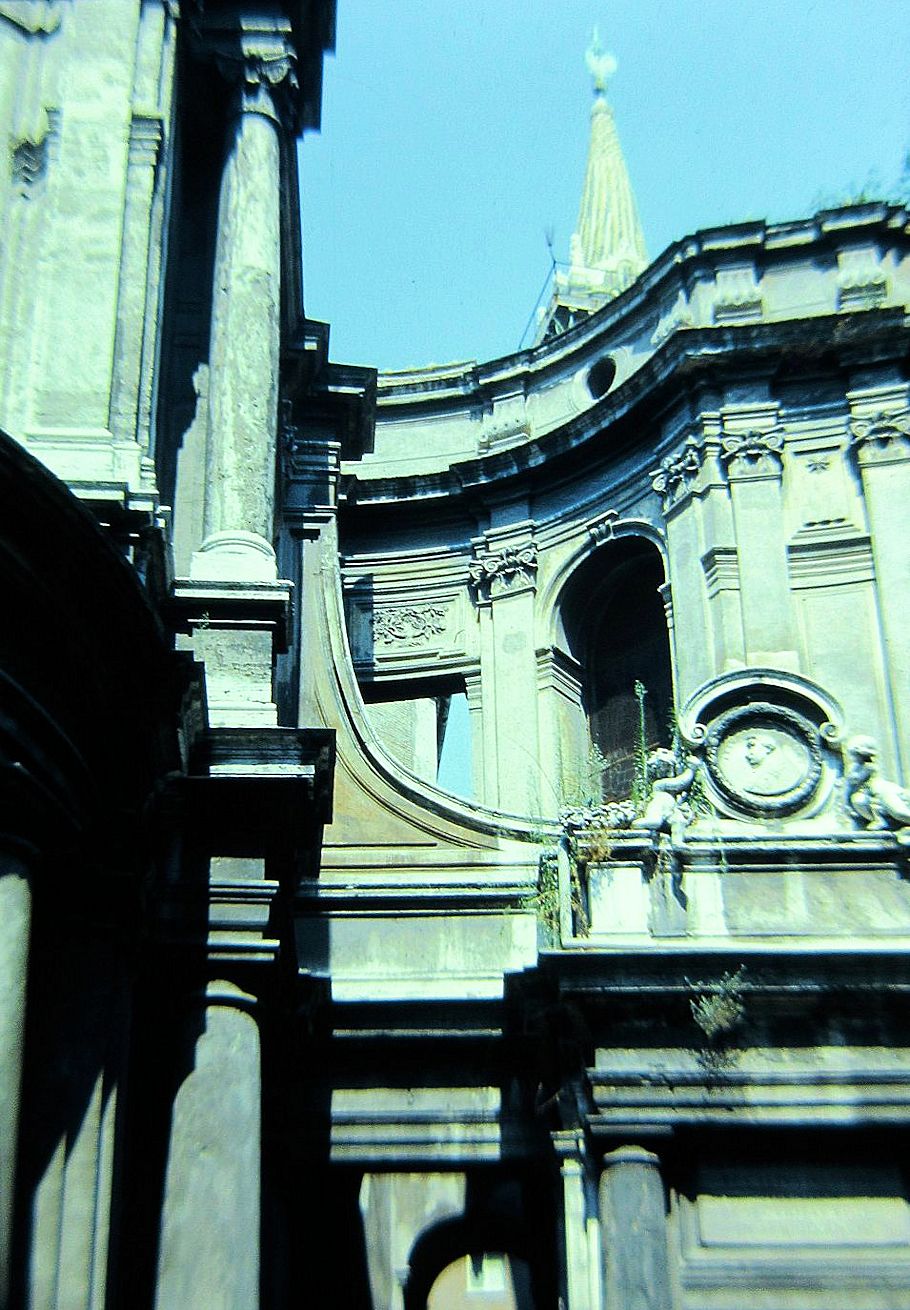 But the big story today is Santa Maria della Pace. P. was giving a lecture while three fuck-ups were shooting heroin in the doorway. P. thought they were eating lunch and was jabbering right in front of them. It turned everybody's stomach.
Pantheon was next. It was the Pantheon (dirty like the rest of the neighborhood). I think idealism fell out the bottom today.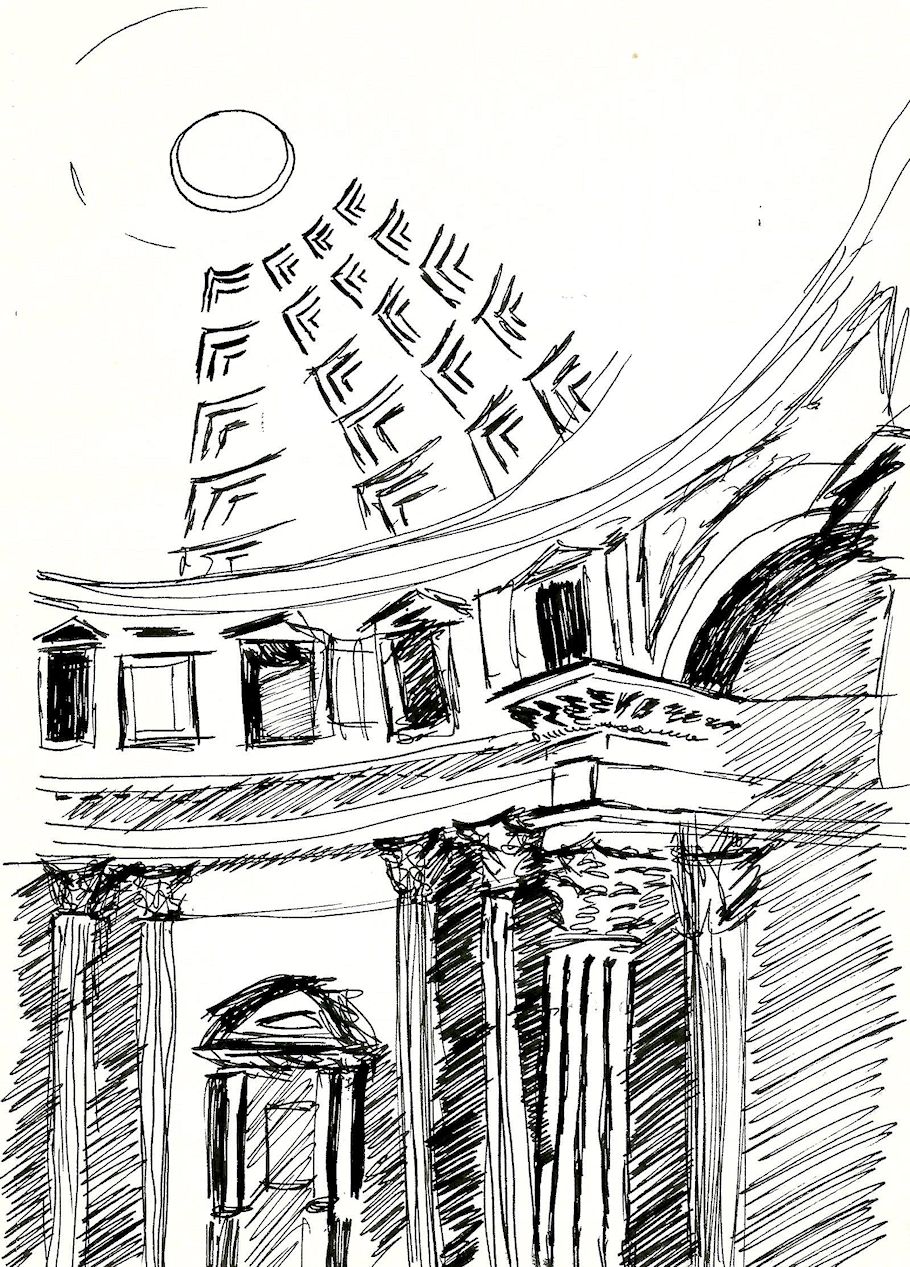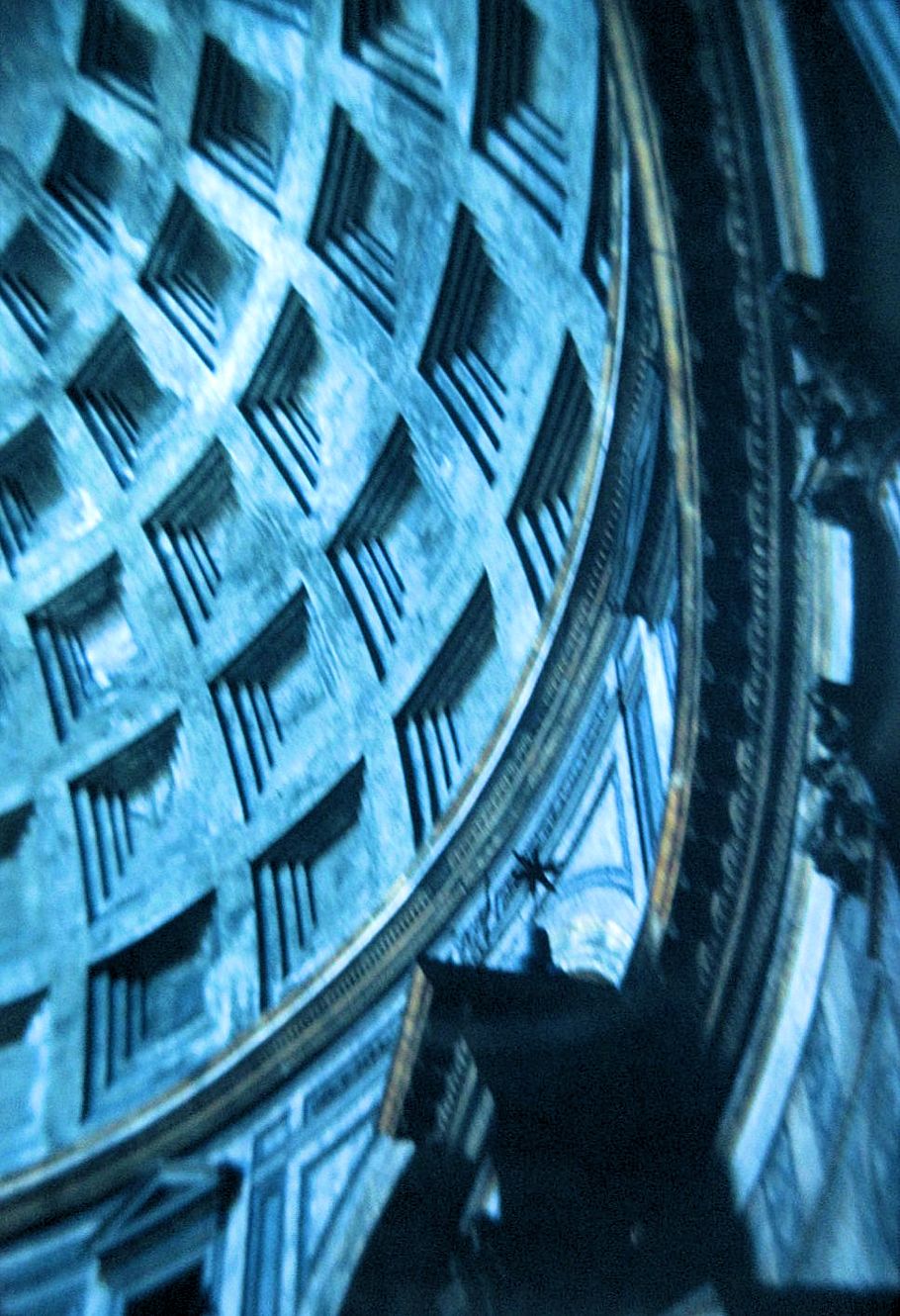 13 August 2022
Remember, the view from the Campidoglio is the Campo Marzio.