19 September 1778 Saturday
The plan right now is to have Laura and Benedetto draw up the newly configured circus plans for the Campo Marzio, as well as draw up enlarged site plans for the urban circuses throughout the Campo Marzio. I'll design the contextual fit of each circus on the enlarged site plans. We'll start etching the new circus plans in stages as more and more of the new configuration of each circus plan becomes finalized. And, in the meantime, I'll be gathering all the various circus material at hand, and thereby start roughly composing the Ancient Circuses volume of plates.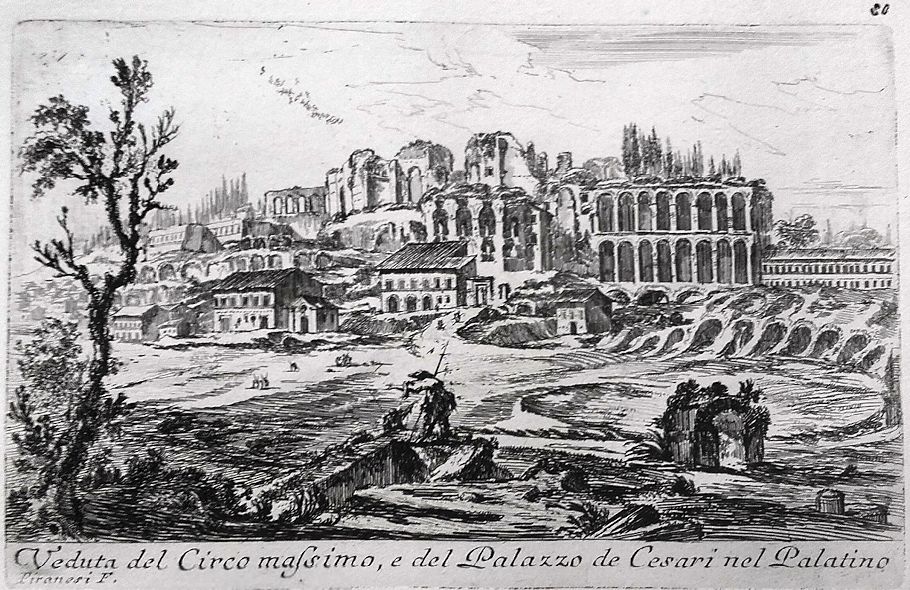 View from the south of the Circus Maximus with the Palace of the Caesars on the Palatine Hill visible in the background, 1748.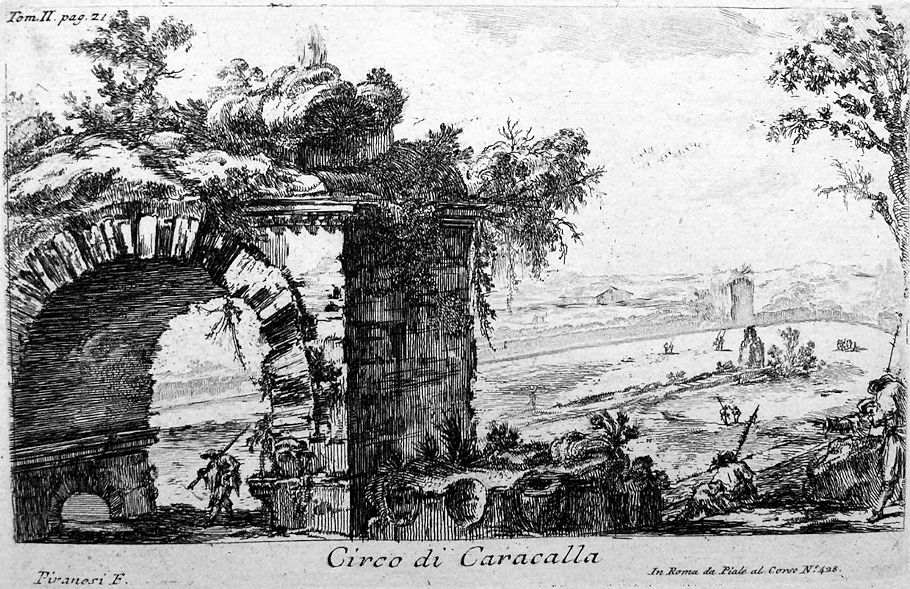 Circus of Caracalla, 1748.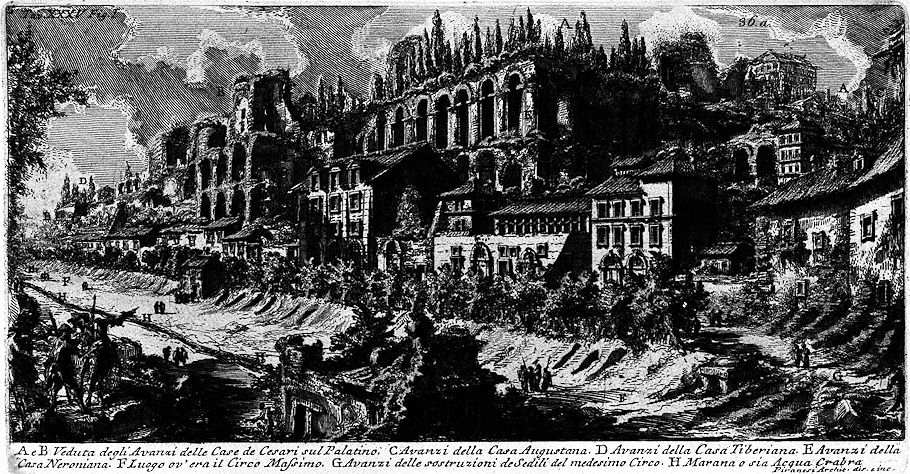 Circus Maximus with the Palace of the Caesars on the Palatine Hill, 1756.


19 September 1999
horti Agrippinae
In G.B. Piranesi's Ichnographia Campus Martius, he positions the horti Agrippinae along the Tiber right where the river makes an almost ninety degree bend. Judging from the description in The Times article, it seems that Piranesi's positioning is close to accurate.


19 September 2000
Ichnographia Atypical
Ichnographia Atypical (actually pieces of IQ)--Campo Marzio plans in perspective collages.


19 September 2013
Borrowed some books (from the Free Library) about "novel writing." Read "The opposing missions of the various characters create the plot" this morning. Then thought, "Apposing missions of the various architectures creates the plot."
Herzog at Columbia said, "Stirling lost his way" and "Rossi lost his way." I ask, "Labyrinth, wo bist du?"


19 September 2015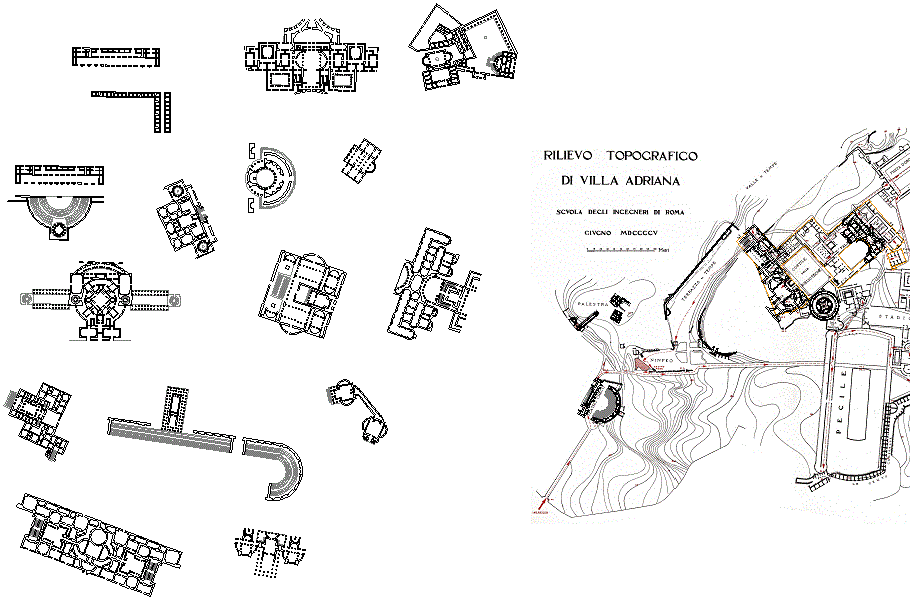 Hadrian's Villa new plans


19 September 2022 Monday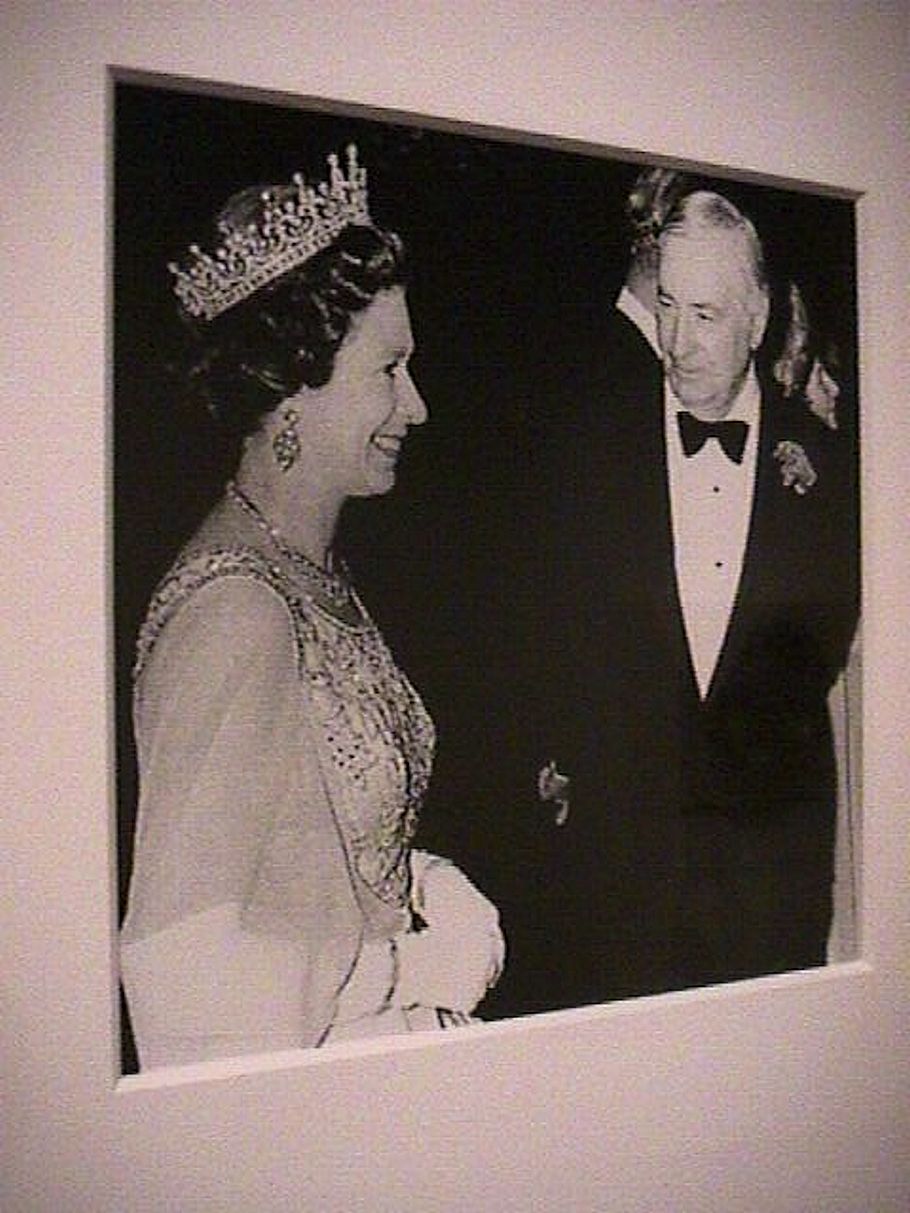 Queen Elizabeth II at the Philadelphia Museum of Art 6 July 1976. Image taken at the Philadelphia Museum of Art 1 March 2002.

The Vedute del Circo massimo and Circo di Caracalla images were gotten from The British Museum website.

That Piranesi well knew both the Circus Maximus and the so-called Circus of Caracalla since the beginning of his career in Rome is indeed remarkable, yet even Piranesi was surprised to forthwith find, within his earliest works, the alpha and the omega of Ancient Circuses. Though it remains truly unfortunate that, without knowledge of its correct identity, Piranesi was never able to fully understand just how 'omega' the "circus of Caracalla" really was, and still is today.