26 September 1778 Saturday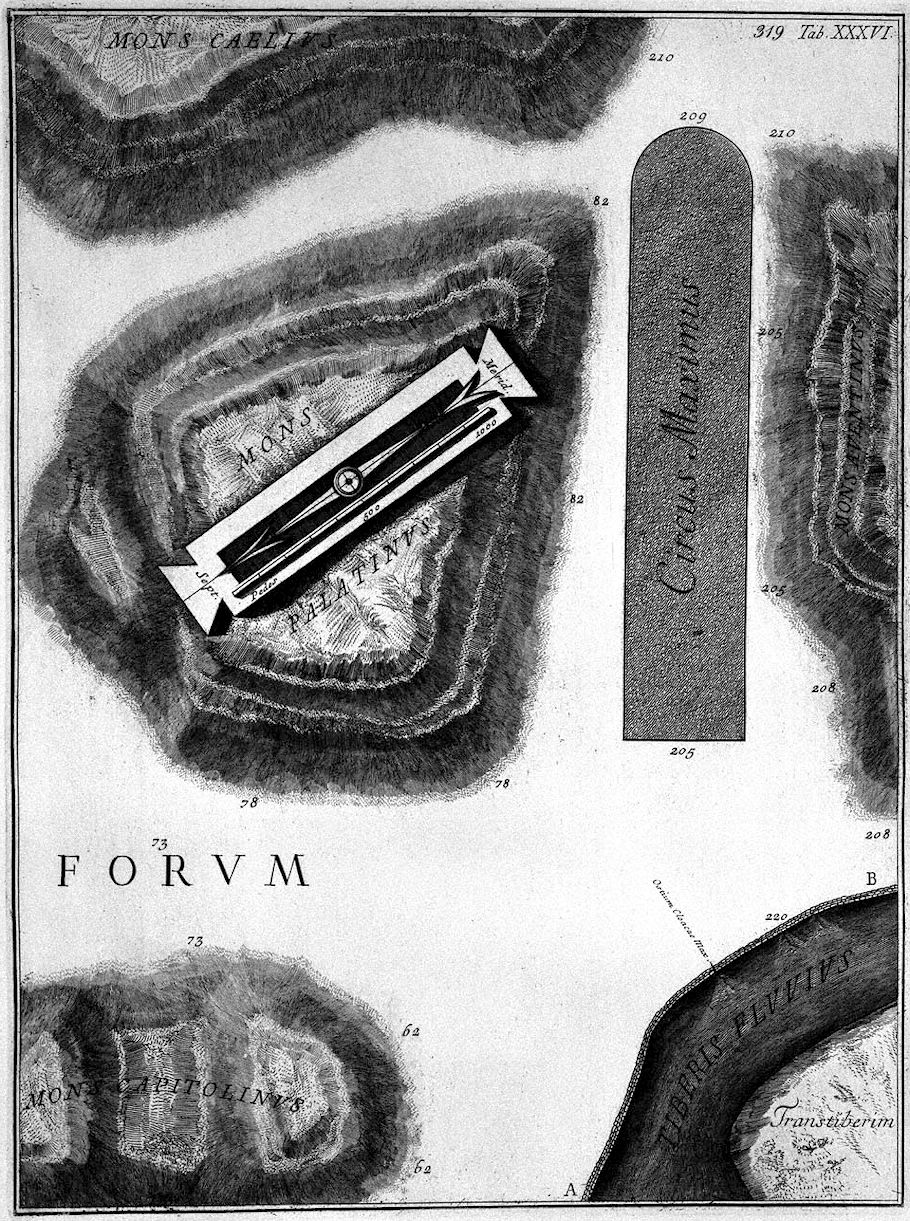 Topographical plan showing the location of the Circus Maximus, 1761.


26 September 2018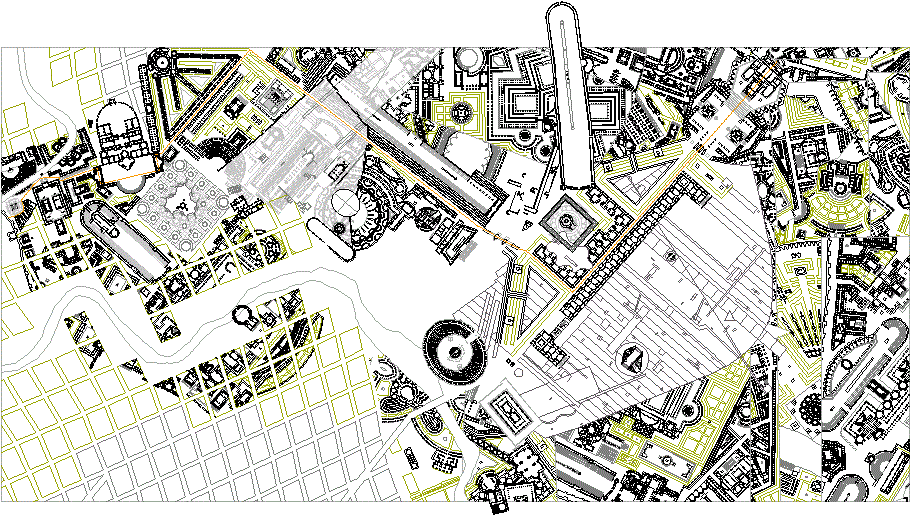 18092601 IQ62 Triumphal Way Parc de la Villette Cubist ICM Colosseum Temple of Venus and Rome Circus of Maxentius Tomb of Romulus Arch of Janus Quadrifrons Thermae Helenae Basilica of Maxentius/Constantine Arch of Constantine Baths of Constantine Basilica of Sts. Peter and Marcellinus Mausoleum of Helena Basilica Sessorianum Basilica of St. Agnes Mausoleum of Constantina City Tower Seagram Building Y2K House Casa da Musica Flick House I Flick in Musica Stonehenge Pantheon plans


26 September 2022 Monday
Text messages:

03:24 A
So cool! Very beautiful really enjoyed going through it all. I'm going to be visiting New York City this weekend.

03:53 S
Thanks Andrew, glad you enjoyed it all (so far). Right now its going a bit slow and I can't get in the mood for writing; typical. Wish I was visiting NYC as well, haven't been there since 29 September 2001. Feels like I'm eternally stuck in Philadelphia and kinda Rome ha ha.