25 September 1778 Friday



Detail of Nolli's Plan of Rome Sector I, 1748.
Note "Vestigie del CIRCO D'ADRIANO scoperte l'anno 1743"--Vestiges of the Circus of Hadrian discovered in the year 1743.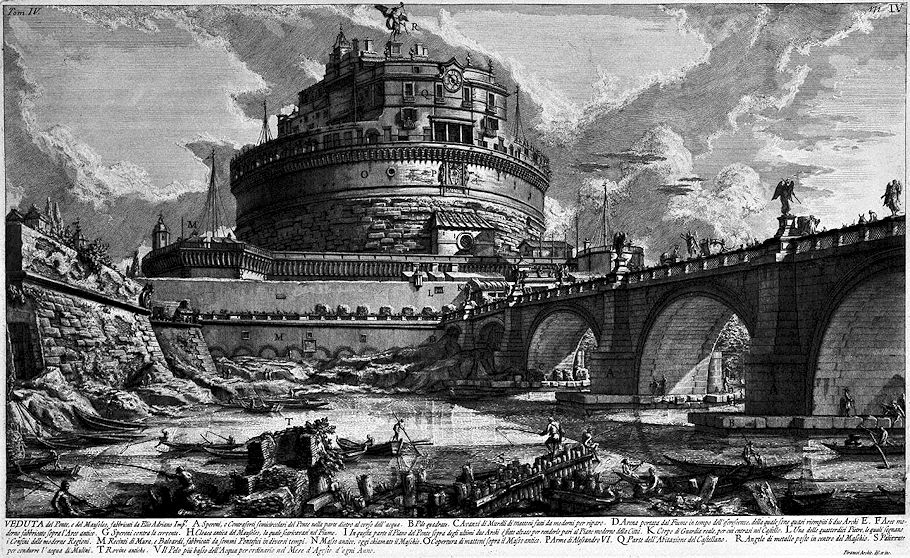 Mausoleum of the Emperor Hadrian, 1756.


25 September 2000
ideas
5. an orbital Ichnographia Campus Martius?


25 September 2019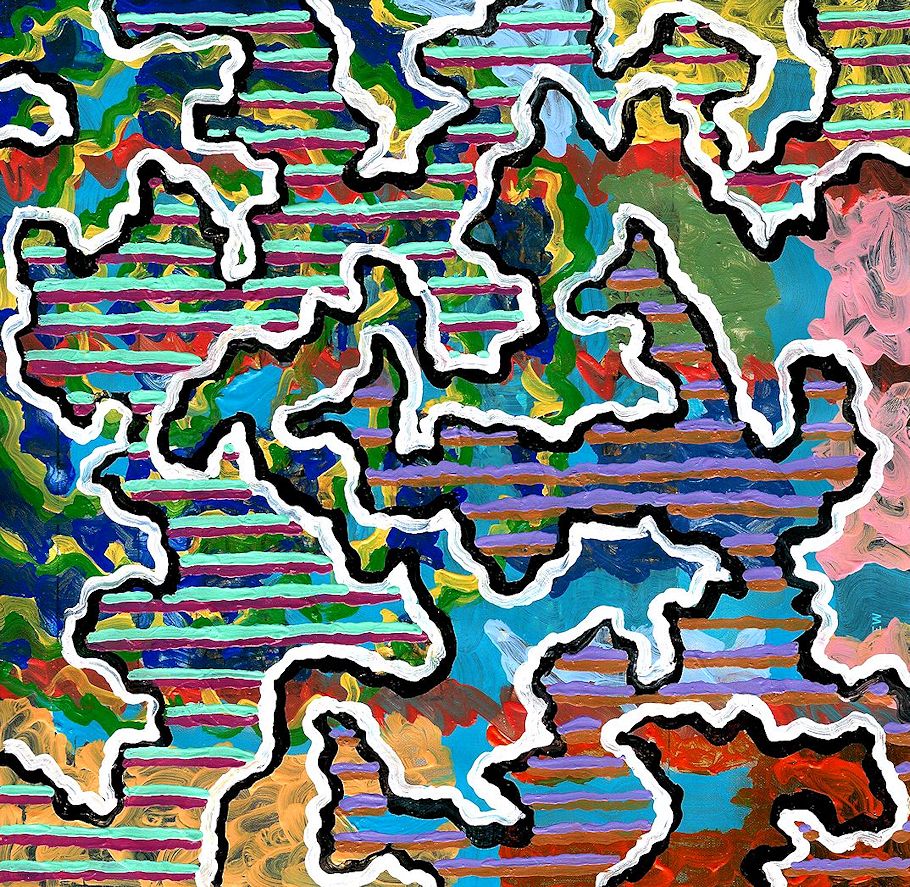 Mary Boone's 180 hours of community service hours 54 55


25 September 2022 Sunday
Received a text from Andrew Kovacs while fixing my brother's dinner:

06:48 A
Are those your photos on the Piranesi posts?

06:49 A
They are incredible

07:17 S
Hi Andrew, and thanks.
All the photos, except for six, are mine. The Pyramid and the model of ancient Rome, the sarcophagus of Pope Adrian IV, the two of the Lansdowne House Drawing Room, and the CCTV exhibit at MoMA are not mine. Interestingly, the 1977 Italian study tour photos always existed as slides until a couple of years ago I took digital snaps of the slides on a light table--and it worked. I used my father's Ziess Icon Contessa camera when I was in Italy. Zeiss is a leading maker of optical instruments/equipment these days.