12 November 328
Death of Eutropia.


12 November 1778 Thursday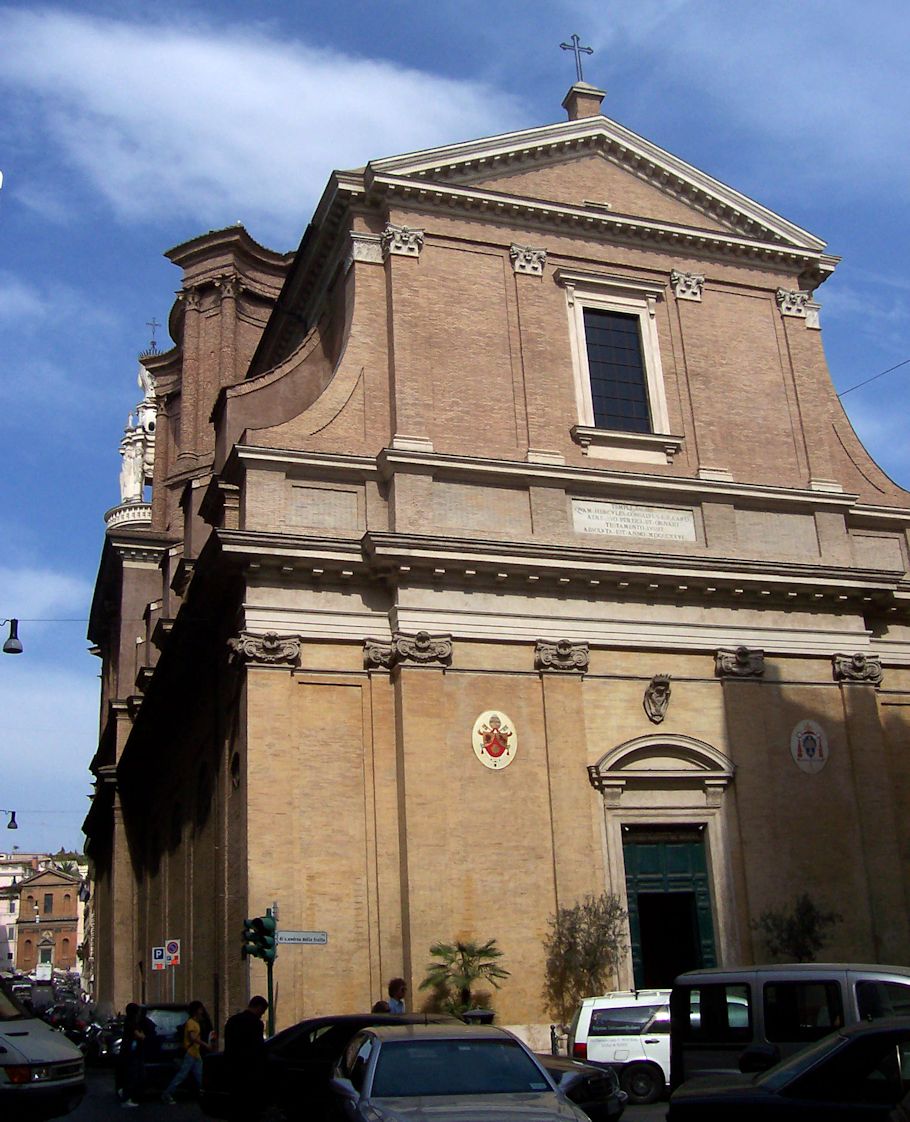 Was Piranesi's funeral today?


12 November 1812 Thursday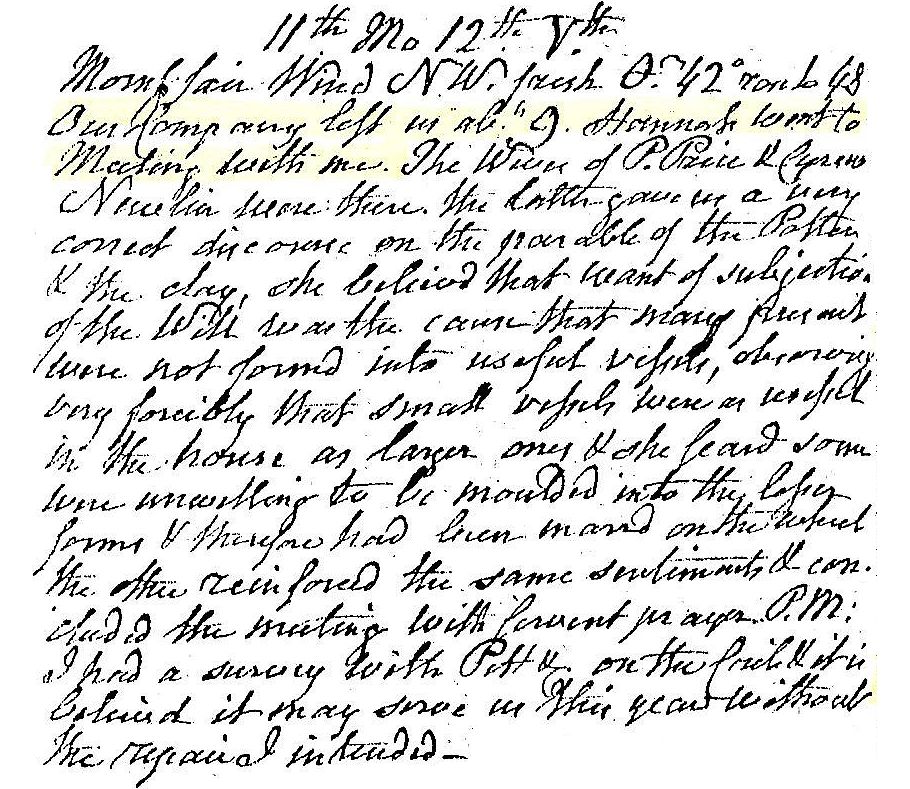 Morning fair. ... Our company left us about 9. Hannah went to Meeting with me. The wives of P. Price and Cyrus Nesselier were there. The latter gave us a very correct discourse on the parable of the potter and the clay. She believed that want of subjection of the will was the cause that many present were not formed into useful vessels, observing very forcibly that small vessels were as useful in the house as larger ones and she feared that some were unwilling to be moulded into the l.... forms and therefore had been marred on the wheel. The other reinforced the same sentiments and concluded the meeting with fervent prayer. PM: I had a survey with Pitt + on the ..... and it is believed it may serve us this year without the repair I intended.


12 November 2000
ideas
From Ulysses' Gaze: "First God created the journey, then there is doubt, and then nostalgia." This kind of reminds me of how reenactment works.


12 November 2001
Re: Pohlsander, coincidentally
Noel,
Thanks for asking the questions regarding Eutropia. I wish you did it via the list so everyone was part of the exchange, but that's ok since I can still post my answers.
1. The rhetoric of Constantine's letter is more telling than it appears, especially since scholars up to now place Eutropia's Holy Land visit before the 326 death of Fausta, although Eusebius clearly places the Eutropia's letter to Constantine after Helena's death. Constantine's letter that mentions Eutropia's letter also chides the Holy Land bishops for not having found out the conditions at Mamre sooner. This very much implies that the other Holy Land sites were already being taken care of. So how is it then that Europia was in the Holy Land prior to the summer of 326 when scholars today date Helena's activity in the Holy Land after the summer of 326? Why would Constantine speak down to the Holy Land bishops if he and the bishops had not already been taking care of the other Holy Land sites?
2. Given Maximian's reputation, it's quite possible that Eutropia wasn't so fond of him herself.
3. After the death of Maxentius, Eutropia publicly admitted that Maxentius was a bastard. This could well have been to save her own skin, and/or it could have been to put Constantine in a better political light. In either case it worked.
4. I believe Eusebius's book III of the VC is in chronological order, and that Helena died a day or two after Fausta's death. Both Fausta and Helena were just arrived at Rome for the Vicennalia, and Helena also brought with her the Cross and the other relics now at Santa Croce in Gerusalemme. If Fausta committed suicide, then Eutropia would not necessaily turn against Constantine. But I believe what really happened is that with the sudden and unexpected death of Helena (right after the death of Fausta), Constantine and Eutropia found themselves to be "the only ones left." That they were now in possession of Christianity's most holy relics very likely only compounded the matter. Plus, who was going to take care of all Constantine and Fausta's children, who, like Constantine himself had just lost their mother?
5. After the death of Helena passages in the VC, the very next chapter is about Constantinople. This indicates that Constantine was now through with Rome, now that all its basilicas were done or nearing completion, and now that Helena (who was really Rome's resident Imperial at that time) was buried. Notice too in the VC that after this point Constantine becomes much more destructive of pagan temples and cults.
6. Eutropia's subsequent trip to the Holy Land, and her letter to Constantine regarding Mamre gave Constantine all the joy it did because Eutropia had managed to literally keep the spirit and work of Helena alive--something that I'm sure Constantine really treasured. The abrupt end of the issuing of Helena coins late 328-early 329 may well indicate when Eutropia died.
I fully realize that what I write above is easily considered only fiction, but if it is a fiction, it is one based on reading the VC in the order that Eusebius put it. I believe Eusebius was extremely clever in his writing of the Life of Constantine, especially in giving out information that was risky to give out, ie breaking the "silence" without being caught breaking the silence. That Eusebius tells us anything about Eutropia is itself extraordinary, however the way Eusebius utilizes Eutropia indicates that Eusebius was an extraordinary historian. For me personally, it was when I stopped avoiding Eutropia that all the conundrums of Helena began falling into place.
[Certain key aspects of the above conjecture changed by 2006.]


12 November 2004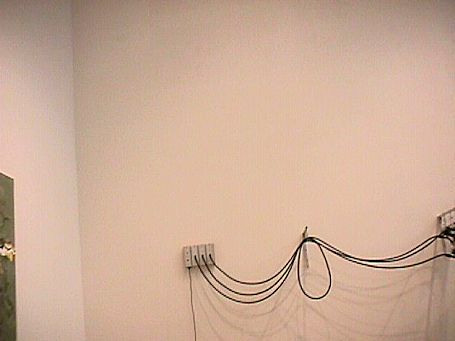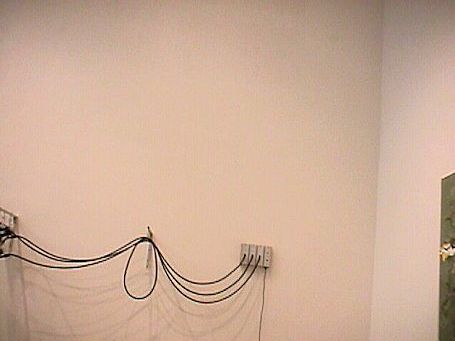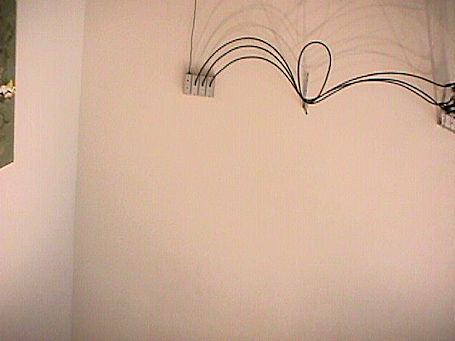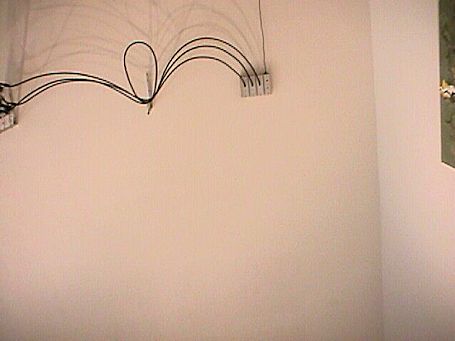 Virtual Museum 281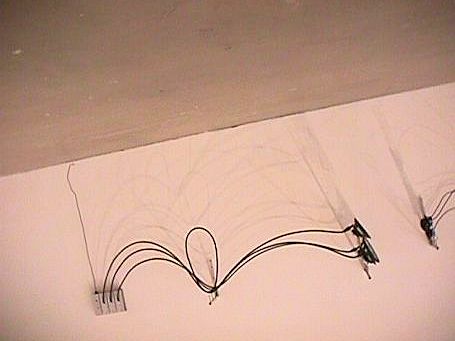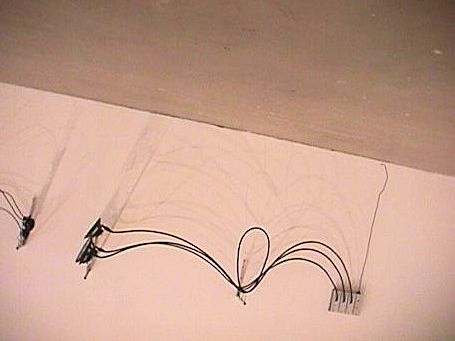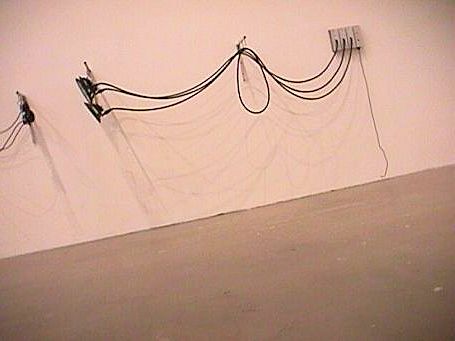 Virtual Museum 281


12 November 2007
Nudity and Architecture
Ledoux reenacting Piranesi, plus a link to "Sexual Architecture??".
Ledoux's proposed plan for a brothel for Chaux, which reenacts part of Piranesi's plan of the Bustum Augusti within the Ichnographia Campus Martius.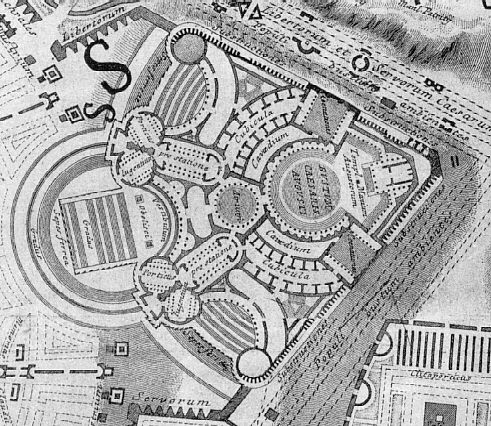 Giovanni Battista Piranesi Bustum Caesaris Augusti within the Ichnographia Campus Martius 1757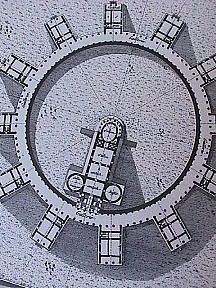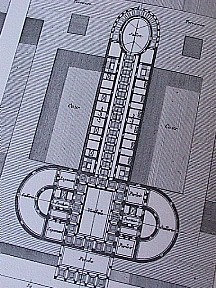 Claude-Nicolas Ledoux Maison de Plaisir c. 1789 Claude-Nicolas Ledoux Oikèma c. 1789


12 November 2018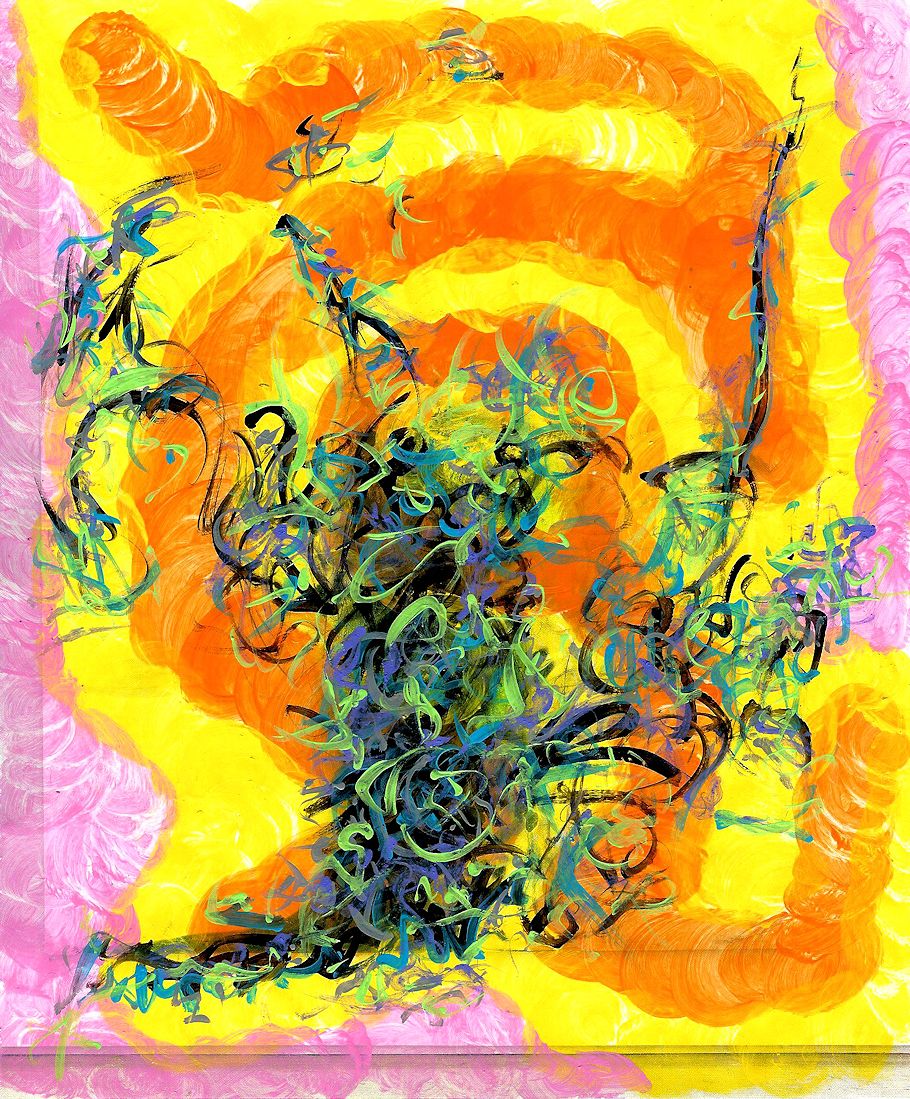 page painting 033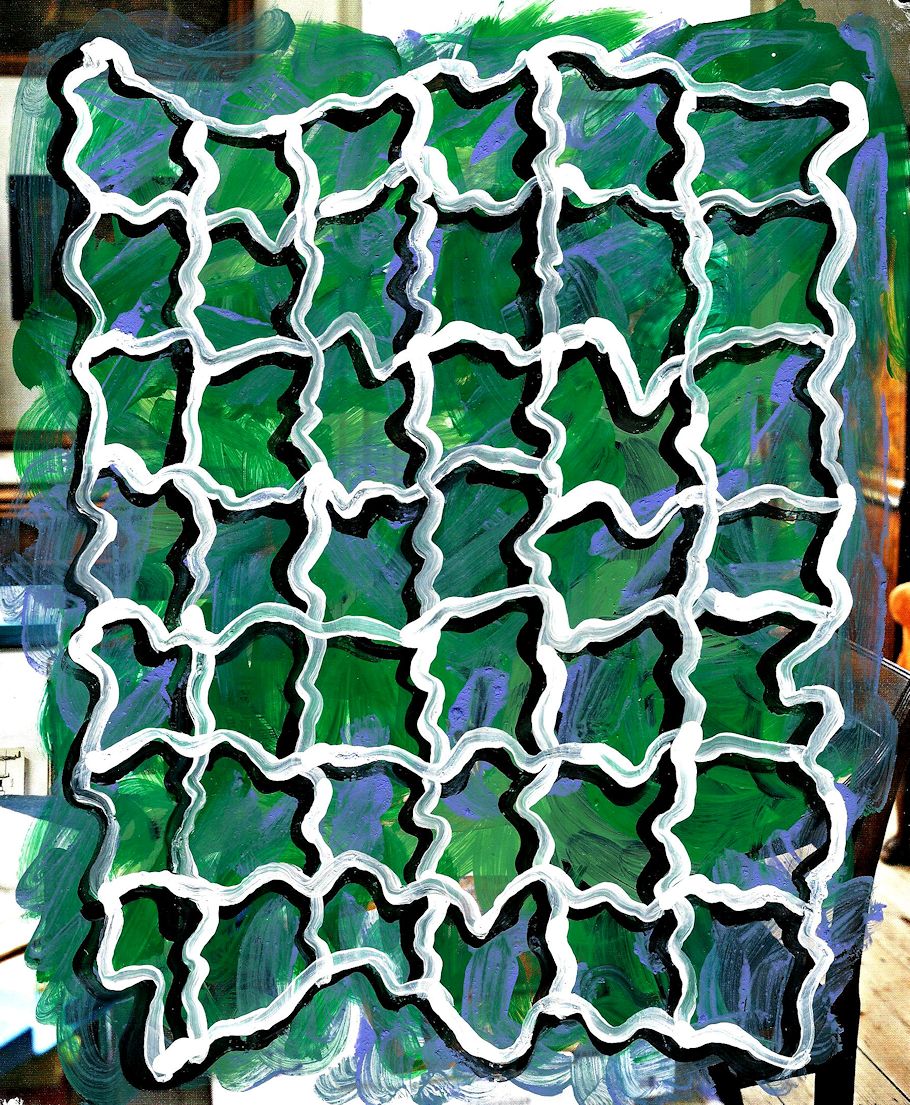 page painting 037


12 November 2022 Saturday
Benedetto "Mori (act. 1766-1808) began working for Giovanni Battista Piranesi in 1766 and continued in the service of Francesco after the elder Piranesi's death. He collaborated on Differentes vues ... de l'ancienne ville de Pesto (1778-1779) and was involved in Fredenheim's excavations in the Roman forum (1788-89). He also contributed architectural engravings to Seroux d'Agincourt's Histoire de l'Art par les Monuments (1823)."
Christina Huemer, "An Eighteenth-Century Artist's Funeral at the Protestant Cemetery in Rome" in Storia dell'Arte n.125/126 (n.s. 25/26), 2010, p. 179.

Tommasso Piroli (ca. 1750-1824) Roman engraver who worked for Francesco Piranesi in Rome and, later, Paris.