1762
From Il Campo Marzio dell'Antica Roma:






In the time of the Imp. Alessandro Severo the Circus was built in the Campo Marzio, which P. Vittore and Sextus Rufo call by the name of this Caesar, and which we have described in the same Tab. VII. Some think that this Circus was called Agonale, and that it subsequently degenerated into that of Navona, where today is the famous square of Rome which took the place of the Circus. In Festo's new supplement we read the following frivolous allusions to this: The Agonio game was so called, because the place where the games were played for the first time was without a corner: the sixths of which were called Agonals. As well as: They thought that Agonio was the God who presided over business, and the Agonals were his feast. Alessandro had a magnificent residence near this Circus, of which Sesto Rufo mentions: The house, and the Circus of the Imp. Alessandro Pio. Likewise, as Lampridio says, he built the baths of his name near the others, which belonged to Nero, in the year V of his reign, which was the DCCCLXXII of Rome, under the Consulate of Albino and Emiliano; having introduced the aquaduct (that is, a part of the Virgin aquaduct), which was called Alexandrina. He made the wood for his baths by tearing down the private houses he had bought (all of which things are indicated in the same Tab. VII). He imposed a very commendable duty on the trades, with the portrait of which he commanded that no less the baths made by themselves than the previous ones (that is, made by others) be kept open for use by the people. He also assigned the wood stains for the public baths. He gave more oil for the lights of the baths, since in the past they didn't open before dawn, and they closed before the sun set. Nonetheless, the Emperor Tacitus, according to Vopisco, again ordered that all the baths should be closed before dusk, so that during the night some sedition should not arise.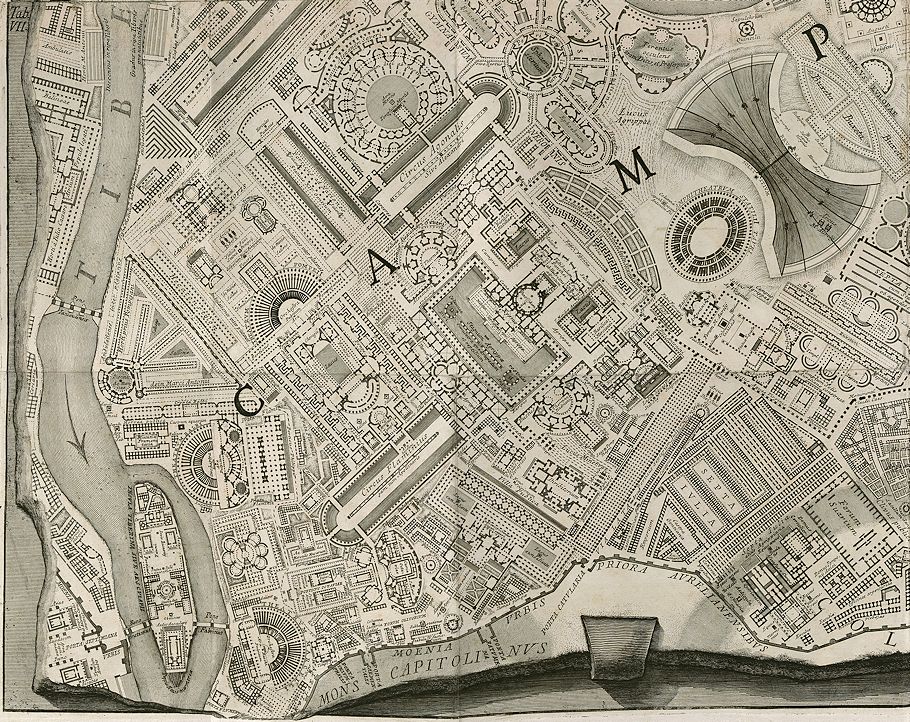 Tab. VII


1771
"The name of Francesco Piranesi, followed by the date 1771, documents the presence of the artist's son, thirteen at the time. These graffiti are evidence of intense work on the site between 1765 and 1774, and support Legrand's assertion that Piranesi's great plan of the Villa [Adriana], published posthumously by Francesco in 1781, was the fruit of ten year's work."
John A. Pinto, Speaking Ruins: Piranesi, Architects, and Antiquity in Eighteenth-Century Rome (Ann Arbor: The University of Michigan Press, 2012), p. 155.


17 November 1778 Tuesday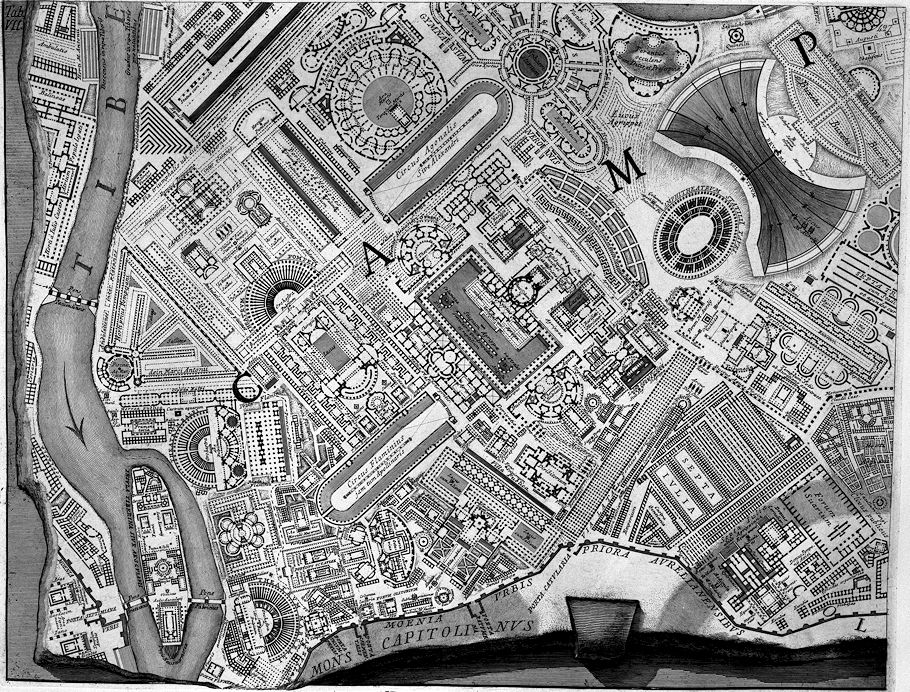 Tab. VII


17 November 1812 Tuesday



Morning fair with NW clouds. ... The wind blew fresh from NW and W, but the air is not so cold as the long continued wind would indicate. I read the forenoon. PM I transcribed my letter to Thomas Marshall dated 9th .....


17 November 2002
Re: Yale School of Art
I'm glad I never went to any art school--I went to undergrad architecture school--because I'm now very appreciative of self-education, in that it is doable with better than satisfactory results. For example, it's recently become clear that I can more than hold my own when it comes to understanding Duchamp, as evidenced at the www Duchamp bulletin board.
After many years of self-education one begins to realize that one is learning not only what is being taught, but also a lot of what is not being taught. The more I understand the value of self-education, however, the less value I see in academia, because academia very often chooses to ignore that which is not from academia. Imagine, for example, that some artist or art historian student or teacher at Yale recently discovered a heretofore unknown printing by Piranesi. Chances are this discovery would have been deemed worthy of fairly wide press coverage, and considered a significant contribution to the history of art. Of course, this never happened recently in academia, but some self-taught architect/artist did discovery a heretofore unknown printing of Piranesi's Ichnographia Campus Martius, published the finding online, and received confirmation via email from Piranesi scholar John Wilton-Ely (editor of the "complete" etchings of Piranesi) that indeed our knowledge of Piranesi's etching is not necessarily complete. Because this news did not come from academia, academia pays no attention to it, yet at the same time there is no question that academia's knowledge of Piranesi is now definitely lacking.
I think any artist would agree that it would for sure be thrilling to personally discover something like a lost/unknown Michelangelo. In all honesty, I can now very much claim a visceral understanding of what that thrill might just really be like, and I also feel that I probably would have never learned this sensation if I went to art school.


17 November 2003
Re: Jesus was born in Jerusalem?
In the Preface to The Next Jerusalem: Sharing the Divided City, Michael Sorkin writes:
"I was also struck by the city's smallness. Well versed in the crisis of megacities and suburban sprawl, I found Jerusalem both relatively compact and strikingly uniform in its contiguities of texture and place. The city was relatively calm at the time, too, and felt accessible to me. So, as someone who loves cities both as physical and as cultural artifacts, I enjoyed my tourist's rights to the city and wandered freely between East and West. Emblematic of this freedom was a single day in which I paid visits to the Church of the Nativity, the Wailing Wall, and the Dome of the Rock--a typical tourist agenda, perhaps, but personalized by bet-hedging prayers for a family member suddenly taken gravely ill."
The Church of the Nativity (first built by St. Helena) over the traditional spot where Christ was born is in Bethlehem, not Jerusalem. It is the Church of the Holy Sepulcher (also to be attributed to St. Helena) over the traditional spots where Christ died and was buried that is in Jerusalem.
[I have to wonder] Did Sorkin really visit the Church of the Holy Sepulcher and say a prayer there?
Hopefully, the next edition of The Next Jerusalem will fix this mistake.


17 November 2017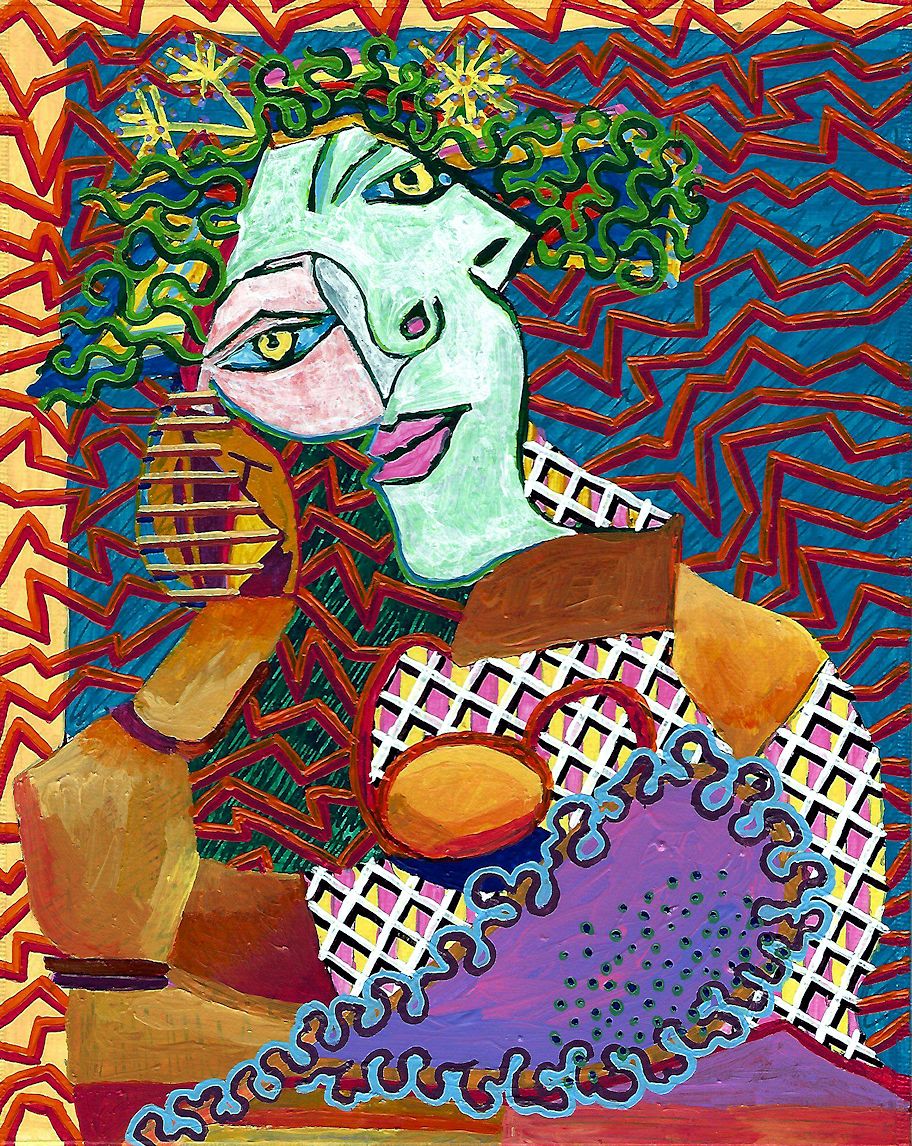 POPICA 008


17 November 2022 Thursday
More jokes, for sure. Another email I probably won't get around to writing: to Mario Bevilacqua about the sometimes goofiness of auto-translated Piranesi texts. Maybe email Tommaso. Didn't write an email to lt-antiq either, yet thought a lot about Constantinian Trier tomorrow, which is very late-antiquity stuff. Then the realization that The Discovery of Piranesi's Final Project is the next Philadelphia architectural manifesto, after Complexity and Contradiction in Architecture and Learning from Las Vegas.

"I remember finding Learning from Las Vegas at the Cornell campus store--a massive slab of a book between white socks and underwear. It is still an impressive use of irony, and, for those who don't know the book in its original form, it was kind of a huge book designed in a kind of quasi-Roman, very monumental style. It is an impressive (use of) irony, that a book about architecture is more a theory of [the] future and even its possible disappearance, to have such a monumental and intimidating presence. And I think that introduced, immediately, the aspect of the Venturis--their (kind of) relentless and savage use of irony.
And then there's a third chapter. It is mysterious and possibly a result of evaporating public patronage that since Learning from Las Vegas, there have been no more architectural manifestoes."
Rem Koolhaas at In Your Face, 29 September 2001.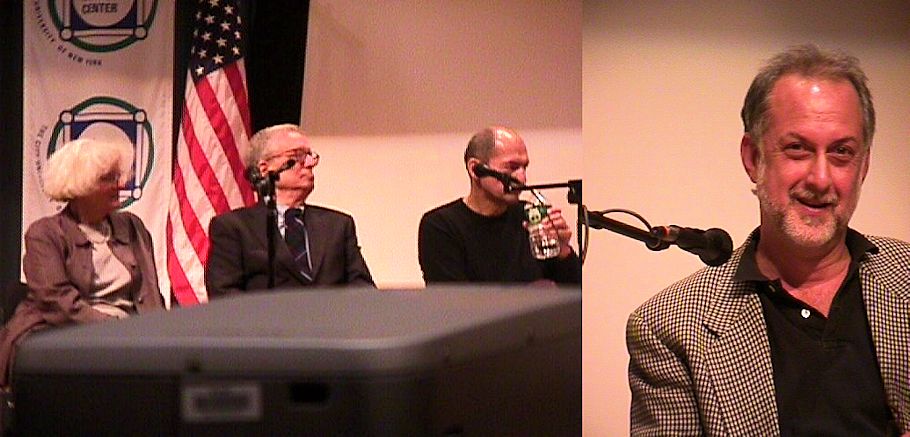 Denise Scott Brown, Robert Venturi, Rem Koolhaas . . . and Michael Sorkin was at In Your Face too.

And what was that "serious subject" Miers Fisher meditated on two nights ago? Perhaps the upper regions of the atmosphere.

Anyway, ultimately I remembered my Thanksgiving weekend in Brussels, 1999, primarily there to deliver a paper, "Inside the Density of G. B. Piranesi's Ichnographia Campus Martius," and unexpectedly ending with sitting next to Mark Wigley at a Elia Zenghelis and Eleni Gigantis Thanksgiving dinner. Too bad my digital camera broke just before the flight over there.

Happy 78th Birthday, Rem.