15 November 1778 Sunday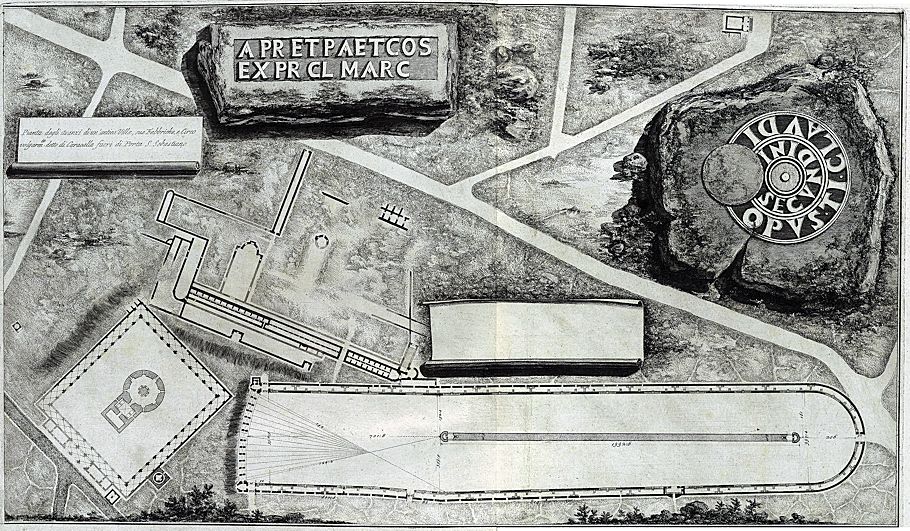 Giovanni Battista Piranesi and Francesco Piranesi, 'Pianta degli avanzi di un 'antica Villa, sue Fabbriche, e Circo volgarmente detto di Caracalla fuori di porta S. Sebastiano' second state, dimensions added, 1778 in Le AntichitÓ Romane vol. 1 (Getty Research Institute), 1787.


1786



Francesco Piranesi, 'Icnografia del Circo de Caracalla fuori della Porta Capena in oggi S. Sebastiano' in Opere varie (Getty Research Institute), circa 1786.


15 November 1812 Sunday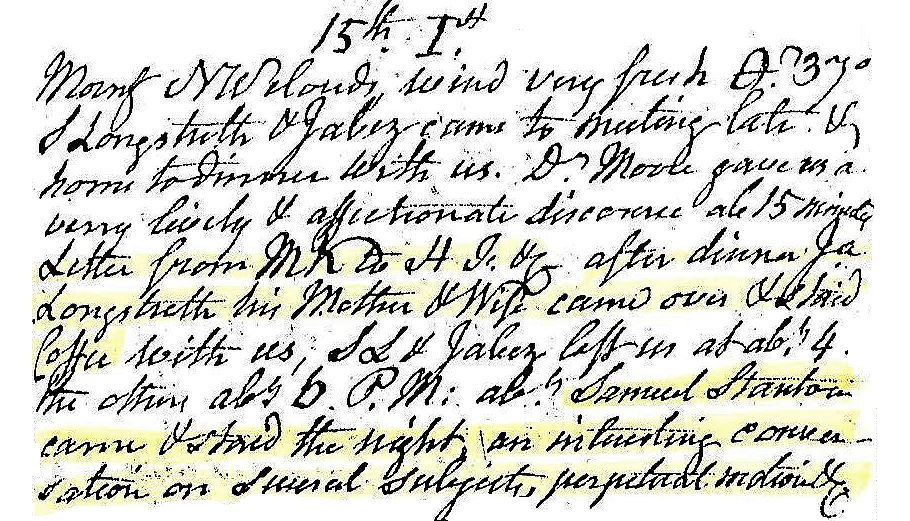 Morning NW cloudy, wind very fresh. ... S. Longstreth and Jabez came to meeting late and home to dinner with us. Dr. Moore gave us a very lively and affectionate discourse about 15 minutes. Letter from M.K. to H.F., etc. After dinner Ja. Longstreth, his mother and wife came over and had coffee with us. SL and Jabez left us about 4, the others about 6 PM ... Samuel Stanton came and stayed the night, an interesting conversation on several subjects, perpetual motion, etc.


15 November 1840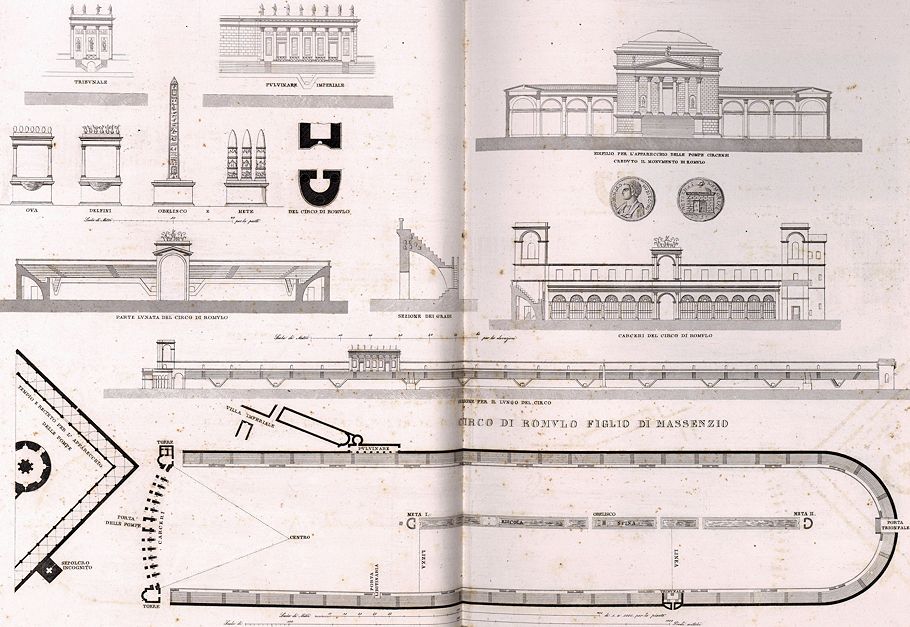 Circus of Romulus son of Maxentius plan sections elevations reconstructions.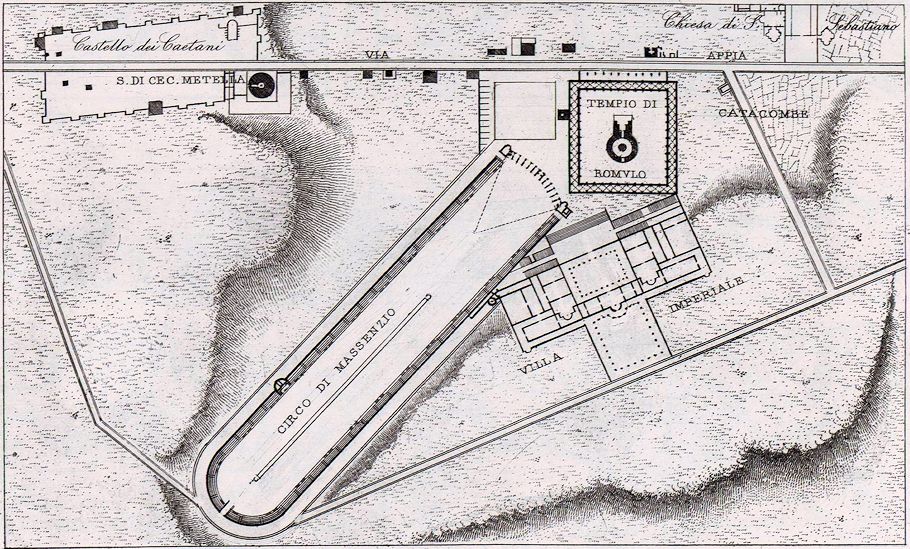 Circus of Maxentius etc. plan reconstruction.
Details of Luigi Canina, Pianta topografica della parte media di Roma antica dimostrata colla disposizione di tutti quegli edifizj antichi di cui rimangono reliquie e delineata sulla proporzione di uno a mille dall'architetto, 1840.


15 November 2002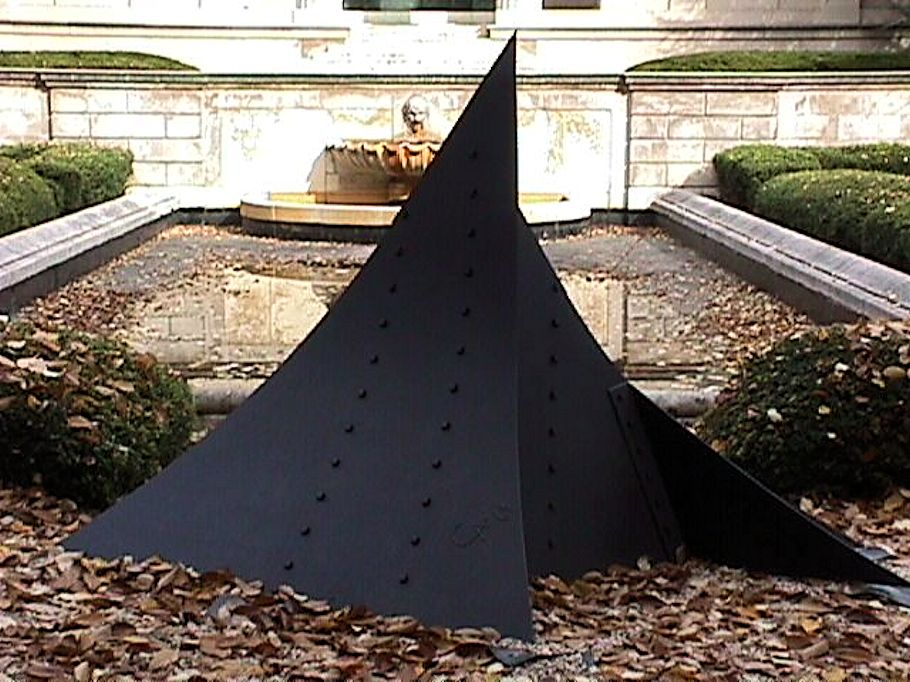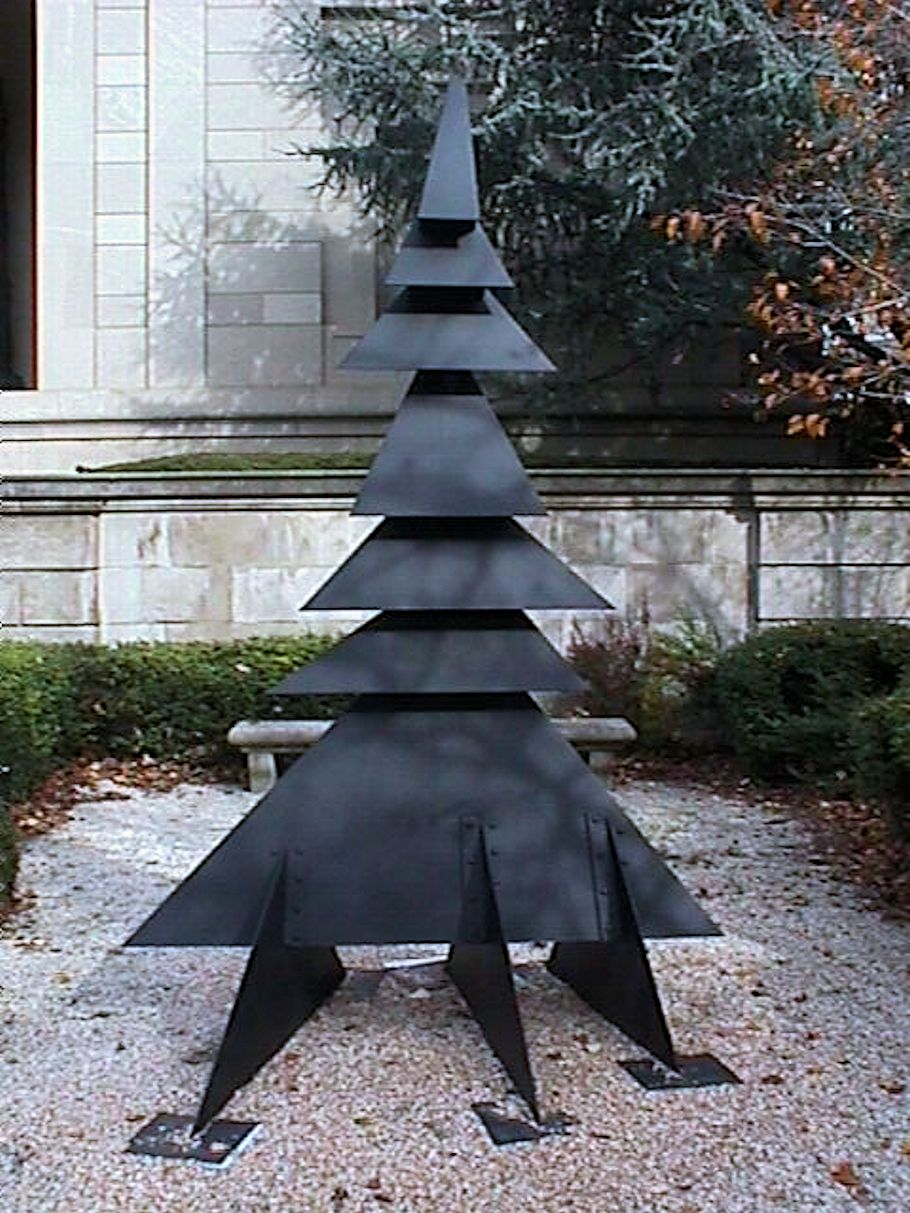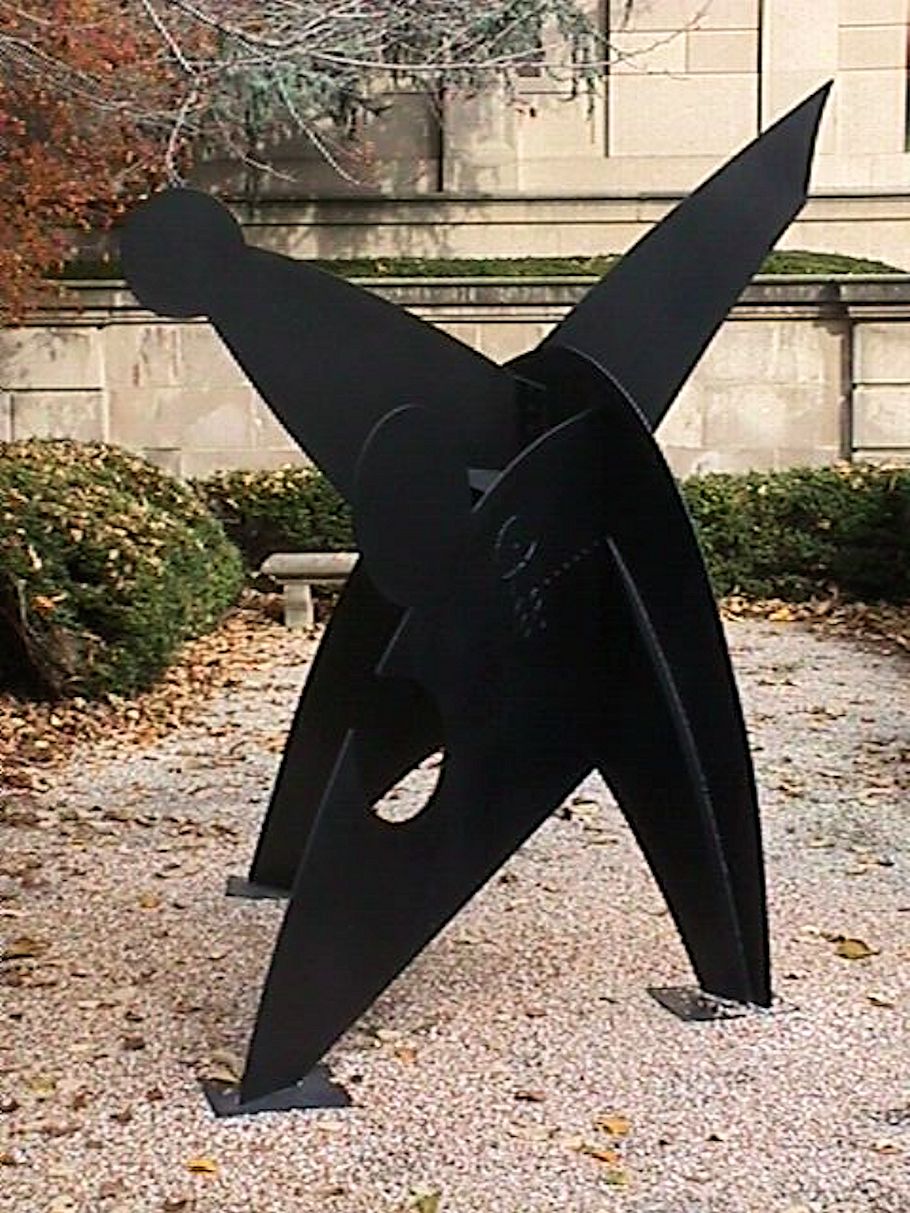 15 November 2003
Re: Is it the end of theory?
The 'theory' that I utilize most now-a-days in terms of guiding/informing my design actions centers on the notion that the virtual realm is an 'other' place to work within as an architect and/or artist. The virtual realm (whose infrastructure is now largely the Internet and the general wired-ness of our planet) is a place additional/optional to the real realm. Although many current theories (and realities) see the real and the virtual merging in our daily lives, I more enjoy investigating the virtual realm in its more extreme position (which exists regardless of whether or not there is concurrent merging of the real and virtual going on).


15 November 2005
Re: eros et thanatos
I think a lot of people don't like the notion of reenactment (in design, for example) because it seems to negate originality. They don't get that reenactment gives originality its context and perhaps even its compliment.


15 November 2011
Rafael Vi˝oly on a Sunday
Yes, Orhan, it is an uneasy life where one's talent is also the cross one has to bear.


15 November 2022 Tuesday
It's curious and odd that Canina chose not to learn from Piranesi's and Francesco's close-to-perfect plan configuration of the Circus of Maxentius.
Yes, it is Mars that I've been watching of late in the night sky. It's comforting that it's red glow is still detectable to the naked eye. And, what about the weird thing I found when I searched eutropia moon? Eutropia AV-L-10 is a proto-planet?