2015.10.01 21:02
LA's redesigned Petersen Automotive Museum: so bad the public will love it?
Rather than falling within the category of parametricism, the Petersen Automotive Museum is an updated example of building/facade as sign, introducing a new type of index, even.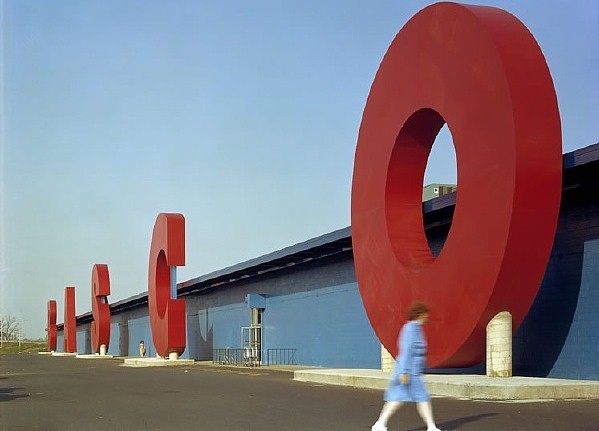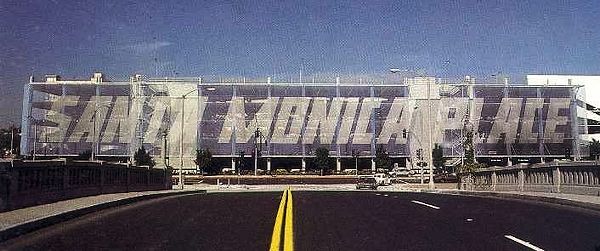 2015.10.04 19:21
Thread Central
I've always found Tigerman's iconoclasm tepid, somewhat forced, and either adolescent or cranky.
Iconoclasm can be an art, but very few actually realize that.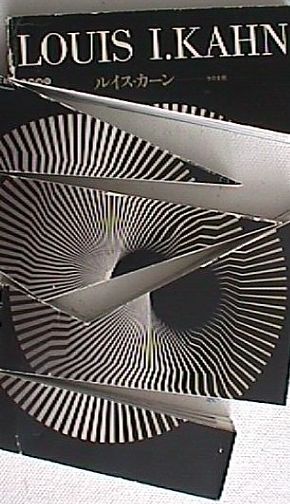 I Can't Stand the Sight of Blood 1984


2015.10.11 17:21
11 October
Two American Bald eagles were circling in the sky around 3pm yesterday not too far from here, which is where the grandmother of one of the park rangers I occasionally talk to (about eagle sightings and deer hunts, etc.) actually grew up. Looks like 11 October 1998 was a Sunday as well.
2015.12.18 16:48
30th St. Station District Plan Proposes Mixed-Use Neighborhood Above Rail Yards
Looks like this masterplan hasn't advanced much beyond the masterplan(s) I 3d cad consulted on +/- 30 years ago.


2015.12.18 17:05
9 December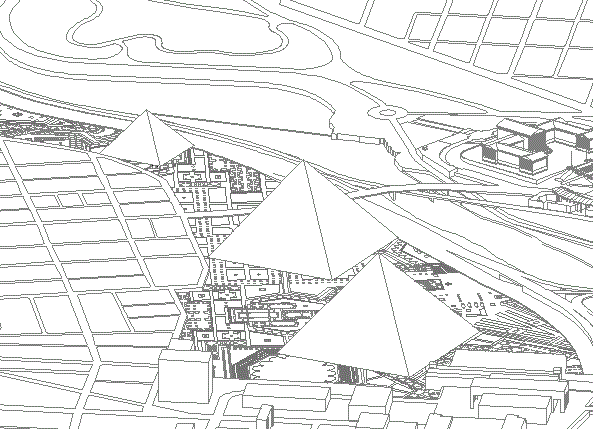 also:
Bilbao "Affect" 001
2000.08.09
Ichnographia Quondam.
project: The Working Title Museum
site: east bank of the Schuylkill River, Quondam