2016.07.13 09:35
Pokemon Go
Going back a few years, on one of my walks through Lorimer Park, I noticed this young guy looking all-around this tree, so I asked what he was doing. He happily explained geocaching to me. A day or two later I saw a young couple searching around the same tree--geocaching again, and I was even mentioned in the prior guy's posting. Not 20 yards away was an older Asian couple also searching the ground all along the allee of trees--they were gathering chestnuts, apparently very tasty ones too.
Of the three augmented realities just described, the two without electronics seem the most fun.
ps It's in that same area that I do most of my deer spotting at dusk mid-August through October.


2016.07.13 12:27
Pokemon Go
I "discovered" Lorimer Park the first day I took a walk there--Thanksgiving Day, 2012. I "connected with"/learned from Lorimer Park over the several hundred subsequent walks I've taken there.
Coincidently, I've been sorting out architecturally augmented maps/plans of exactly that geocaching area I just wrote about. The tree and allee are almost exactly in the middle, and check out what houses are in the (deer spotting) field 500 feet to the south.
It turns out the most deer spotting occurs 2500 feet directly north of where I'm sitting right now (virtually inside Villa Appositional). And, without my telling you, you'd never guess that the Trenton Jewish Community Center Bathhouse is directly over Louis Kahn's grave.


2016.07.13 14:49
Noah's Ark replica opens in Kentucky biblical theme park to "compete with the Disneys and the Universals"
2004.02.26 12:36
"God's Bricklayer"
I read the following for the first time last night.
"Cardinal Dennis Dougherty took off for a three-month European vacation in early May 1934. Several weeks later, a declaration of war on the movie industry in the form of a pastoral letter from the Cardinal was read in all the churches of the Philadelphia Archdiocese. Hollywood's obsession with sex and crime," said Dougherty, was a "vicious and insidious attack . . . on the very foundation of our Christian civilization, namely the sacrament of marriage, the purity of womanhood, the sanctity of the home, and obedience to lawful authority." Dougherty's archdiocese covered most of southeastern Pennsylvania, so the letter was heard by some 825,000 Catholics, almost all of whom would have been in church that Sunday, as they were every Sunday. Their marching orders were straightforward: Philadelphia Catholics were forbidden, on pain of serious sin, to go to any movies, of any kind, anywhere." "Samuel Goldwyn made a quiet visit to the Cardinal's home and reportedly offered to do whatever was necessary to lift the ban. Dougherty was polite but said, "I am adamant. I will not lift it. That will be left to the moral judgment of your products."
the above quotations from: Charles R. Morris, American Catholic: The Saints and Sinners Who Built America's Most Powerful Church (New York: Random House, 1997).
"God's Bricklayer" entitles the chapter on Cardinal Dougherty, apparently a name the Cardinal occasionally applied to himself.
What a difference seventy years makes?
I like how John Kelly, the father of Princess Grace, called Cardinal Dougherty a "son-of-a-bitch." I like too how John Kelly's construction company built Cardinal Dougherty High School, once the largest Catholic High School in the world, and my Alma Mater.
Since most of Otto's friends are presently staying at St. Catherine (de Ricci) Hall, the quondam powerhouse of Elstowe (literally next door to Tyler School of Art), no doubt they will someday soon visit Cardinal Dougherty High School which is close by in St. Helena Parish. Ludwig, Jim, and Arcadius (elder son of Theodosius, brother-in-law and first cousin one generation removed of Maria), however, are staying at the castle of Arcadia University, the quondam Beaver College. Trumbauer and 'God's Bricklayer' are helping Otto organize all the various site-seeing tours for Otto's Lenten guests. This all works out perfectly as a preliminary run of the official tours to be part of the forthcoming Horace Trumbauer Architecture Fan Club Convention. Sam Goldwyn has agreed to surprise Dennis at one of the Thursday night dinner parties, followed by a movie (Death in Venice? High Art? Barbarella? The Player?--I mean how many times can everyone watch Titus?), of course.
2016.07.13 17:06
SOM releases renders of Philadelphia transit master plan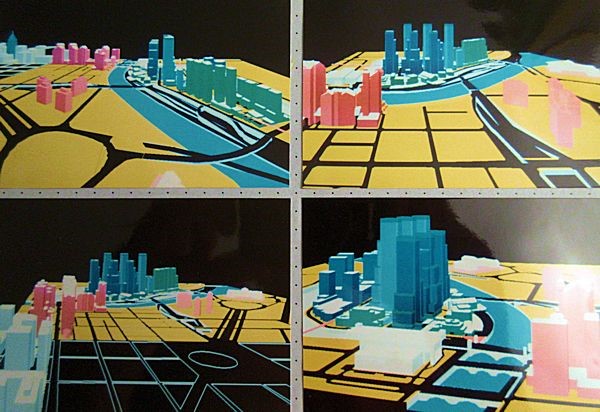 photographs of my computer screen summer 1988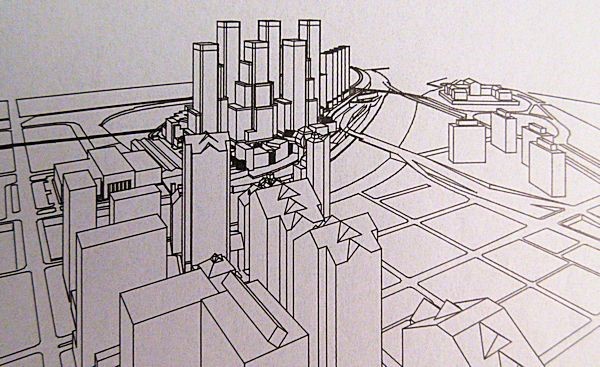 pen plot summer 1988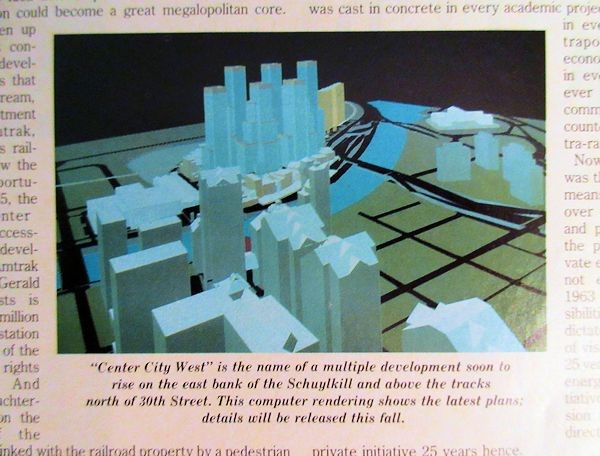 page of Philadelphia magazine September 1988
2016.07.13 17:41
Pokemon Go
On 9 June 2016, the geocaching place looked like this. They were looking around that tree in the background to the far right.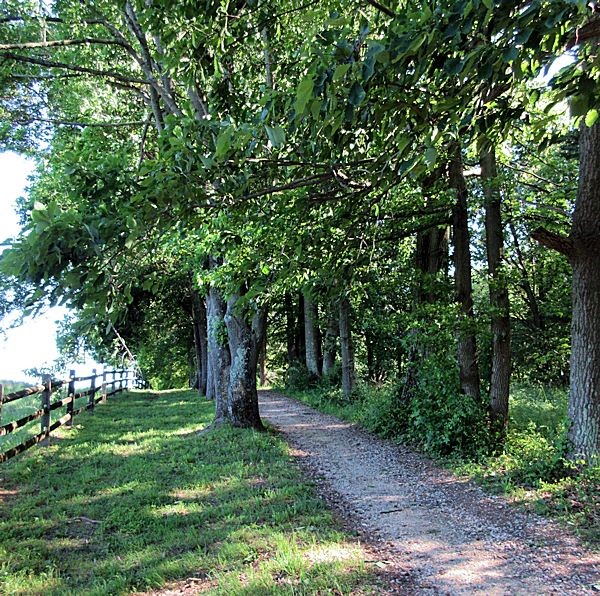 And to my immediate left, it looked like this: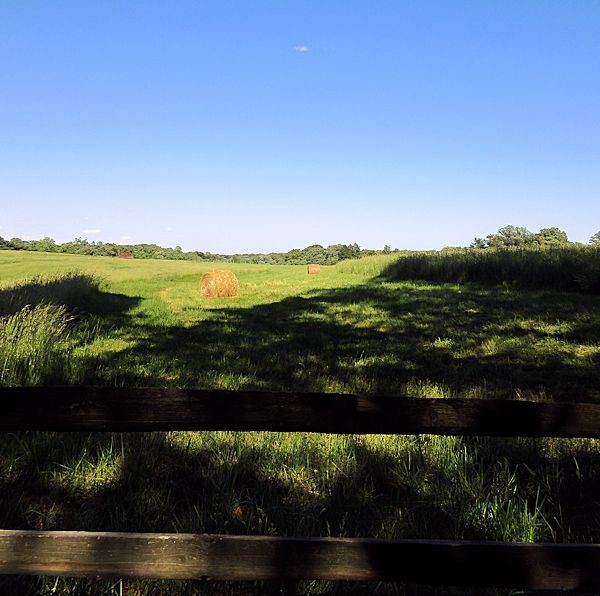 Believe it or not, I found a needle in that hay stack!