George Dance (I)
architect; b. 1695; d. January 11, 1768.
December, 1735, Dance was appointed "clerk of the city works" by the corporation of the city of London. Between 1739 and 1753 he designed and built the Mansion House (the official residence of the lord mayor of the city of London), which was altered somewhat by his son George Dance. He built many London churches.


Jacques Hardouin-Mansart de Sagonne
architect; b. 1703.
Sieur de Levy and Compte de Sagonne, a younger brother of Jean Hardouin-Mansart de Jouy. He was created member of the Académie and architecte du roi in 1735, and between 1742 and 1754 built the important church of S. Louis (cathedral) at Versailles. He built also in Languedoc the monastery of the Dames de S. Ghamont and the Abbaye Royale of Prouilles.


Niccolò Salvi
architect; b. 1699; d. 1751.
Salvi was a pupil of Antonio Cannevari. His most important work is the fountain of Trevi in Rome (1735-1762).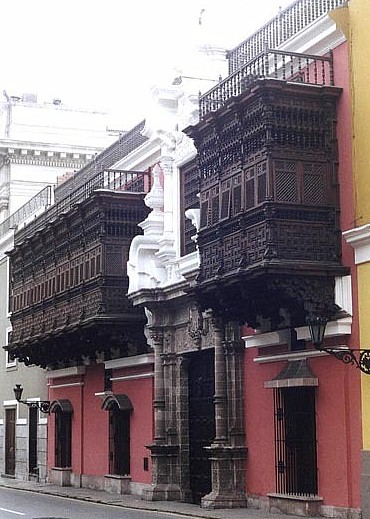 1730-1735 Palacio de Torre Tagle Lima, Peru