29 July 1778 Wednesday
. . . . . .


Artifacts of the Bianconi vs Piranesi 'Circus of Caracalla' affair 1772-1789
. . . . . .


46 y.o. Francesco Piranesi 1804
Le Antichità della Magna Grecia Parte I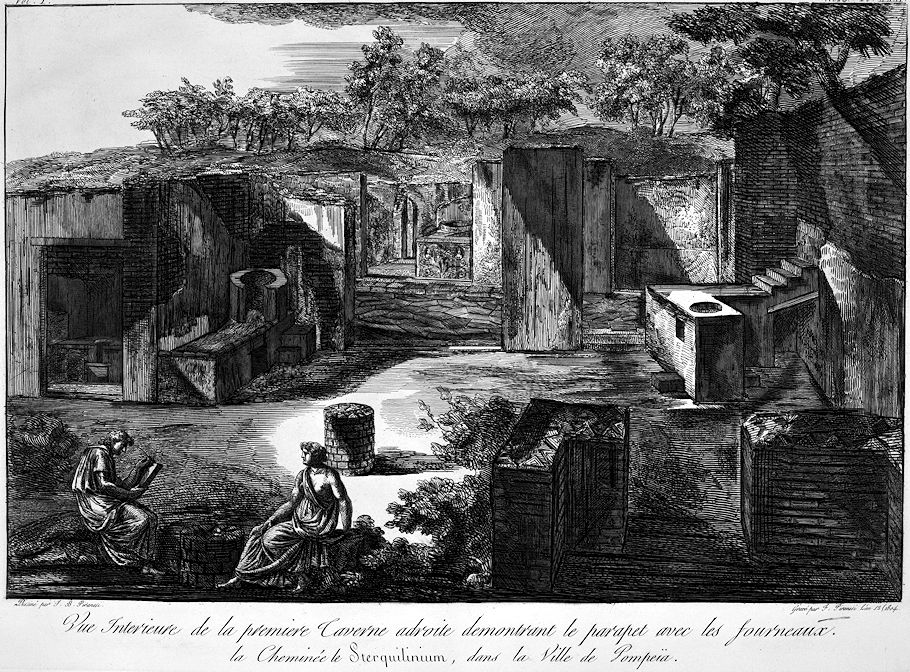 Interior view of the first Adroit Tavern showing the parapet with the stoves the Chimney the Sterquilinium, in the City of Pompeii.
Drawn by G.B. Piranesi
Engraved by F. Piranesi Year 12 (1804)


29 July 1812 Wednessday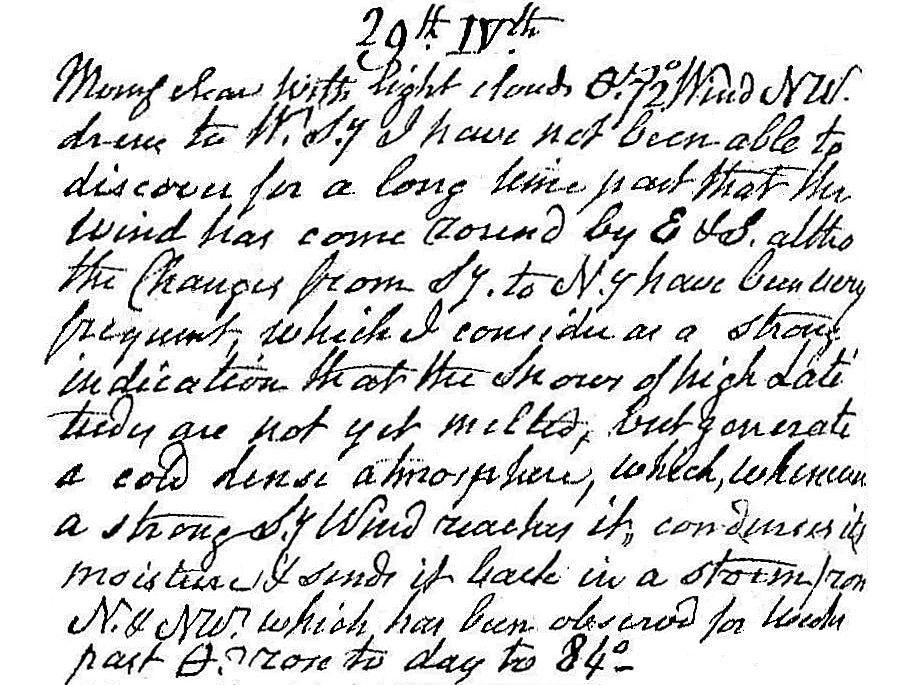 Morning clear with light clouds, temperature 72°, wind NW, drew to WSerly. I have not been able to discover for a long time past that the wind has come round by E and S altho the changes from southerly to northerly have been very frequent, which I consider as a strong indication that the snows of high latitudes are not yet melted, but generate a cold, dense atmosphere, which whenever a strong southerly wind reached it, condenses its moisture and sends it back in a storm from N and NW, which has been observed for weeks past. Temperature rose today to 84°.


29 July 1998
reading about Piranesi in Scott
I read today about Piranesi's spelling and textual mistakes in Chapter 2 (around footnote 4, p. 17). I have to make further note of this and see where it fits within the Encyclopedia. I also read that Piranesi moved to the top of the Spanish Steps the year Il Campo Marzio was published (beginning of chapter VII, p. 163).


29 July 1999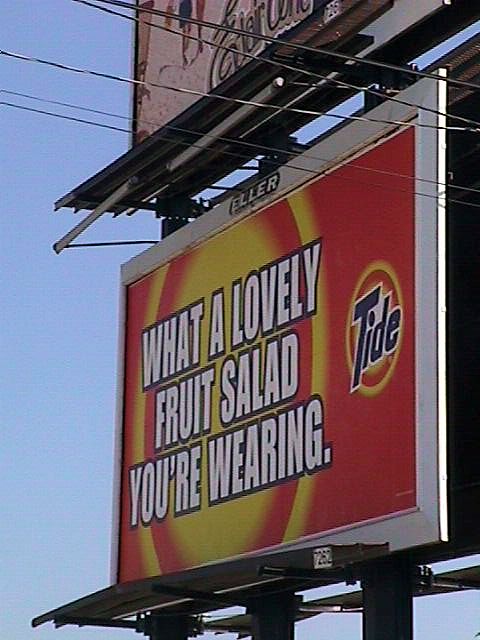 crypto-architecture
Generally, Bloomer's treatment of Piranesi's Campo Marzio follows that of Tafuri's, but she investigates some of Piranesi's other work with some originality. She is much better at finding symbolism/hidden meaning in Joyce, however, than she is in finding the same in Piranesi. For her, the (s)crypt(s) signifies a labyrinth (one she often seems lost in herself, even though it is a labyrinth of her own making!). For example, she sees the Campo Marzio plan as representing the labyrinth of the underworld, that place where the [Cartesian] grid/cage of rationality does not apply. Her [s]cryptic efforts getting into this underworld are especially worth reading because it is a thorough aggregate of good research mixed (unfortunately?) with the Tafurian and Derridian agendas (see her treatment of the CM's Terentus occulens aram Ditis et Proserpinae). Inadvertently, however, by going 'underneath' the large plan, she puts all her effort into seeking something that is not there. Essentially, she avoids the real plan itself.


29 July 2004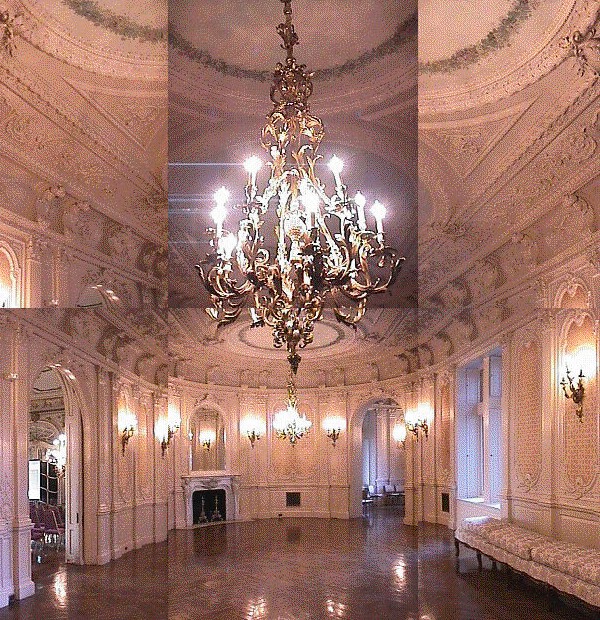 Horace Trumbauer, Grey Towers (Glenside, PA: 1893-96), 2004.07.29.


29 July 2015
Art college professor suggests makeover for brutalist Boston City Hall
I own a copy of the 1812 journal of Miers Fisher, in which he wrote daily while living at the exact same place where I'm living right now. It's easy for me to relate to Miers Fisher because I'm intimately aware of all the places (around here) that he writes about. Human nature may not have changed much over the past 200 years, but the circumstances certainly have.


29 July 2017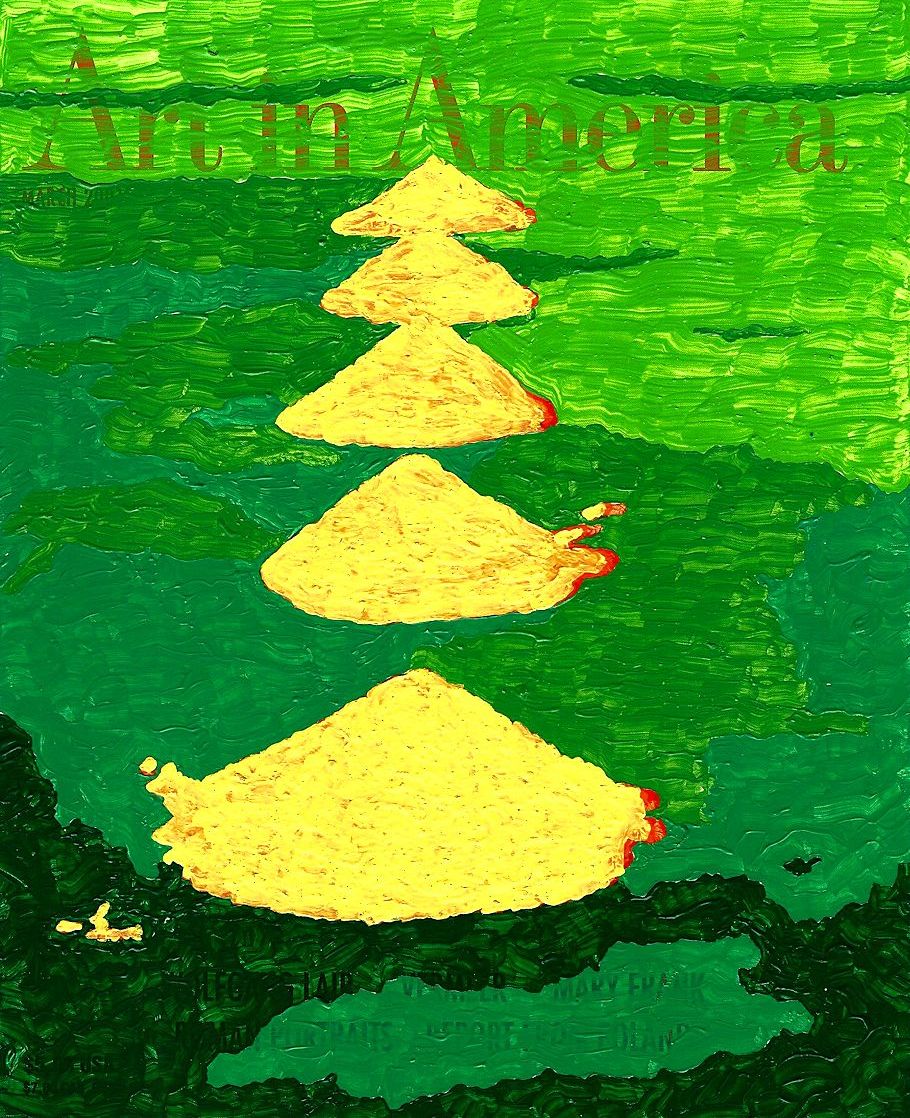 zero six nine


29 July 2023 Saturday

Over the last 22 hours:

Read, again, pages ix to 17 of Jennifer Bloomer's Architecture and the Text: The (S)crypts of Joyce and Piranesi.

Read, mostly for the first time, pages 27 to 39 of Michael O'Brien's Mrs. Adams in Winter: A Journey in the Last Days of Napoleon.

It is due only to Piranesi's rendition of ancient Rome's architectural history that I know anything about Agrippina the Elder at all.

Women: reinventing themselves is their innate means of survival, and said reinventing is pretty much exclusively in their power.