2018.11.08 11:53
Thread Central
Presently investigating the artistic feasibility of turning the 20 March 2015 email exchange into museum pieces.




2018.11.11 13:16
WSJ Design Issue with Hertzog & de Meuron
David, I need your advise. After just looking at the "Walt Disney Concert Hall lights up over the weekend with projections by Refik Anadol" archinect item, I was immediately reminded of a set of images I generated over 18 years ago,



when I first started to play with existing images via graphic software manipulation commands. Some of these images were manipulations of a photograph of the model of Gehry's Disney Concert Hall published in Progressive Architecture magazine circa 1982. My images were published at museumpeace.com from 2012.11.04 to 2017.02.21, and were taken offline when I began to reorganize the website.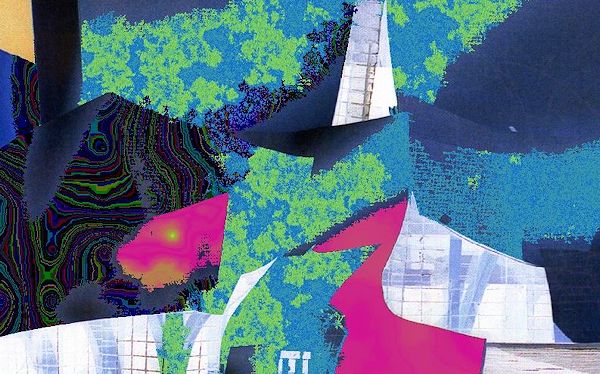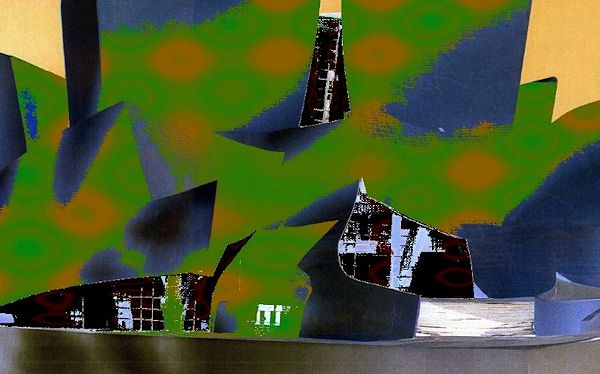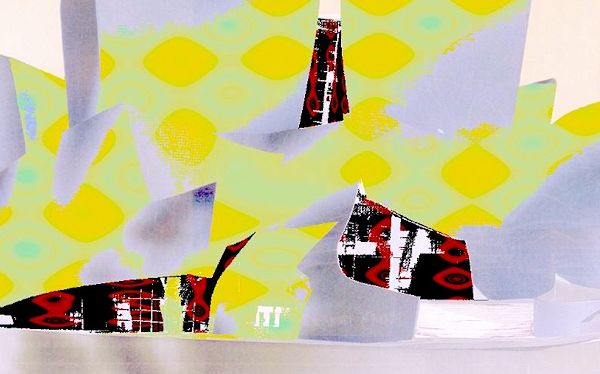 There is no question that Refik Anadol's recent projections upon the actual Disney Concert Hall bear a striking resemblance to my images from just over 18 years ago. So, my question to you David, is whether I too should believe myself to be the true inspiration behind this latest artistic presentation in Los Angeles?