2007.02.13 13:05
Anyone support tearing it down?
I found the perfect replacement!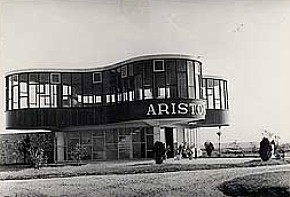 2007.02.13 13:00
Grosse Point: The Devil Weighs In...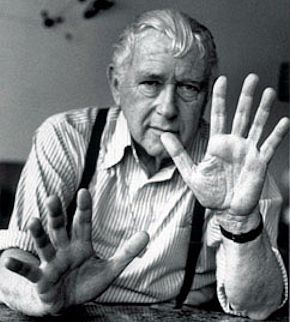 born on the feast of Sts. Constantine and Helena
2007.02.13 12:53
What Americans like... AMEEEERICA, AMMMEEERICA....DU DU DU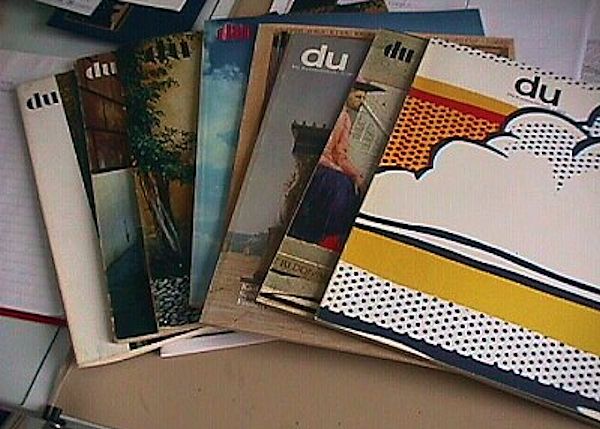 And soon there will be DUCHANCE magazine. A guaranteed museum piece.


2007.02.13 11:40
Artificial islands from all around the world
"A 100 artificial island archipelago desaturates the Balears and clears the peninsula's coast from tourism. The total extra coastline length equals 7000 km. The 19 main islands, named 1-A to 1-S (Seven letters are left for further extension), are equipped with airports and connected to..."
--Costa Iberica: Upbeat to the Liesure City (2000), p. 202.
Otherwise,
I like how natural erosion erodes the blurring of the virtual and the real.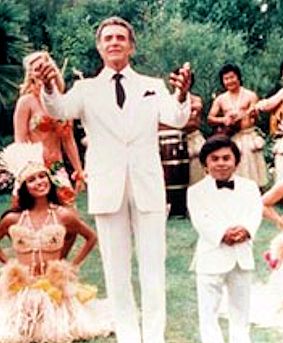 Remember how the moral of every episode was 'be careful what you ask for'?
2007.02.12 15:15
I saw Rem at Outback Steakhouse.
I saw Dennis Hopper on Petticoat Junction playing "The Beatnik". Very conflicted indeed!
If I'm not mistaken, Hopper owned one of these Gehry designed houses.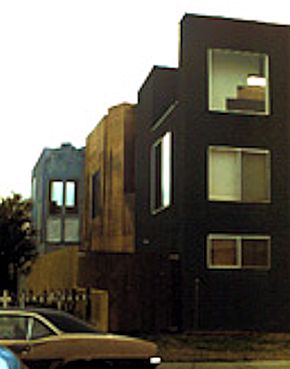 2007.02.11 20:28
I saw Rem at Outback Steakhouse.
And the next night I had Thanksgiving dinner at E. Zenghelis's place, you know, the co-founder of OMA. Even sat next to Mark Wigley again.


2007.02.11 20:24
I saw Rem at Outback Steakhouse.
1999.11.26
Had breakfast with Winka.
Had lunch with Mark Wigley.
Had dinner with Winka, Mark and lots of others at the top of the Atomium.