8 October 1778 Thursday
Everyone was having breakfast together.
"I had a strange dream last night. This very odd looking woman kept saying I didn't take the copper plates with me to Paris."
"I had the same dream!"
"Pietro, stop lying, and Francesco, what was so odd about the woman?"
"She was wearing some kind of pinto dress."
"My dream was different then. My lady was naked."
It's a good thing Angelica didn't hear that, or else Pietro'd had gotten a whack on the head. And that would've been too much for a five-year old."
"And Laura, did you have any strange dreams last night?"
"As a matter of fact I did. I was with Dante and we went to the Inferno, and lo and behold everyone there was doing the same thing."
"What same thing?"
"Well father, if you must know, they were all scraping and burnishing."
Francesco burst out laughing, of course, and Piranesi unsuccessfully tried his damnedest not to.


8 October 1812 Thursday


... People at Meeting mostly in great coats ... a sharp front may be expected before morning ... Employed this afternoon and evening on the account relating to the H.... Estate and in preparation to go to town tomorrow.


8 October 2017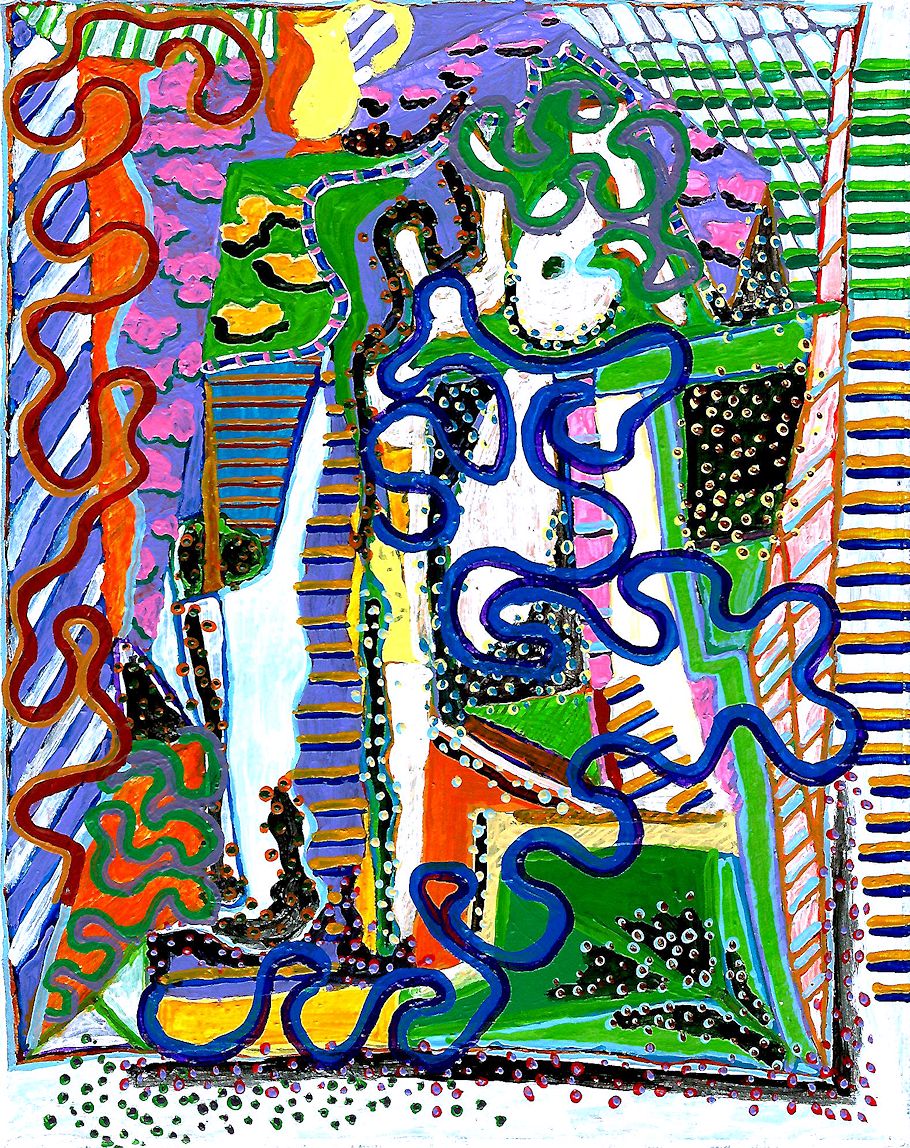 POPICA 001


8 October 2022 Saturday
Perhaps the disillusionment with his compatriots stemmed from his dispute with the Accademia de S. Luca. He had been elected a member of the long-established but rather moribund institution in January 1761, on the same day as Gavin Hamilton, Thomas Jenkins and several members of the Rezzonico family. The arguments arose out of a discussion on the form of a memorial to Pio Balestra, an architect who had left his fortune to the academy to establish a prize fund. On 9 September 1772, ten years after the donor's death, the academy met to choose a design for a memorial to their benefactor in Pietro da Cortona's Baroque church of SS. Martina e Luca overlooking the Forum. Rejecting two schemes on the grounds of expence, the selected one by Tommaso Righi, the sculptor who had worked for Piranesi in S. Maria del Priorato; Raphael Mengs, the principal of the academy, was charged with drawing up a contract. A month later, 2 October, Piranesi caused an uproar in the assembly by rejecting to the design; the minutes of the meeting only state that there were 'disputes and altercations which caused disorders among the members'. Bianconi, however, relates the Piranesi actually came to blows with his opponents. The same day he wrote a long memorandum to Mengs setting out his views. Obviously he considered that Righi's design was too formal and unimaginative; he wanted to turn the church into a pantheon of the academy's most distinguished members and benefactors with monuments to suit the architecture, and, for a start, Balestra's memorial should be full of allegorical allusions like the vigorous Baroque figures by Le Gros on either side of the altar of St. Ignatius in the church of the Jesuits. Perhaps he was influenced by recollections of the allegorical statuary of his friend Corradini which he had seen as an impressionable youth. Certainly the sculptures in the Gesł must have seemed very dated half a century later both morally and artistically: Religion triumphs rather too robustly over Heresy as gleeful cherubs shred the works of Luther, and the Protestant fathers are tumbled hellwards by a then still confidently invincible Faith. At any rate, when Piranesi's letter was read to the assembly three weeks later, neo-classical restraint was the order of the day, his appeal to old fashioned luxuriance was voted out unanimously and Righi's conventional design of cherubs and artist's tools was duly executed. In disgust, Piranesi avoided the academy for the next six years although he did attend a meeting [11] October 1778, the month before he died. It was not a proper reconciliation; in contrast to the official mourning for Mengs in 1779, his death is passed over in silence in the academy's records.
Jonathan Scott, Piranesi (London: Academy Editions, 1975), pp. 245-6.