20 October 1778 Tuesday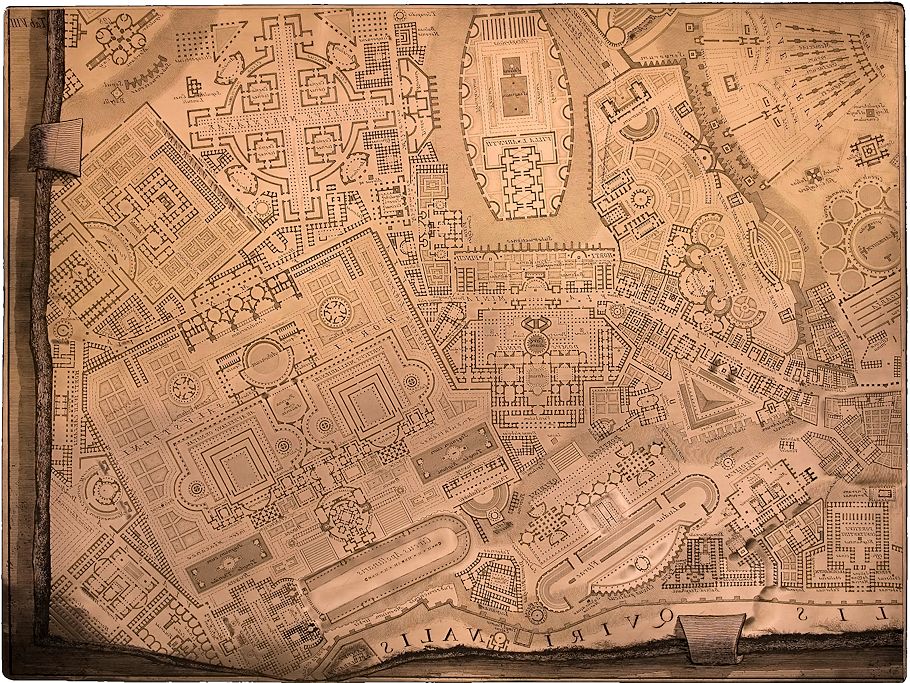 "The plate looks perfect, but we won't be absolutely sure until we run some proofs tomorrow."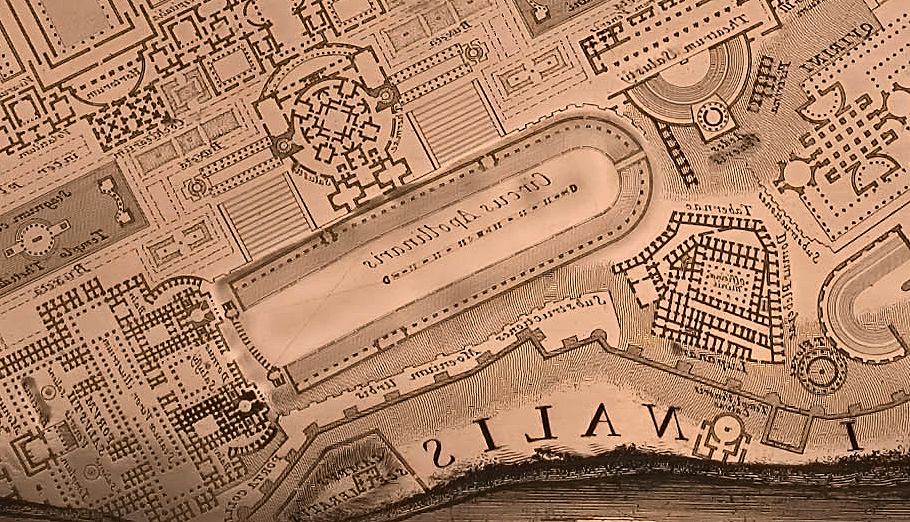 20 October 1812 Tuesday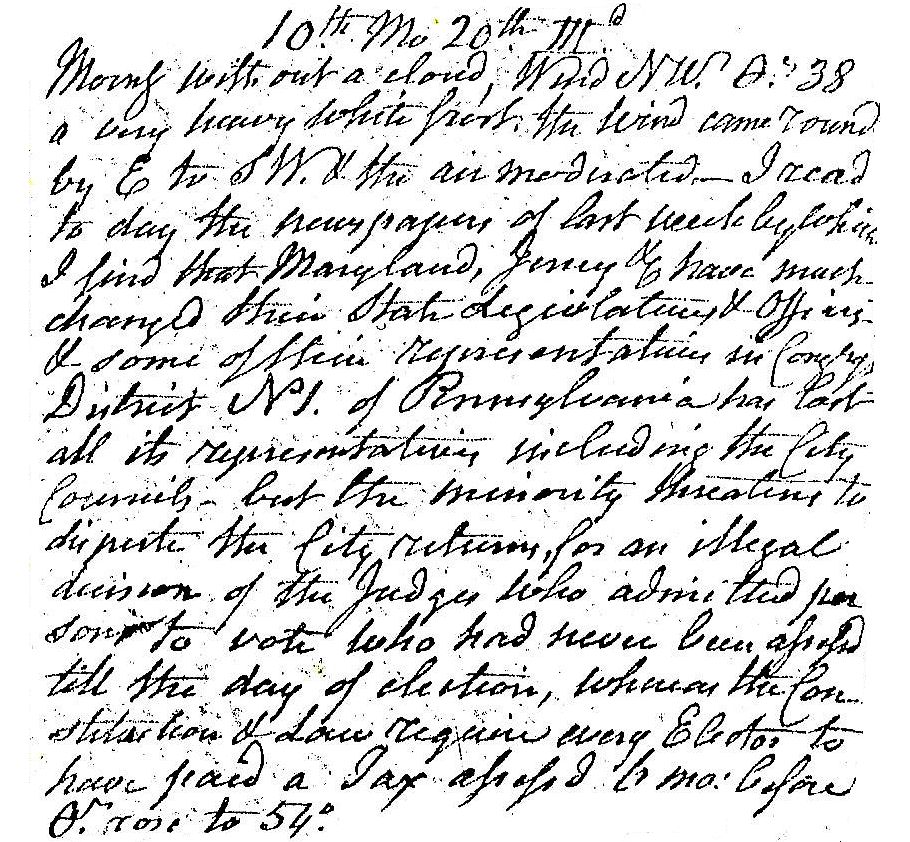 Morning without a cloud. ... I read today the newspapers of last week by which I find that Maryland, Jersey etc. have much changed their State legislature and offices, and some offices representative in County District N1 of Pennsylvania has lost all its representatives .......ing the City Council, but the minority threatens to dispute the City returns, for an illegal decision of the Judges who admitted persons to vote who had never been ...... till the day of election, whereas the Constitution and Law requires every Elector to have paid a tax ...... 6 months before.


20 October 1999
ideas
...the museum as a communication machine.


20 October 2008
Architecture in Critical Condition, continued
"Eternal Wrest" will have to do with reenacting with a twist as a constant generator of originality.


20 October 2022 Thursday
I had a continual dream throughout the AM night about finally meeting up with Sue Dixon again. We never really talked in the dream, certainly not like we used to. For the record, in 1975 we started architecture school together, and very quickly, though independently, became close friends with Dave Schmitt, a fellow classmate. Ultimately, in the years after Dave's death in 1994, I learned an awful lot about Piranesi from Susan. And then I started learning things about Piranesi previously unknown. And then our friendship continued no more.

At noon I told JP that "today" Miers Fisher is reading last weeks newspapers, learning about some voter fraud going on. Then I pointed out the window and said, "Look, he's reading the newspaper right over there."

To be more precise, the erasing, drawing/designing, and re-etching of the Campo Marzio circus plans is all primarily the work of Laura Piranesi. What Piranesi did was "inscribe" the Latin name to each circus plan upon its etched completion--a "sign" of his approval.

Simply put, Laura Piranesi is co-author of the Ichnographia Campus Martius's second state.