21 October 1778 Wednesday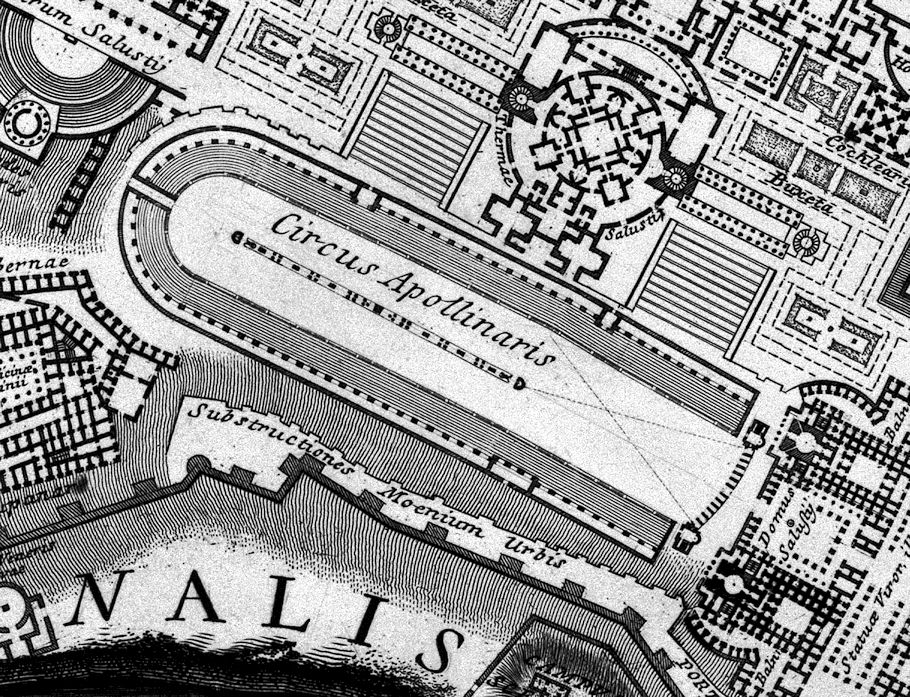 One circus done, five more to go.


21 October 1812 Wednesday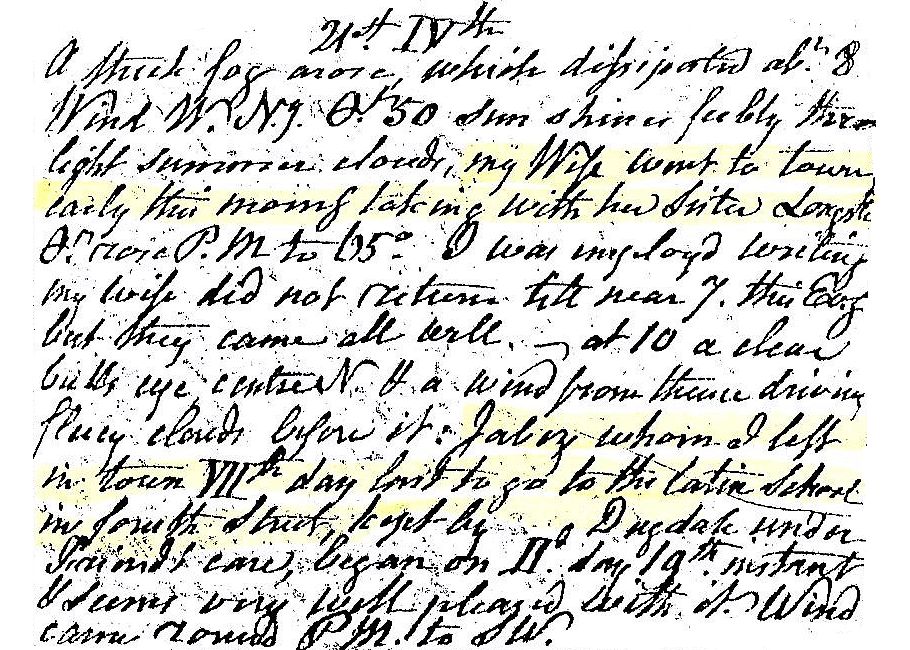 A thick fog arose, which dissipated about 8. ... My wife went to town early this morning taking with her Sister Longstreth. ... I was employed writing. My wife did not return till near 7 this evening, but they came all well. At 10 a clear bull's eye centre N and a wind from thence driving ..... clouds before it. Jabez whom I left in town Saturday last to go to the Latin School in Fourth Street, kept by Dugdale, under Friends care, begun on Monday 19th instant, and seems very well pleased with it. ...


21 October 2001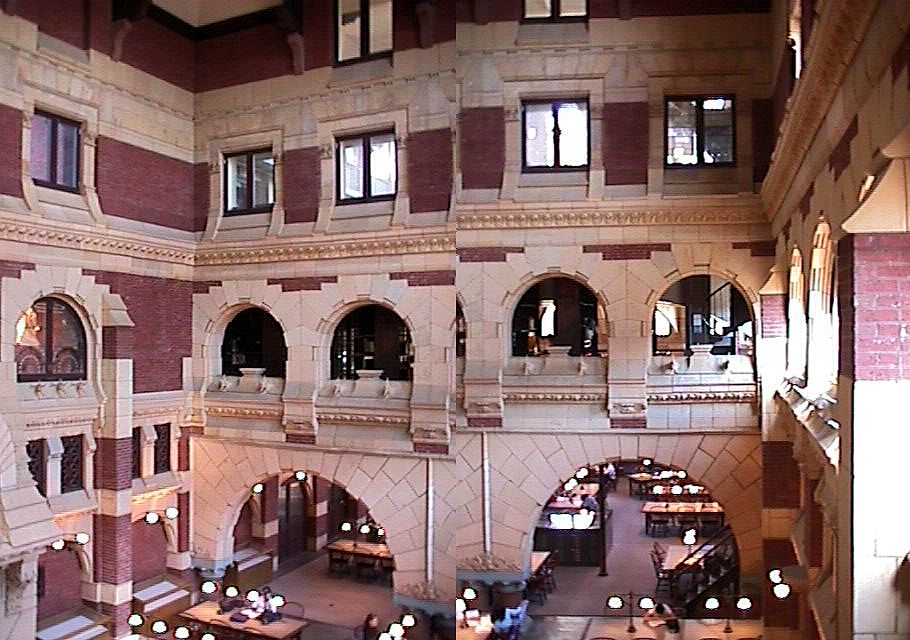 In terms of location, it was in the reading alcove just beyond the archway to the right where the discovery of the first state of the Ichnographia Campus Martius occurred.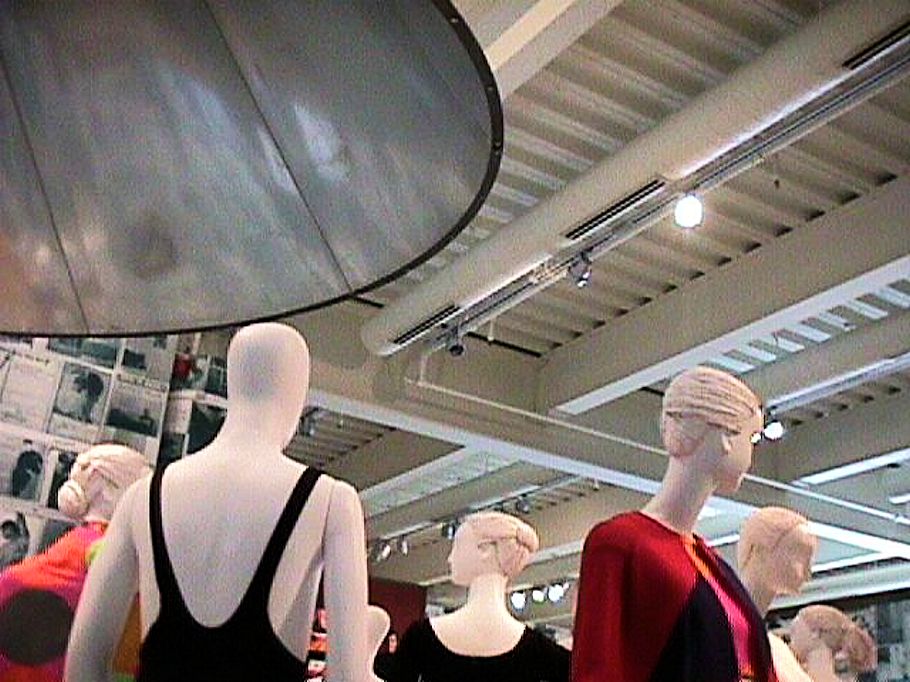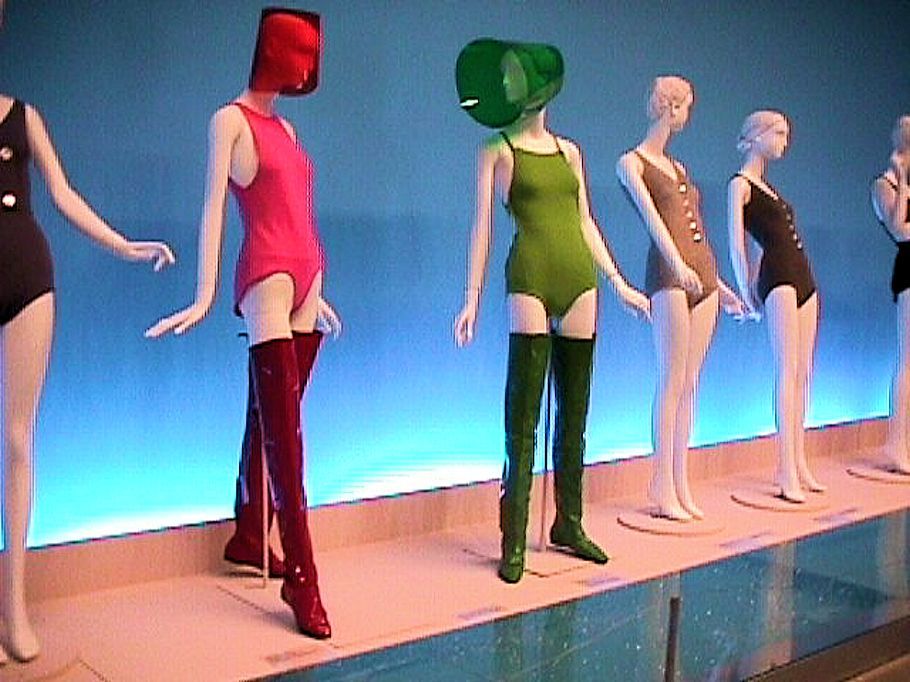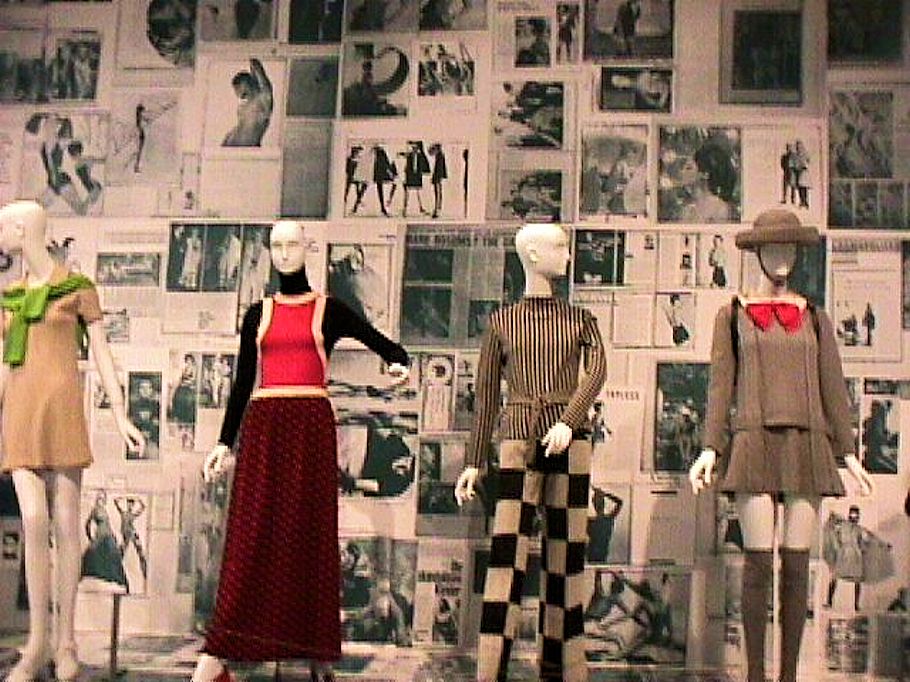 Coop Himmelb[l]au, Installation of Rudi Gernreich: Fashion Will Go Out of Fashion (Philadelphia: Institute of Contemproary Art, September 15 - November 11, 2001).


21 October 2003
Re: human apparent asymmetry
What's interesting about the double organs of the kidneys and the lungs is that both organs carry out a lot of osmosis, thus it might just be that the design of these organs reflect the balancing operation that they largely perform.
osmosis : diffusion of fluid through a semipermeable membrane from a solution with a low solute concentration to a solution with a higher solute concentration until there is an equal concentration of fluid on both sides of the membrane


21 October 2014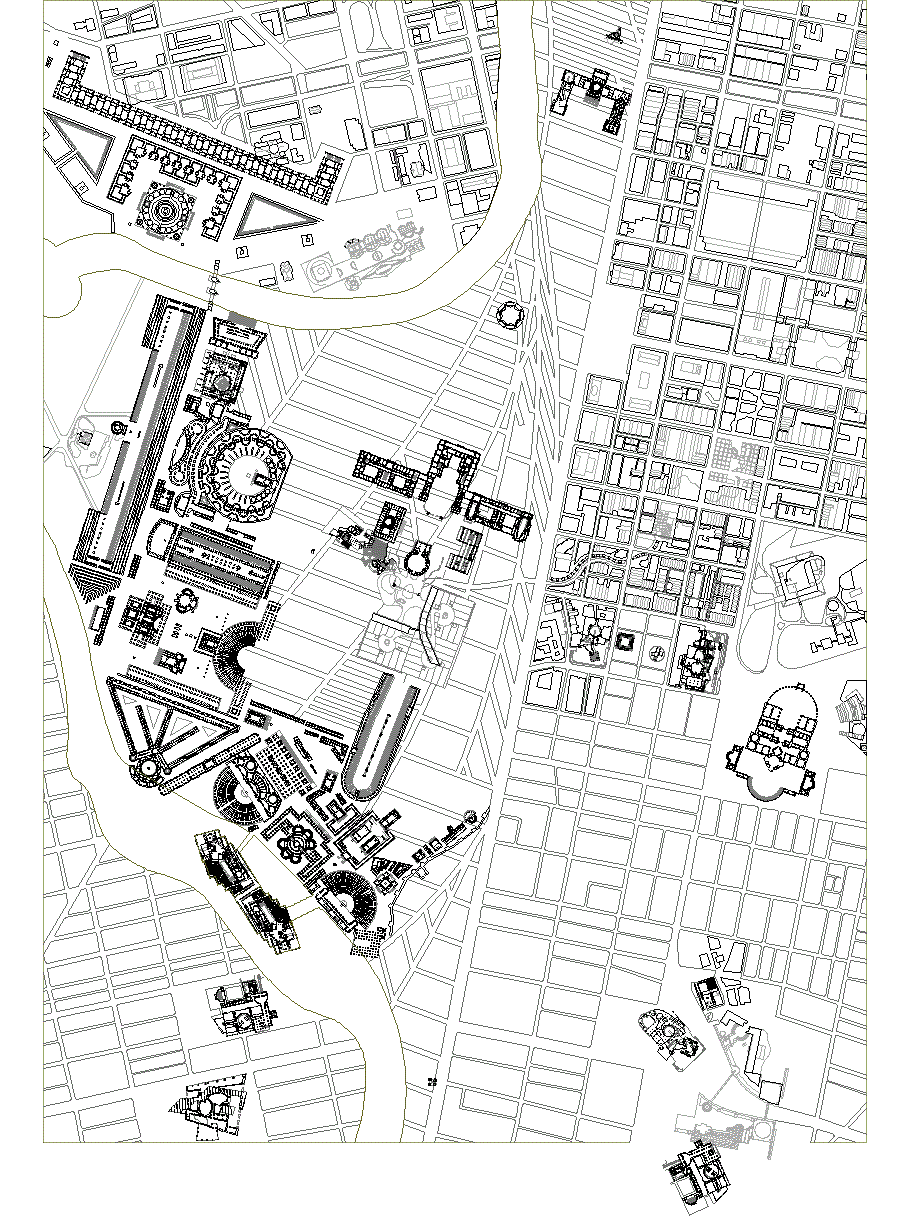 Museum of Architecture moved to Arch of Constantine within Pantheon Paradigm site plan


21 October 2017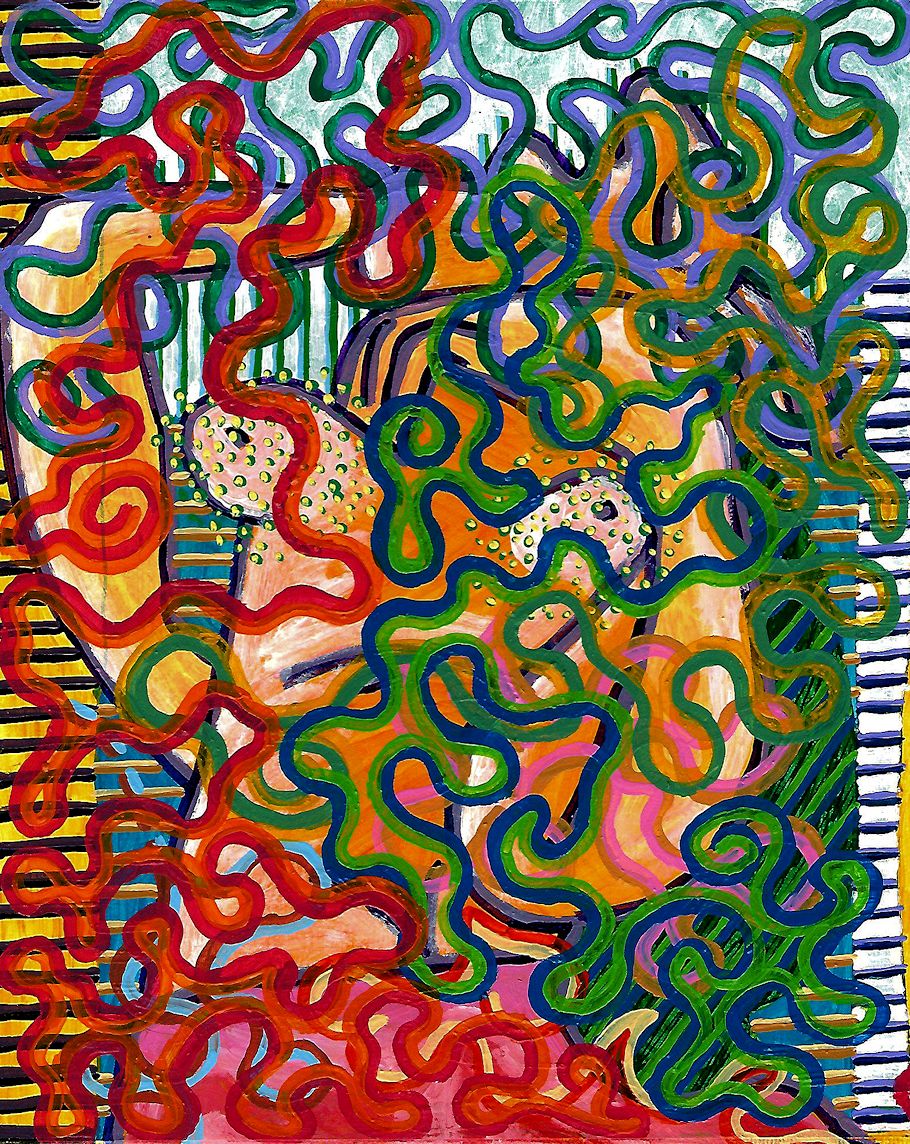 POPICA 003


21 October 2022 Friday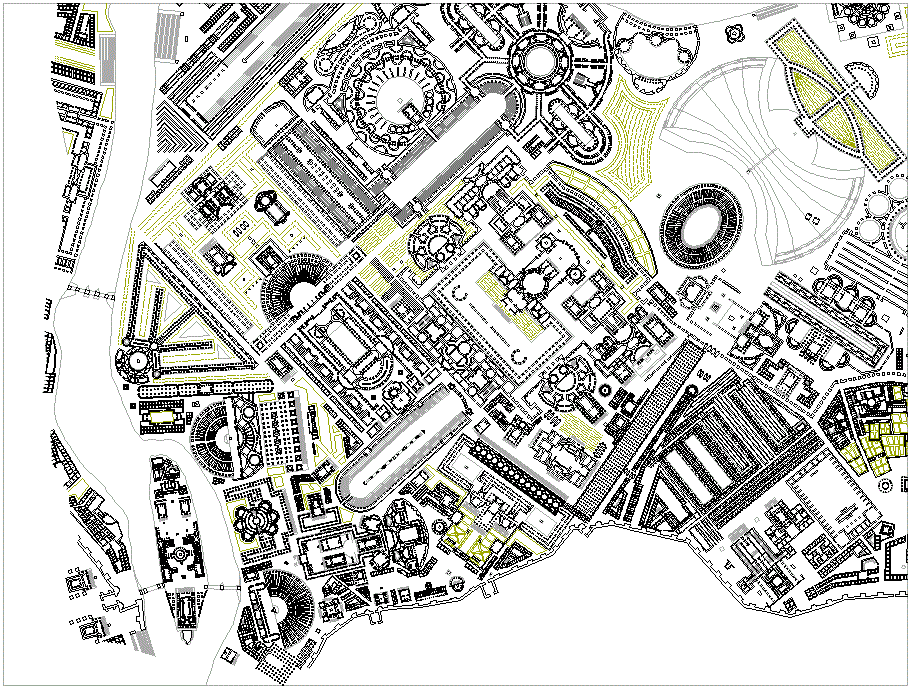 Because of work I had already done 26 March 2015, the original plan of the Circus Agonalia sive Alexandri is almost completely redrawn.