9 October 1778 Friday
Piranesi told Laura that he would like it if she accompanied him to the Accademia de S. Luca meeting.
"I thought woman weren't allowed."
"Perhaps, but I don't think anyone's ever tried. And besides, I may need your support."
"Well, well. What should I wear?"
"You could be my American nun--red, white and blue."
"A red, white and blue nun. What vintage?"
"1812"


9 October 1812 Friday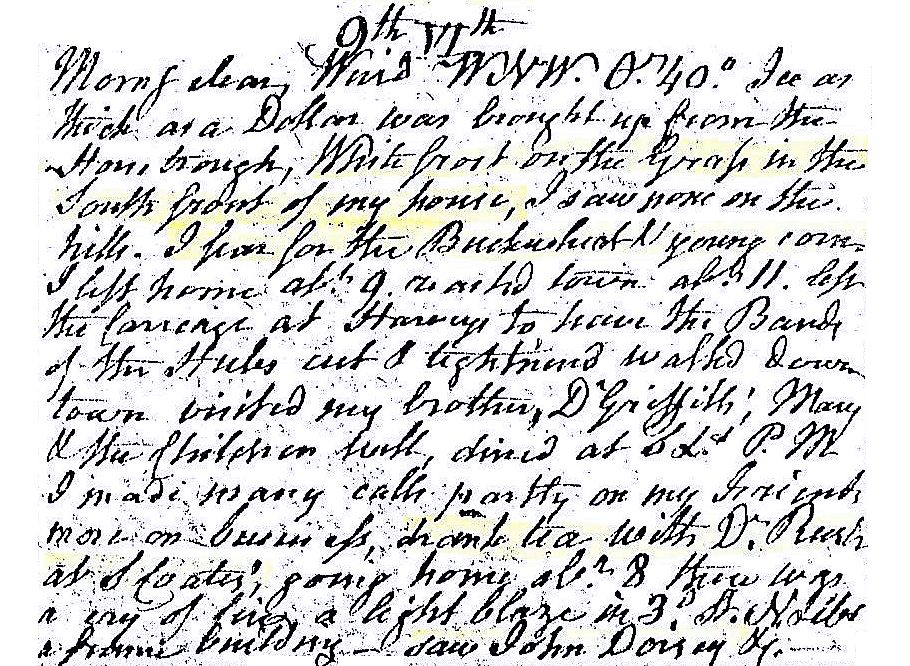 Morning clear. Wind WNW. Temp 40°. Ice as think as a Dollar was brought up from the H.......... White frost on the grass in the south front of my house. I saw none on the hills. I fear for the buckwheat and young corn. I left home at 9. Reached town about 11. Left the carriage at Har..ys to have the bands of the hubs cut and tightened. Walked downtown, visited my brother, Dr. Griffith, Mary and the children first, dined at SL and PM made many calls partly on my friends more on business, drank tea with Dr. Rush at S. Coates. Going home about 8 there was a cry of fire and light blaze in 3rd St. N, oils and f.... building. I saw J. Dorsey etc.


9 October 2019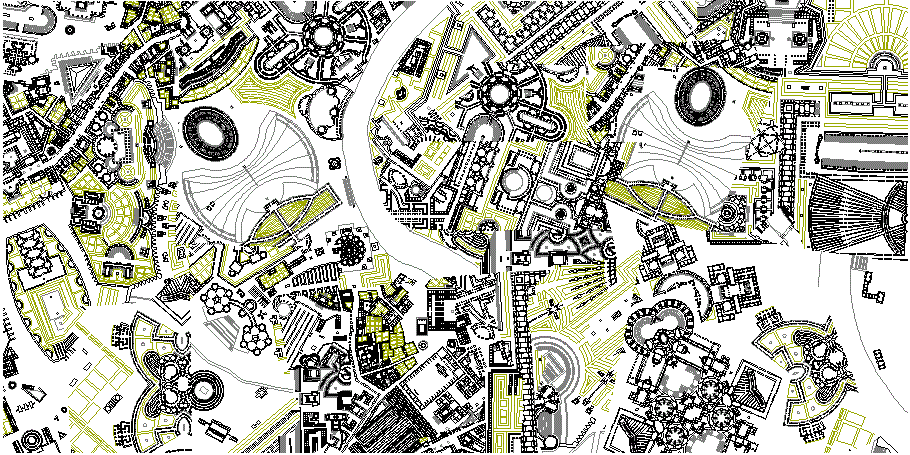 iq38 Cubist ICM


9 October 2021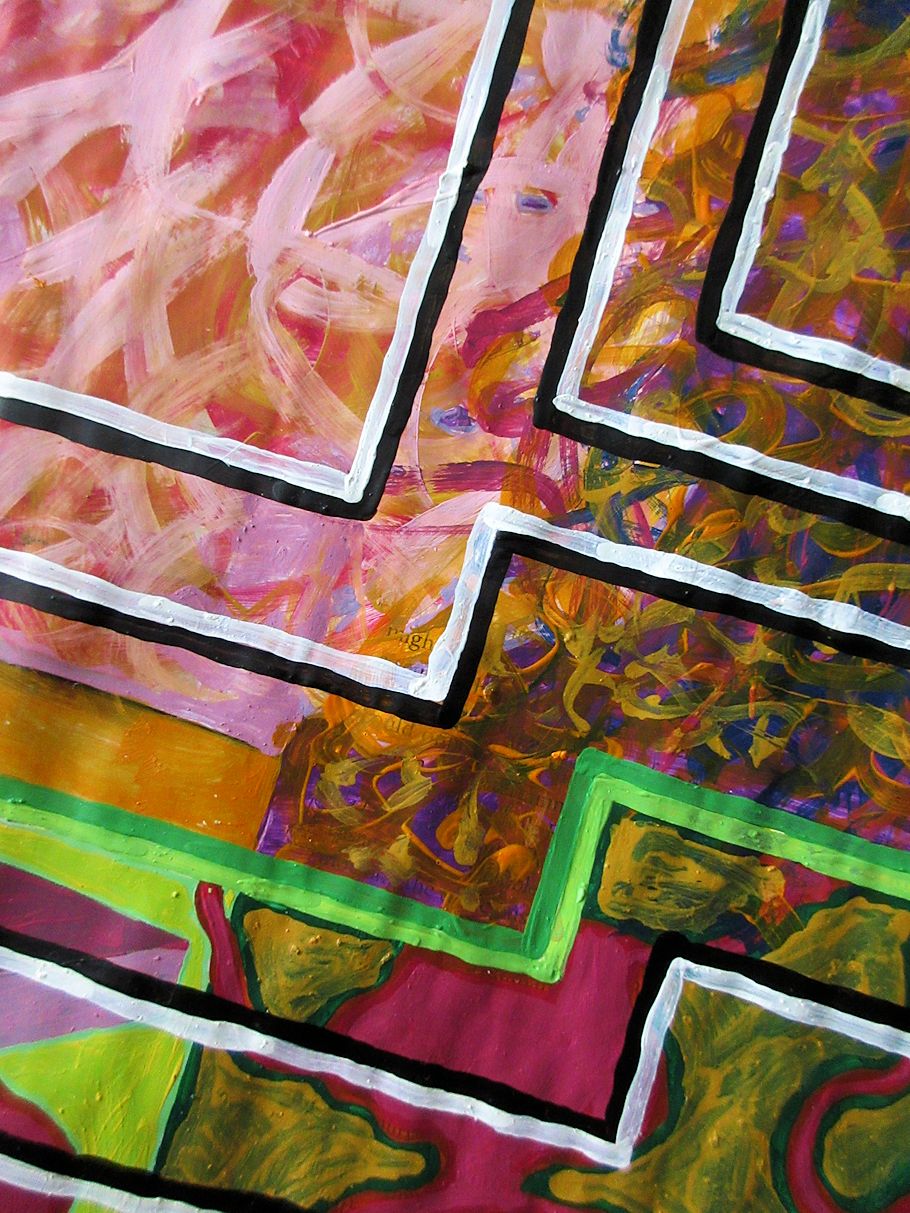 9 October 2022 Sunday
"Legrands says the Piranesi instructed Francesco in Roman history and the Latin language as soon as he could draw. He was sent to study at the French Academy and was destined for the church but, since the Rezzonico pope died before he was old enough to take orders, that plan was abandoned. He adds that he learned architecture from his father's friend Pierre-Adrien Paris, drawing from Corvi of the French academy, landscape from Hackert and etching from Cunego and Volpato.
It is interesting to see how Francesco altered the balance of the firm's customers. He relied much less on the British connections and the dedications of, for instance, the plates of his edition of ancient statues were addressed to numerous Poles and Swedes and more Italians, especially from Venice, but Abbondio Rezzonico received a plate as did the Braschi cardinal who had succeeded G. B. Rezzonico as Majordomo to Pius VI."
Jonathan Scott, Piranesi (London: Academy Editions, 1975), p. 319.

"In the final days of his life, Piranesi was at work on another business proposition. He was finalizing his daughter Laura's dowry. ... Piranesi offered a mere eight hundred scudi for Laura."
Heather Hyde Minor, Piranesi's Lost Words (University Park, PA: The Pennsylvania State University Press, 2015), p. 189.