4 July 1755
... so amazing and ingenious fancies as he [Piranesi] has produced in the different plans of the Temples, Baths and Palaces and other buildings I never saw and are the greatest fund for inspiring and instilling invention in any lover of architecture that can be imagined. Chambers, who courted Piranesi's friendship with all the assiduity of a lover, never could bring him even to do a sketch of any one thing, and told me I would never be able to get anything from him. So much is he out of his calculation that he has told me that whatsoever I want of him he will do for me with pleasure, and is just now doing two drawings for me which will be both singualr and clever. ... [Piranesi] having seen some of [my] sketches was so satisfied with them and with the collection of antique things I have got casts of, that he has absolutely changed his resolution of dedicating his plan of ancient Rome to one of the Cardinals here and has dedicated it to me with the title of Friend and Architect Dilectantissimo nella Antichità! ... It will cost me some sous in purchasing eighty or an hundred copies of it.
--Robert Adam


4 July 1778 Saturday
. . . . . .


Artifacts of the Bianconi vs Piranesi 'Circus of Caracalla' affair 1772-1789

9. Henri Focillon, Giovanni-Battista Piranesi, 1720-1778 (1918), pp. 131-2: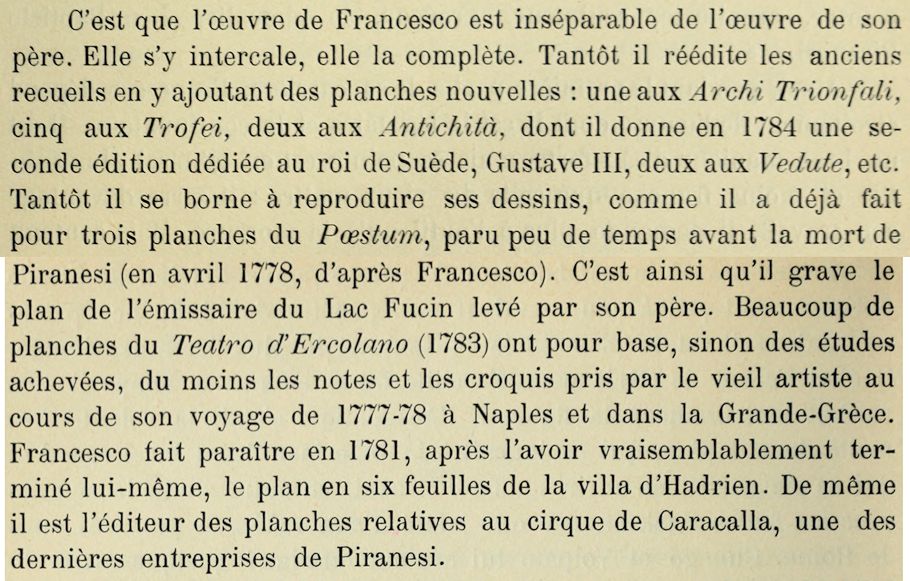 This is because Francesco's work is inseparable from his father's work. It is inserted into it, it completes it. Sometimes he reissues the old collections by adding new plates: one to the Archi Trionfali, five to the Trofei, two to the Antichità. of which he gave in 1784 a second edition dedicated to the King of Sweden, Gustave III, two to the Vedute, etc. Sometimes he limits himself to reproducing his drawings, as he has already done for three plates of the Pœstum, which appeared shortly before Piranesi's death (in April 1778, according to Francesco). This is how he engraves the plan of the Lake Fucin emissary drawn up by his father. Many of the plates for the Teatro d'Ercolano (1783) are based, if not on completed studies, at least on the notes and sketches taken by the old artist during his 1777-78 trip to Naples and Magna Graecia. Francesco published in 1781, after having probably completed it himself, the plan in six sheets of Hadrian's villa. He is also the publisher of the plates relating to the circus of Caracalla, one of the Piranesi's latest ventures.

10. Arthur Samuel, Piranesi (1910), pp. 157-8: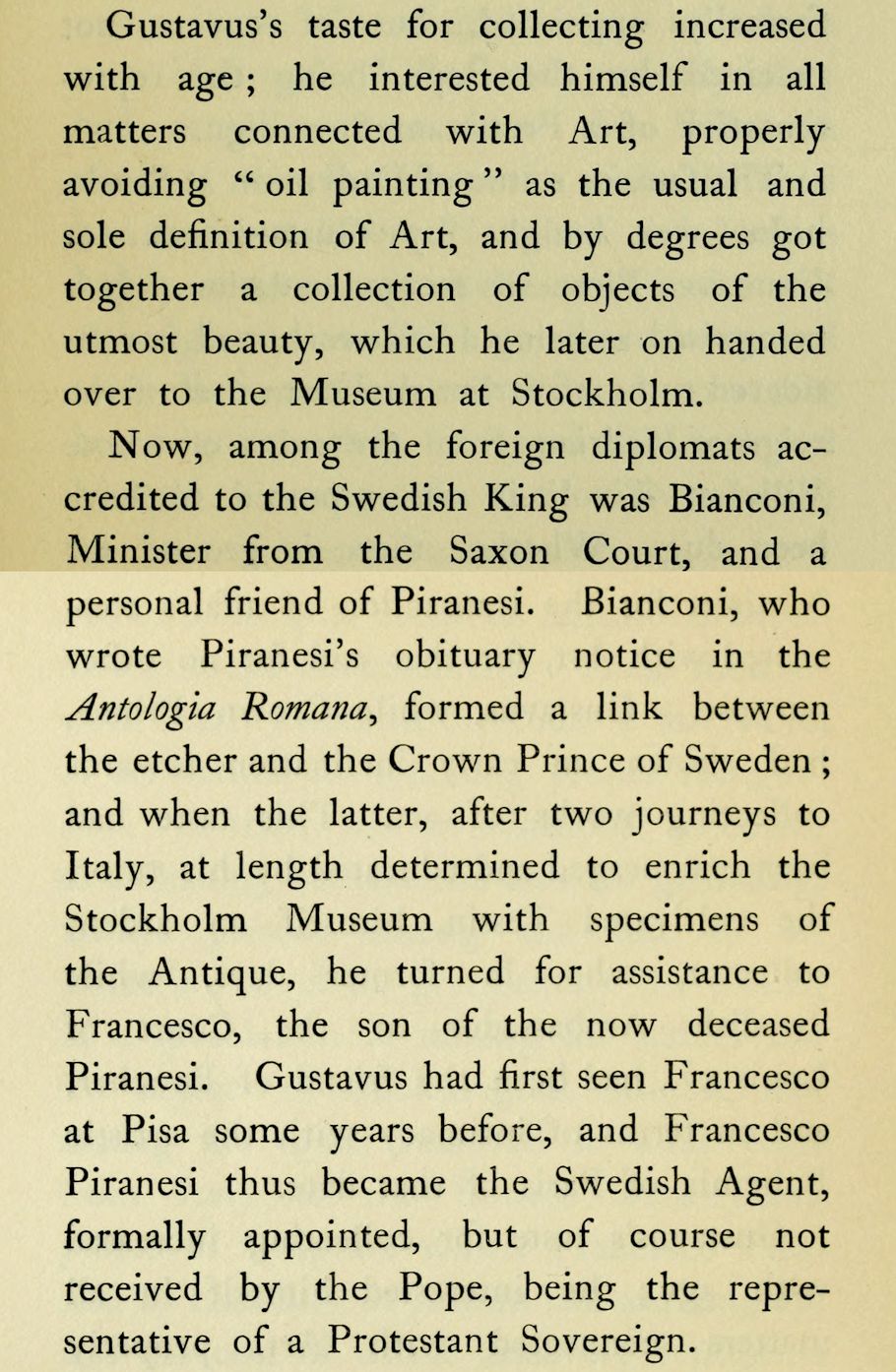 Gustavus's taste for collecting increased with age; he interested himself in all matters connected with Art, properly avoiding "oil painting" as the usual and sole definition of Art, and by degrees got together a collection of objects of the utmost beauty, which he later on handed over to the Museum at Stockholm.
Now, among the foreign diplomats accredited to the Swedish King was Bianconi, Minister from the Saxon Court, and a personal friend of Piranesi. Bianconi, who wrote Piranesi's obituary notice in the Antologia Romana formed a link between the etcher and the Crown Prince of Sweden; and when the latter, after two journeys to Italy, at length determined to enrich the Stockholm Museum with specimens of the Antique, he turned for assistance to Francesco, the son of the now deceased Piranesi. Gustavus had first seen Francesco at Pisa some years before, and Francesco Piranesi thus became the Swedish Agent, formally appointed, but of course not received by the Pope, being the representative of a Protestant Sovereign.

So far, I have found no (online) confirmation that, (1) Bianconi formed a link between G.B. Piranesi and Gustavus Crown Prince of Sweden, (2) Gustavus made two journeys to Italy, and, (3) Gustavus had first seen Francesco at Pisa some years before 1783. This is unfortunate because an initial link via Bianconi between the Piranesis and the Crown Prince/King of Sweden would significantly amplify the relationship between Bianconi and G.B. Piranesi.


46 y.o. Francesco Piranesi 1804
Le Antichità della Magna Grecia Parte I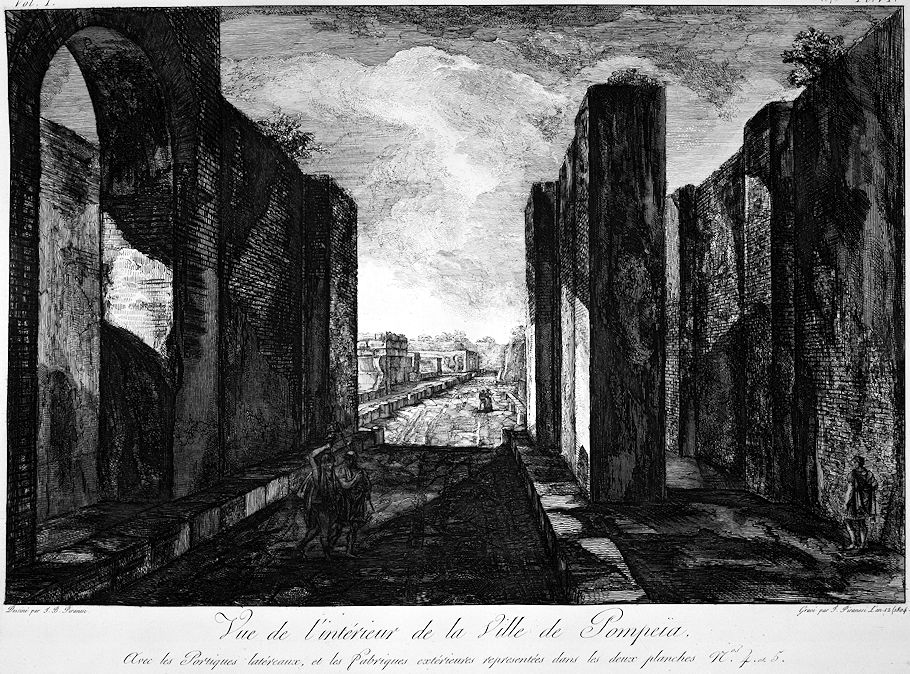 View of the interior of the City of Pompeii, With the side porticoes, and the exterior structures represented in the two plates Nos. 4. and 5.
Drawn by G.B. Piranesi
Engraved by F. Piranesi Year 12 (1804)


4 July 1812 Saturday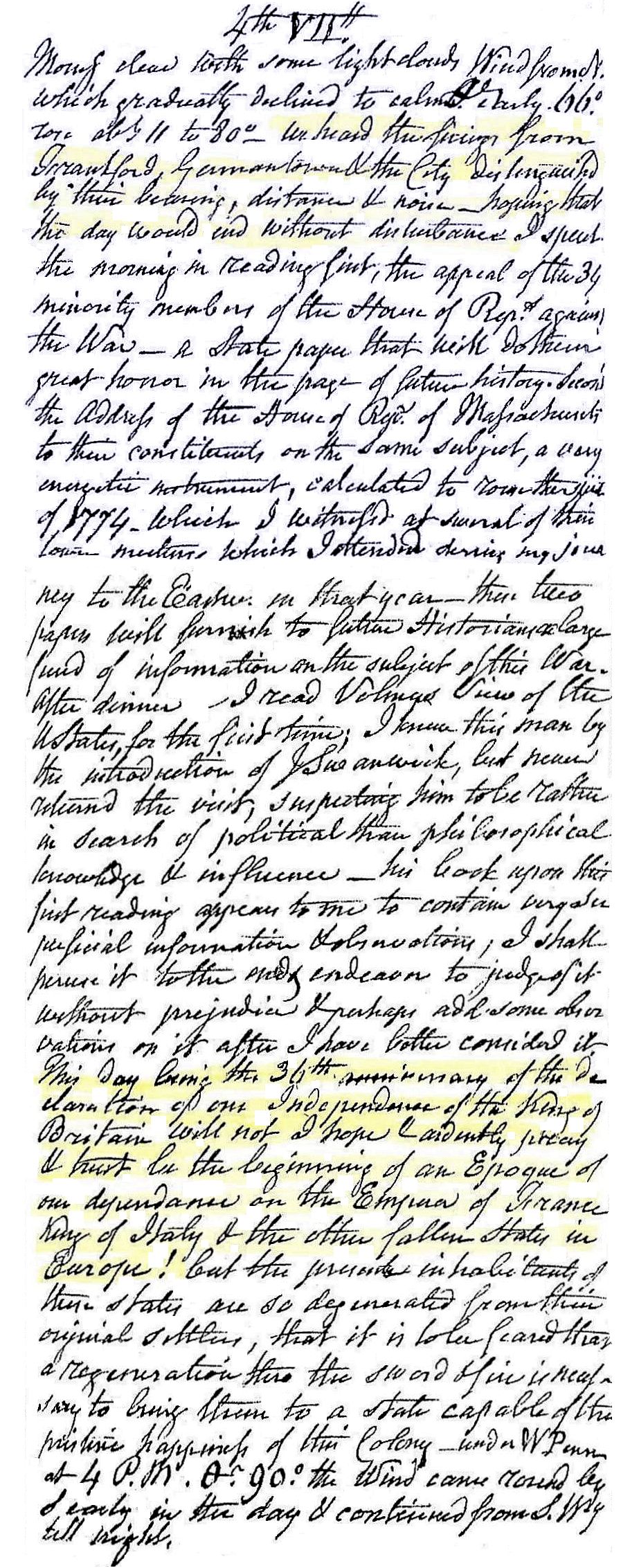 Morning clear with some light clouds, wind from N which gradually declined to calm. Temperature early 66°, rose about 11 to 80°
We heard the firings from Frankford, Germantown and the City, distinguished by their bearing, distances and noise.
Hoping that the day would end without disturbance I spent the morning in reading, first the appeal of the 34 minority members of the House of Representatives against the war--a State paper that will do them great honor in the page of future history. Second, the address of the House of Representatives Massachusetts to their constituents on the same subject--a very energetic instrument, calculated to rouse their spirit of 1774, which I witnessed at several of their town meetings which I attended during my journey to the E......[?] in that year. These two papers will furnish to future historians a large fund of information on the subject of the war.
After dinner I read Voling's View of the United States for the first time. I knew the man by the introduction of J Swanwick, but never returned the visit, suspecting him to be rather in search of political than philosophical knowledge and influence--his book upon this first reading appears to me to contain very superficial information and observations. I shall pursue it to the end and endeavor to judge of it without prejudice, and perhaps add some observations on it after I have better considered it.
This day being the 36th anniversary of the declaration of our Independence of the King of Britain will not I hope and ardently pray and trust be the beginning of an Epoque of our dependence on the Emperor of France, King of Italy and the other fallen States in Europe! But the present inhabitants of these States are so degenerated from their original settlers that it is to be feared that a regeneration through the sword of ire is necessary to bring them to a state capable of the pristine happiness of this Colony under W. Penn.
At 4 PM temperature 90°, wind came round by southeasterly in the day and continued from SWerly till night.


4 July 2005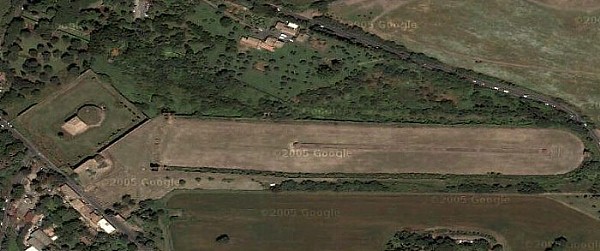 4 July 2014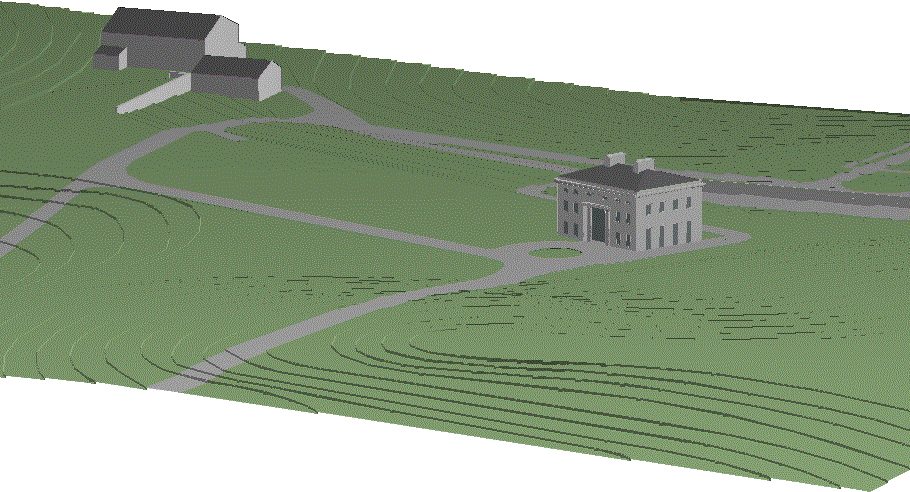 Ury House and Farm site plan site model


4 July 2018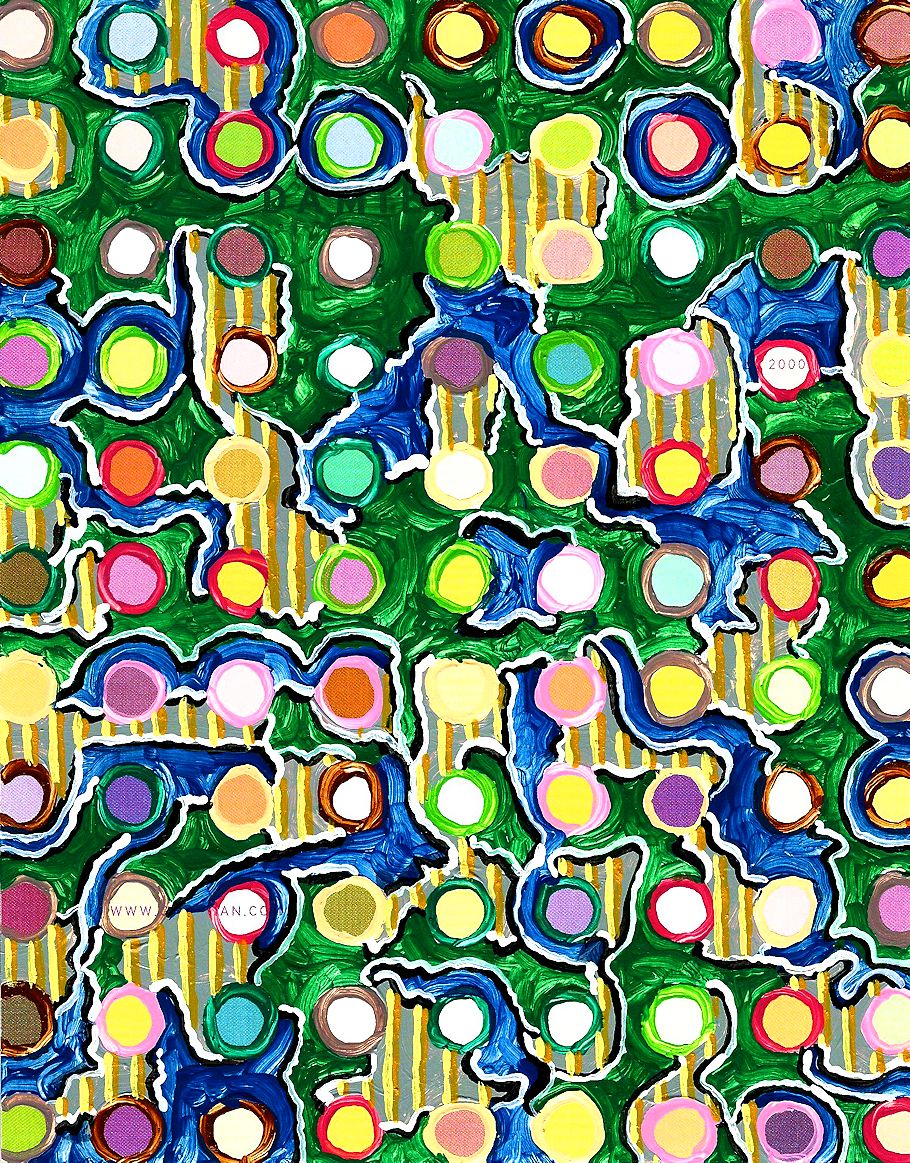 one zero one


4 July 2021
Laura Piranesi
...Laura Piranesi, and that she and her father worked together in creating the second states of the Pianta dell antico Foro Romano and the Ichnographia Campus Martius.


4 July 2023 Tuesday

[unedited]
I'm proud of today's artifact work--all stuff I did not know before--although the no-results Bianconi fact checking made for a tedious afternoon.

Tomorrow's and future artifacts: Pinto quotation; "corrected" Circus of Maxentius overlaid plans; Canina's ancient Roman circus plans. I still have to think over what the overlaid plans fully imply.

SL 7:36 PM
It's not that I feel old, it's just that I don't feel young (at all!) anymore.
HW 7:47 PM
I've begun to resent the young on sight.

If I could, I'd go to Meetings at Abington Friends--"I came here today exactly as Miers Fisher and his family came here in the early 1800s, because, I presently live exactly where Miers Fisher and his family lived when they came here."

And then thinking about an email to ArtForum International--"The most interesting new historical architecture thinking you'll read in the next four months is likely the conclusion to The Discovery of Piranesi's Final Project." and "Never in my wildest imagination did I ever think my first actual museum exhibition showing would be at the House of Culture, Moscow, within Stellar Revenge, October 2023." and "Trust me, no one is buying Mary Boone's 180 hours of community service at a steal."

Hearing Gato Barbiari and distant fireworks at the same time was nice tonight.

"My connection to Russia, ultimately."
At 21:19 on 21 January 2023 I texted, "Thanks so much for talking today. I needed at least a little highlight. And speaking of highlights, I just came up with my next book, an autobiography: 10 Years Working in a Soviet Labor Camp (in Southern Ukraine) is in My DNA. Talk about predestination!"
At 11:23 on 21 April 2023 Andrew Kovacs texted, "Someone emailed me looking for you, lol. I hope all is well!"
.
.
.