11 July 1778 Saturday
. . . . . .


Artifacts of the Bianconi vs Piranesi 'Circus of Caracalla' affair 1772-1789

From Luigi Canina, The buildings of ancient Rome known from some relics, Vol. III & IV, 1851.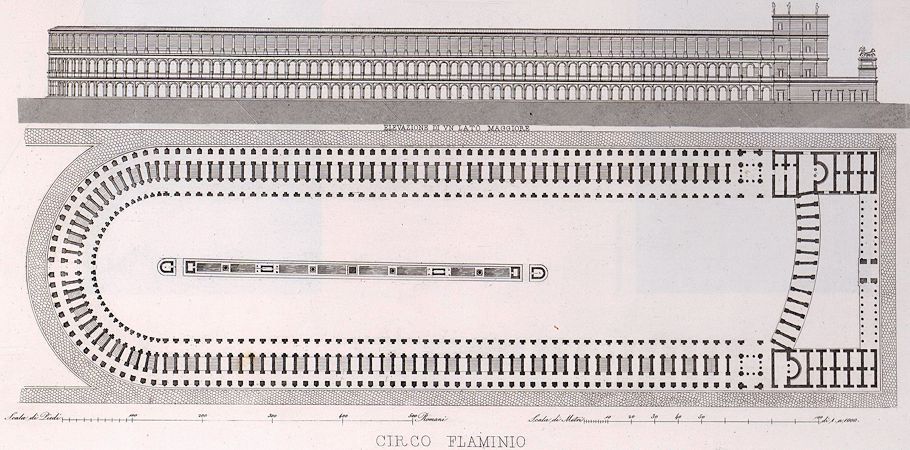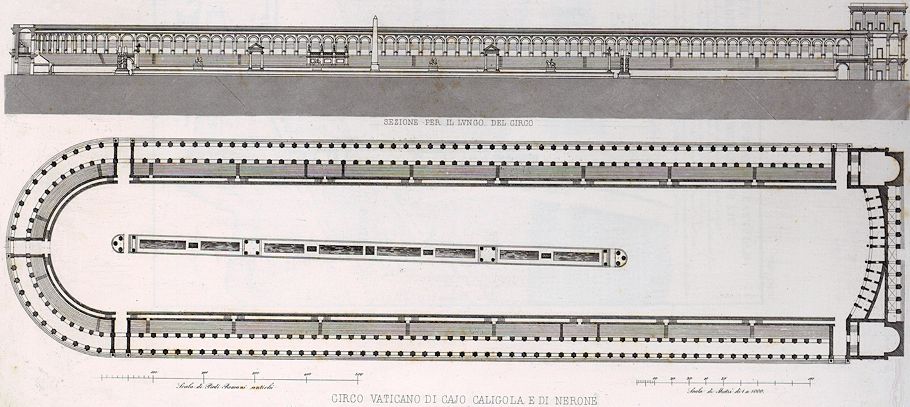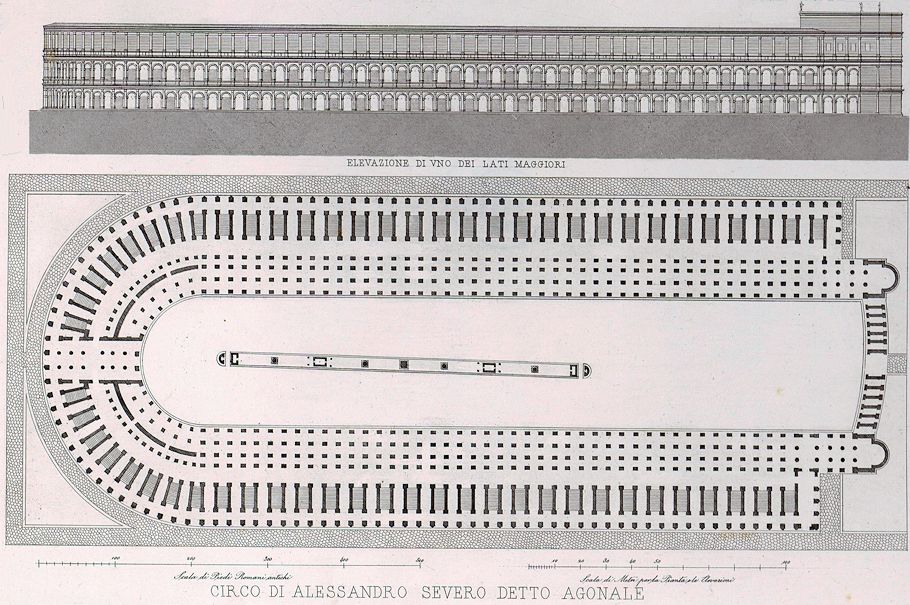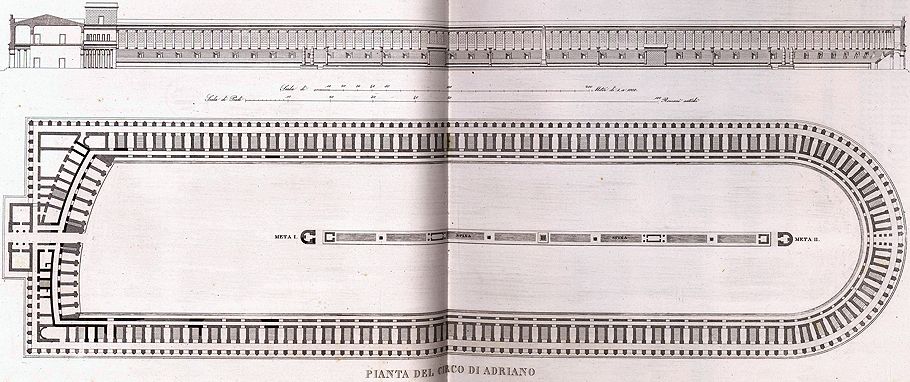 It's as if Canina looked at both versions of Piranesi's Campo Marzio circus plans and then tried to come up with a best possible plan solution, although it also appears that, in 1851, is was still unacceptable to render the entirety of a circus plan asymmetrically.


46 y.o. Francesco Piranesi 1804
Le Antichità della Magna Grecia Parte I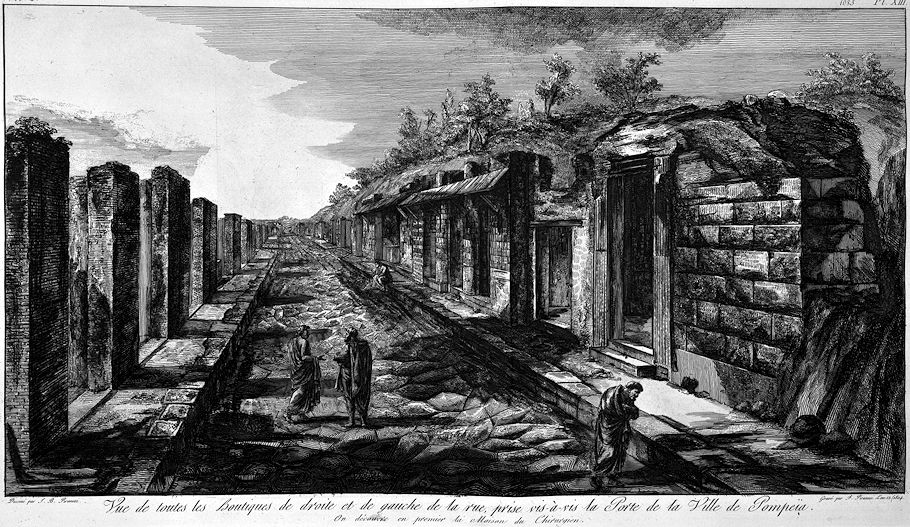 View of all the shops on the right and left of the street, taken opposite the gate of the city de Pompeii.
We first discover the House of the Surgeon.
Drawn by G.B. Piranesi
Engraved by F. Piranesi Year 12 (1804)


11 July 1812 Saturday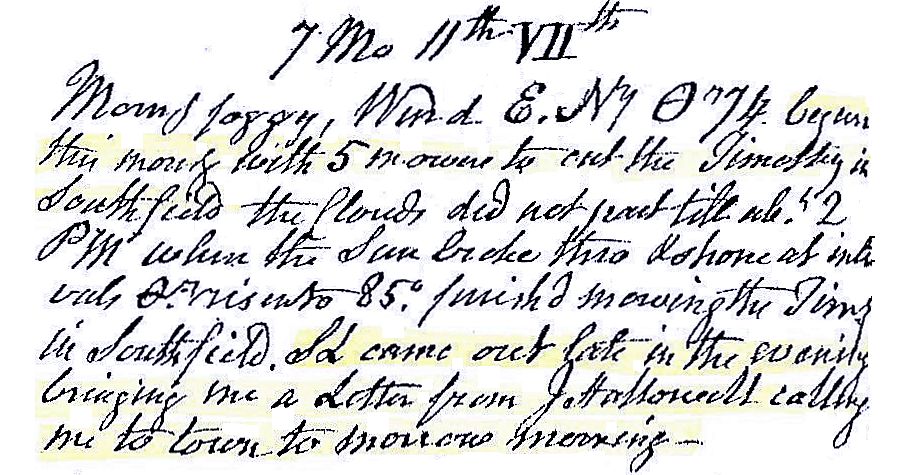 Morning foggy, wind E Nerly, temperature 74. Began this morning with 5 mowers to cut the ........[?] in southfield. The clouds did not part till about 2 when the sun broke through and shone at intervals. Temperature risen to 85°. Finished mowing the ..... in southfield. SL came out late in the evening bringing me a letter from J Hallowell calling me to town tomorrow morning.


11 July 2020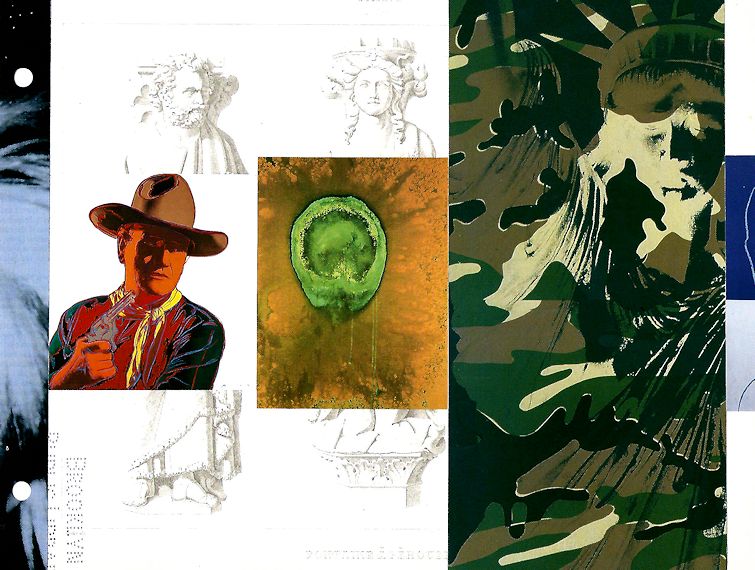 page from 129 DIE IN JET!


11 July 2021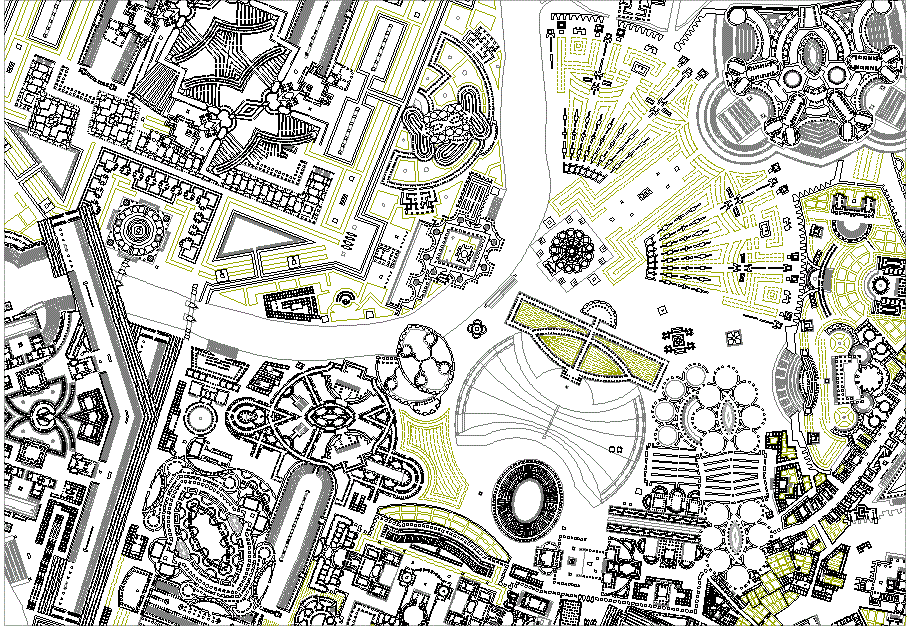 mirror-copy is001-010 plans @ iiq05


11 July 2022
Always more to think about. What was Francesco doing in 1778? For sure Francesco was busy with Paestum and Villa Adriani work, if not supervising all that work in general. Furthermore, Francesco may well have been in charge of compiling the two Vasi, Candelabri, Cippi, Sarcofagi volumes, and, as already suggested here, carrying out further site survey work at the Circus of Caracalla and likely making visits to Hadrian's Villa as well. Also, were the etchings Piranesi produced for Robert and James Adam, which state "Published as the Act directs 1778" likewise etched in 1778? "Four plates etched by Piranesi on the basis of drawings sent to him from London by Robert Adam, illustrating portions of the entrance hall and anteroom he had decorated in 1761 at Syon House, residence of the Duke of Northumberland near London. The date of the engravings is unknown, but is generally assumed to fall between 1762 and 1764. The four plates were published in Volume II of the Works in Architecture by Robert and James Adam, London, 177[9]."22 The question as to when the Adam plates were etched remains, and, in the off chance that the plates were done in 1778, it would not surprise me, judging by the overall style of the engravings, if hands other than Piranesi's did the bulk of the etching, possibly the hands of Francesco, Laura, and/or even Benedetto Mori. In any case, it's highly likely that Piranesi shared many of his Robert Adam memories with Laura as they busily erased all the circuses within the 'Ichnographia Campus Martius' plates.
22. Luigi Ficacci, Giovanni Battista Piranesi: The Complete Etchings (Cologne: Taschen, 2000), p. 494. Ficassi mistakenly dates the publication of Volume II of Works in Architecture as 1778.


11 July 2023 Tuesday
. . . . . .