2012.03.11 15:03
Paul Rudolph threatened with demolition: when I see #&*! like this I just want to give up.
1967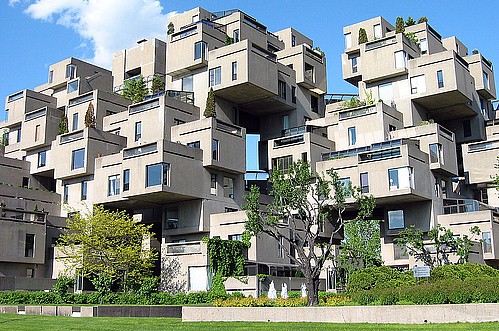 1971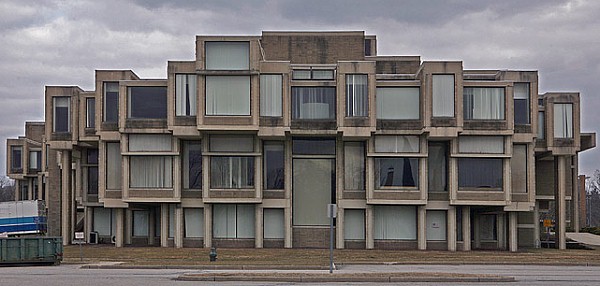 1972.05.21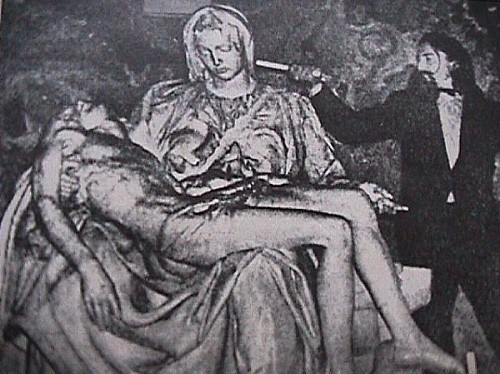 1997.08.08
death of Paul Rudolph

2000.12.29
I wonder though what exactly is good about Paul Rudolph saying, "You see, I'm anti-style." I find this quotation actually peculiar, especially coming from an architect that came very close to manifesting a particular style of architecture via his own oeuvre.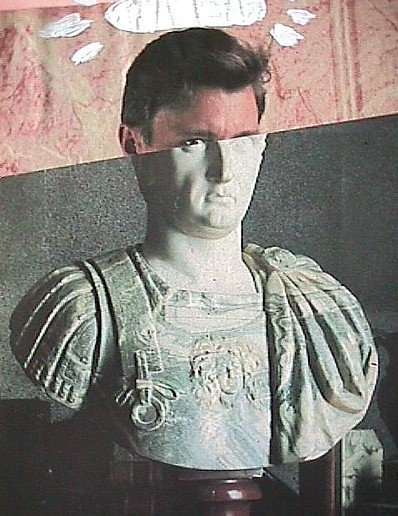 2001.11.11
And given the Brutalism of some of Paul Rudolph's work, is sado-masochism potentially related?

2004.09.22
Between studies there were a good few parties at Yale: parties in the Rogerses' house when their old lady was away in Florida; parties in Eldred's attic, parties given by other students, and above all a big party given by Paul Rudolph for Jim, which has become legendary. Richard Rogers vividly remembers the crucial episode at it: 'He had this amazing modern, real extreme modern, slightly Hollywood apartment, with steps coming in at the higher level, marble steps cantilevered off the wall. At the end there was a double-height wall of glass, and outside this there was probably seven foot of open space before a big white wall. The wall had a great light on it so you looked at it as though it was the screen of a cinema, and the light reflected back into the room -- absolutely white. And everybody else was there. There was a piano, and let's say a hundred people. An hour later, still no Jim. No Eldred. Door opens up at high level, there's a commotion, yells and giggles and so on, and then suddenly there come Eldred and Jim, down these cantilevered slightly marbly steps, giggling because they're canned, literally just rolling down these goddamn steps, drunk. It was a great entry. Paralytic. And like a lot of these paralytic situations, they didn't hurt themselves. A few minutes later Jim says "Where's the loo?" Somebody says, "Oh, it's upstairs." Jim says, "Fuck the loo" or something, goes into the space outside, in front of this unbelievable white screen, turns round and pisses against the glass, with about a hundred people who could look nowhere else. Like on a cinema screen.

This story is endlessly retold. It is the best known of the many stories about Jim. All the versions are a little different, not surprisingly, as everyone was well stocked up with drink when it occurred. It has been improved on -- it seems likely, for instance, that the people at the other end of the room remained unaware--but it happened. Rudolph hated to talk about it. Other people have different theories about why Jim did it: Rudolph had flayed Jim at a crit, as was sometimes his way with critics as well as students, and this was Jim's way of getting back at him; it was a 'sod you' gesture against the Yale establishment; it was just because Jim was drunk and happy. Perhaps it was a bit of all three, perhaps mostly the last. Explanations vary, but the basic image remains: Jim, with a big grin on his face, peeing against the glass.
--Mark Girouard, Big Jim: The Life and Work of James Stirling (London: Chatto & Windus, 1998), pp. 124-5.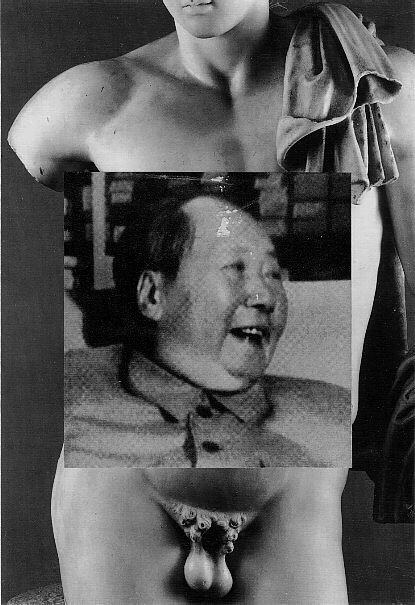 2005.04.03
Paul Rudolph architecture, well there's a sado-masochist in every crowd.

2005.05.17 18:38
Paul Rudolph may indeed be the progenitor of sado-masochistic architecture. I can just picture him in an all-leather get-up, especially with that severe buzzcut coif.

2005.06.08 15:55
I think Rudolph's architecture would make a fun study while consideing his sexuality. "Brutalism" as sado-masochism, fancy-dress balls, etc. Do you think maybe he was a power bottom? I don't think his homosexuality went all that unnoticed though. It certainly doesn't appear to have escaped Stirling's notice.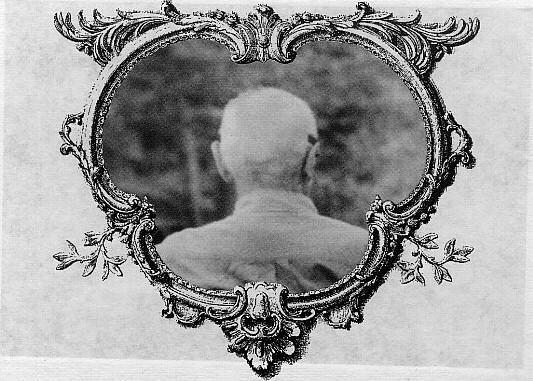 2005.10.15
Tomorrow, Marie Antoinette said she'll serve up some chops. And then she'll be off for the groundbreaking reenactment at Versailles, sigh on the 20th. You can never tell with her though because she's also been telling people that Paul Rudolph will be celebrating his birthday next week at Guild House, and that he'll be serving duck!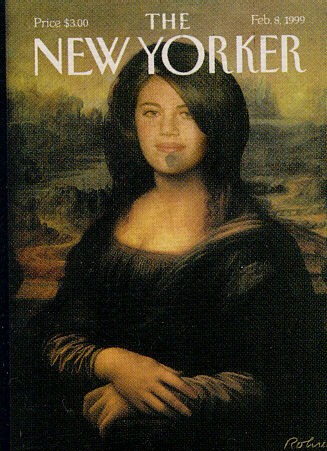 "There's a doggy innuendo, but which window?"
2012.03.11 13:10
Why is the United States pulled out of future World's Fair events? See this amazing video EXPO '67 Pavilion
My response is not aimed at World Fair events; it is a response to "the United States not being involved in future World's Fair events."
My response is intentionally full of ambiguity, innuendo and double entendre. Funny how it otherwise and inadvertently performs as a test as to whether the audience here is sophisticated or not.


2012.03.08 11:14
Why is the United States pulled out of future World's Fair events? See this amazing video EXPO '67 Pavilion
You asked: "What are others thoughts on the United States not being involved in future World's Fair events?" And what I wrote above are indeed my thoughts "on the United States not being involved in future World's Fair events."
It's green eggs and ham, not spam.


2012.03.08 08:56
women architects: f'ing cool
At the book-signing after the VSBA symposium at the Philadelphia Museum of Art, I told Denise Scott Brown, "I'm writing a "thesis" which brings to light that the first "master planner" of Christian architecture was a woman, the mother of Constantine, Saint Helena." Scott Brown replied, "That's fascinating."


2012.03.07 15:37
Why is the United States pulled out of future World's Fair events? See this amazing video EXPO '67 Pavilion
leak alert
Although it's still a government secret, there are plans in the works toward creating a USA satellite channel/network, an ongoing and continuous broadcast stream of all things USA. Right now the biggest obstacle to getting the project launched is the debate as to whether or not to allow commercials throughout the programming. (Is this a no-brainer or what?!) My stance within the debate is to allow commercials, but only for architects/architecture. (I suppose this is another kind of no-brainer.)